After playing KallaX, I'm a pro at putting together furniture
I don't want to brag, but my sister and I think of ourselves as somewhat seasoned co-op professionals. We grew up playing games together, turning games which weren't even meant to be played in co-op into multiplayer experiences (like splitting a controller in half to play Tekken 3's Force mode). So when I heard about KallaX, a co-op game about aliens building furniture in space, I wondered whether we'd be able to master the art of assembly. You see, KallaX gives you instructions like you'd expect of its Swedish namesake (Kallax are those cube shelving units sold by IKEA that have practically invaded every house on the planet), but only one person can look at the manual at a time. No crowding around an A5-sized booklet and bumping shoulders to figure out minimalistic diagrams, but a real test of communicating effectively. We've played peaceful co-op games before, puzzlers like Death Squared and Portal, timed stressful ones (Overcooked, Unrailed, you name it), and escape rooms with an asymmetric flavour, but we've never tried a game with those three things combined. I wasn't sure how those elements would pan out together and whether it would click with us. Read more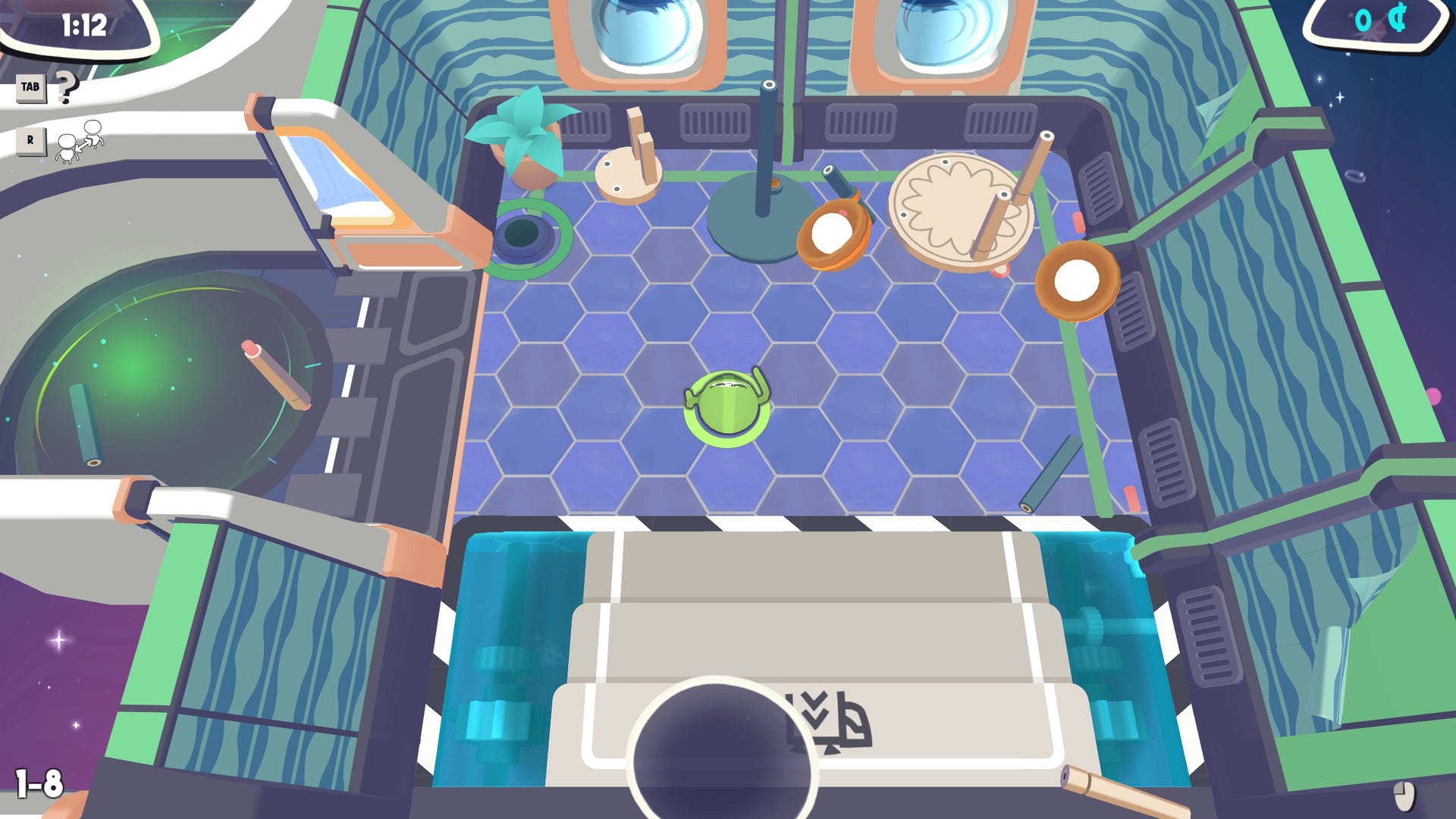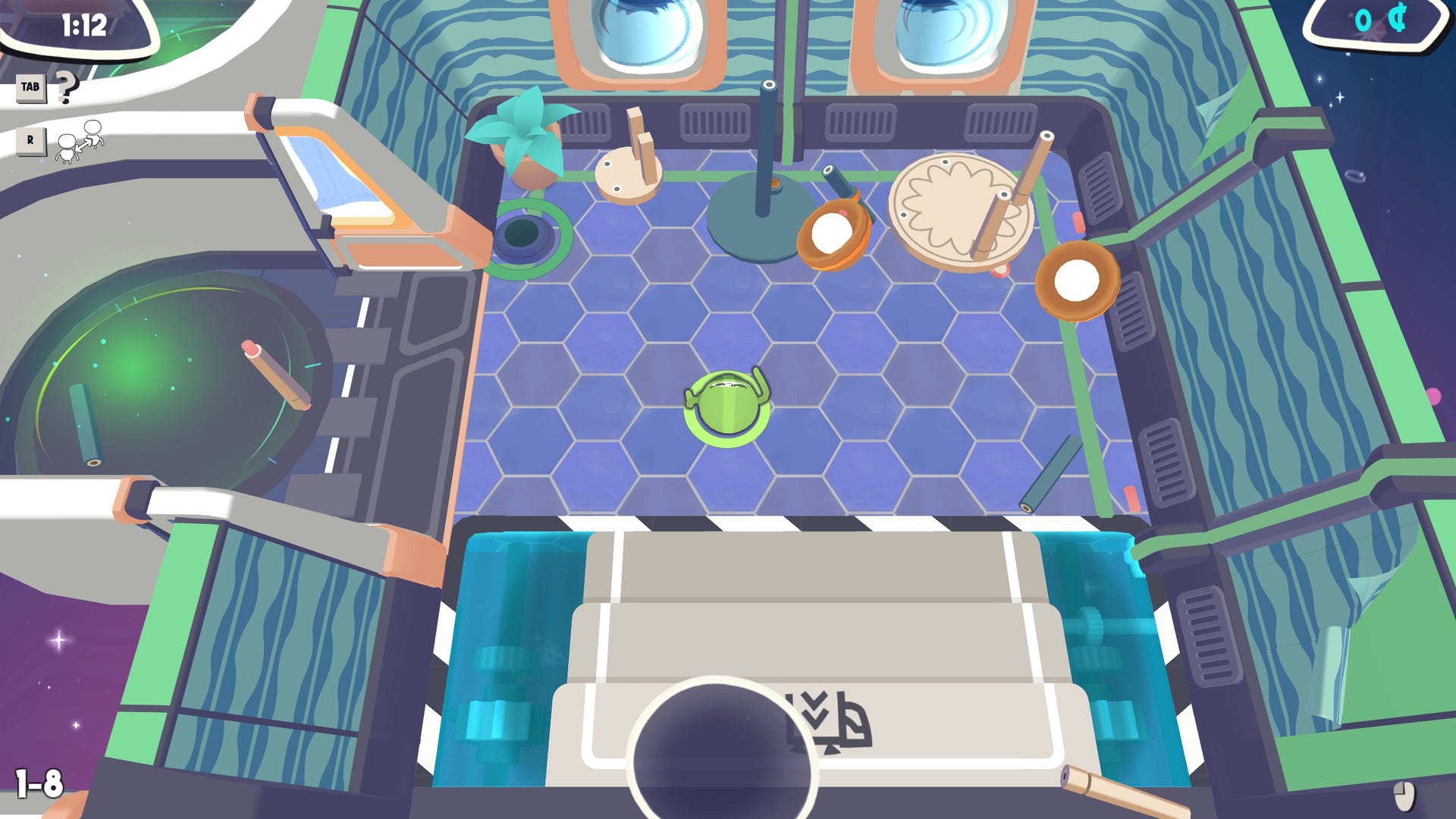 I don't want to brag, but my sister and I think of ourselves as somewhat seasoned co-op professionals. We grew up playing games together, turning games which weren't even meant to be played in co-op into multiplayer experiences (like splitting a controller in half to play Tekken 3's Force mode). So when I heard about KallaX, a co-op game about aliens building furniture in space, I wondered whether we'd be able to master the art of assembly.
You see, KallaX gives you instructions like you'd expect of its Swedish namesake (Kallax are those cube shelving units sold by IKEA that have practically invaded every house on the planet), but only one person can look at the manual at a time. No crowding around an A5-sized booklet and bumping shoulders to figure out minimalistic diagrams, but a real test of communicating effectively.
We've played peaceful co-op games before, puzzlers like Death Squared and Portal, timed stressful ones (Overcooked, Unrailed, you name it), and escape rooms with an asymmetric flavour, but we've never tried a game with those three things combined. I wasn't sure how those elements would pan out together and whether it would click with us.