Baldur's Gate 3 player pulls off Bear% sex speedrun record of under an hour
A Baldur's Gate 3 player has laid down the Bear% gauntlet with a sex speedrun of under an hour. The speedrunner, Weedmoder, currently holds the world record time of 50 minutes and 30 seconds and shared a video of the run online (thanks VG247). Of course, the speedrun involves banging the bear, aka druid Halsin. That means completing his romance questline, which cannot be done until Act 3. Read more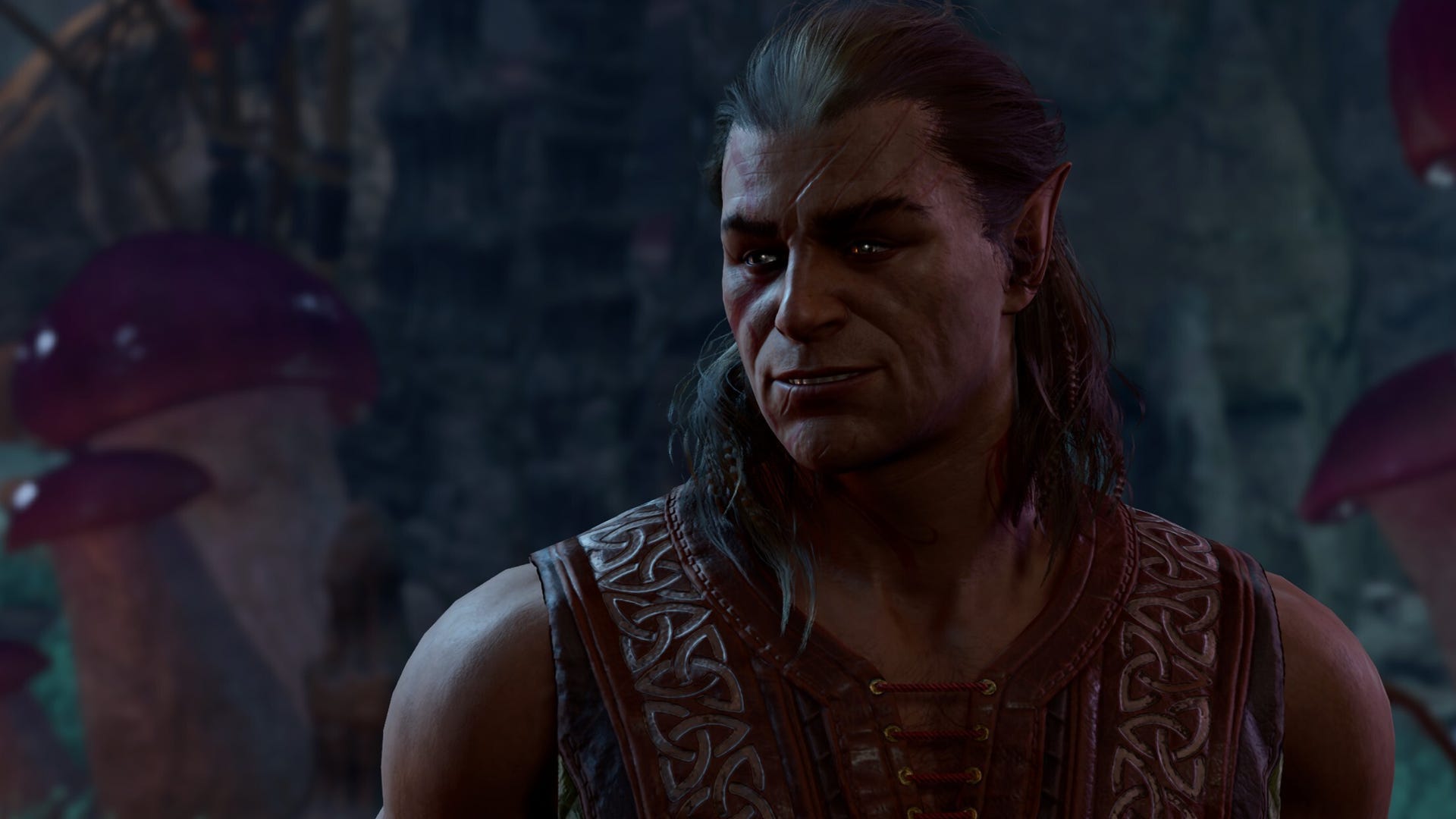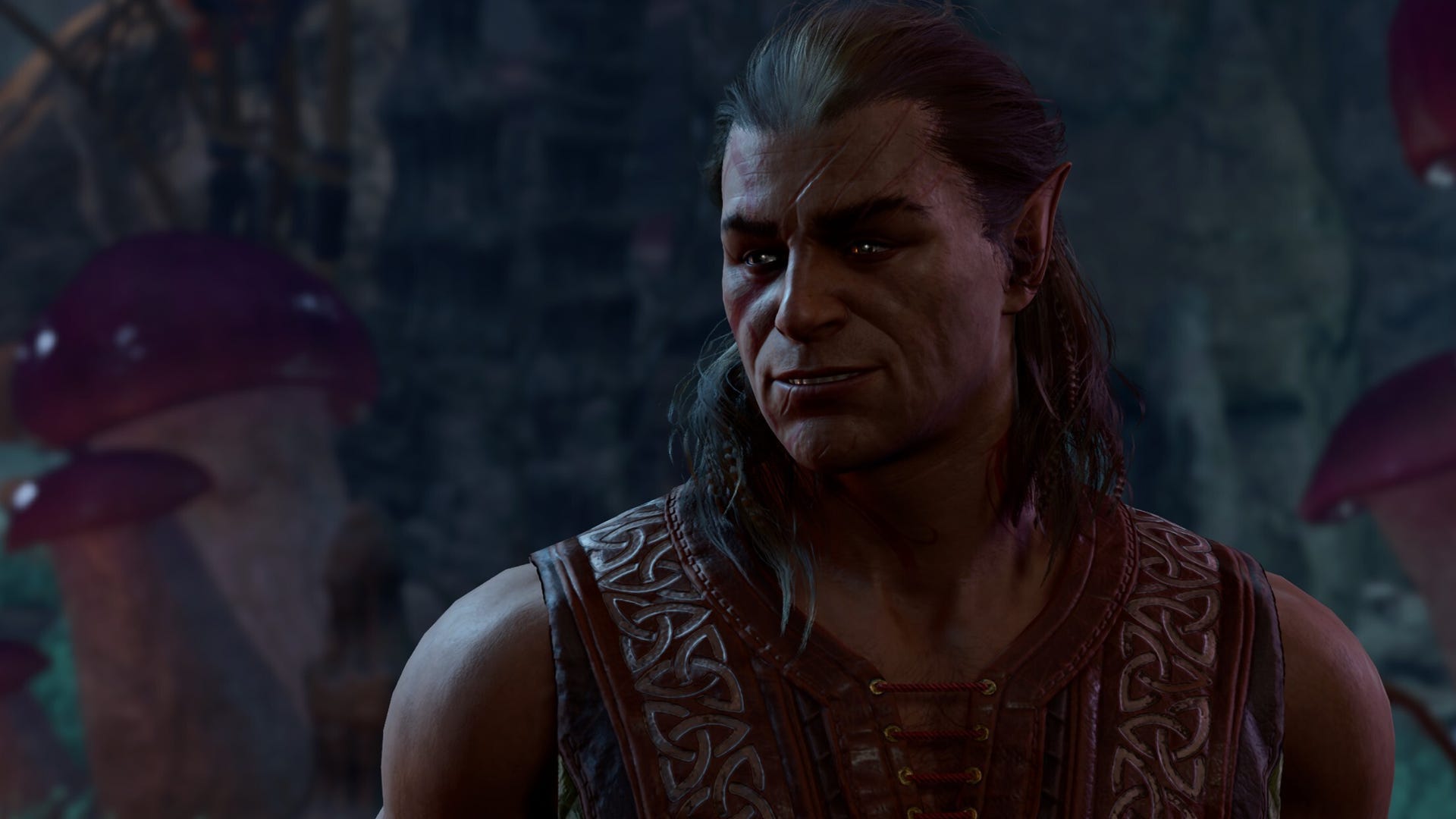 A Baldur's Gate 3 player has laid down the Bear% gauntlet with a sex speedrun of under an hour.
The speedrunner, Weedmoder, currently holds the world record time of 50 minutes and 30 seconds and shared a video of the run online (thanks VG247).
Of course, the speedrun involves banging the bear, aka druid Halsin. That means completing his romance questline, which cannot be done until Act 3.