Did Meghan Markle bully royal staffers? Palace says she 'is saddened by this latest attack on her character'
Attach Main Entertaiment Image:  did-meghan-markle-bully-royal-staffers_-palace-says-she-is-saddened.jpg While Prince Harry and Meghan Markle's Oprah Interview isn't out yet, it is causing quite a stir. In the teasers of the much-anticipated tell-all interview, Oprah can be seen asking Duchess about being bullied and "silenced" by the royals. In light of these allegations, another story by The Times also claimed that the Duchess of Sussex was named a bully by one of her close advisers during her time as a working royal at Kensington Palace. Now, Buckingham Palace is responding to the bullying allegations levelled against Meghan Markle.   "The Duchess is saddened by this latest attack on her character, particularly as someone who has been the target of bullying herself and is deeply committed to supporting those who have experienced pain and trauma," her rep said in a statement in response to the allegations. "She is determined to continue her work building compassion around the world and will keep striving to set an example for doing what is right and doing what is good."   On Wednesday, Buckingham Palace released a statement in response to the story. "We are clearly very concerned about allegations in The Times following claims made by former staff of The Duke and Duchess of Sussex. Accordingly, our HR team will look into the circumstances outlined in the article. Members of staff involved at the time, including those who have left the Household, will be invited to participate to see if lessons can be learned. The Royal Household has had a Dignity at Work policy in place for a number of years and does not and will not tolerate bullying or harassment in the workplace," via the BBC.   ALSO READ: Chance the Rapper DEFENDS Meghan Markle against trolling; Gets 'mad everytime they talk sideways about her'     EntertainmentTags: Meghan MarkleEntertainment: HollywoodEntertainment Source: Getty Images, BBC, The Times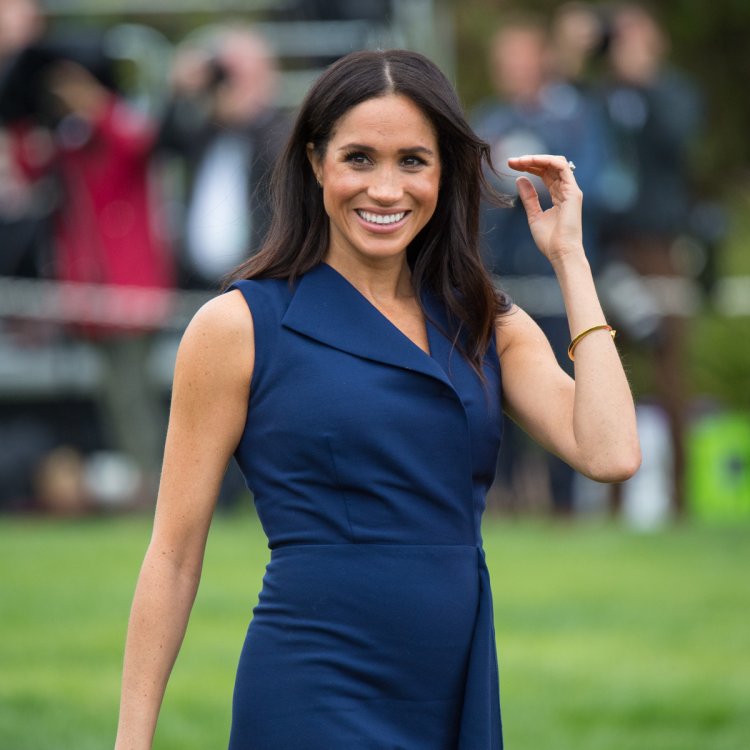 Attach Main Entertaiment Image: 
While Prince Harry and Meghan Markle's Oprah Interview isn't out yet, it is causing quite a stir. In the teasers of the much-anticipated tell-all interview, Oprah can be seen asking Duchess about being bullied and "silenced" by the royals. In light of these allegations, another story by The Times also claimed that the Duchess of Sussex was named a bully by one of her close advisers during her time as a working royal at Kensington Palace. Now, Buckingham Palace is responding to the bullying allegations levelled against Meghan Markle.
"The Duchess is saddened by this latest attack on her character, particularly as someone who has been the target of bullying herself and is deeply committed to supporting those who have experienced pain and trauma," her rep said in a statement in response to the allegations. "She is determined to continue her work building compassion around the world and will keep striving to set an example for doing what is right and doing what is good."
On Wednesday, Buckingham Palace released a statement in response to the story. "We are clearly very concerned about allegations in The Times following claims made by former staff of The Duke and Duchess of Sussex. Accordingly, our HR team will look into the circumstances outlined in the article. Members of staff involved at the time, including those who have left the Household, will be invited to participate to see if lessons can be learned. The Royal Household has had a Dignity at Work policy in place for a number of years and does not and will not tolerate bullying or harassment in the workplace," via the BBC.
ALSO READ: Chance the Rapper DEFENDS Meghan Markle against trolling; Gets 'mad everytime they talk sideways about her'    
Entertainment Source: 
Getty Images,
BBC,
The Times