Warner Bros. Reportedly Not Canceling John Cena's Coyote vs. Acme Movie in Unexpected U-Turn
Warner Bros. are apparently giving John Cena's Coyote vs Acme movie a second chance, with reports suggesting film can be shopped to buyers.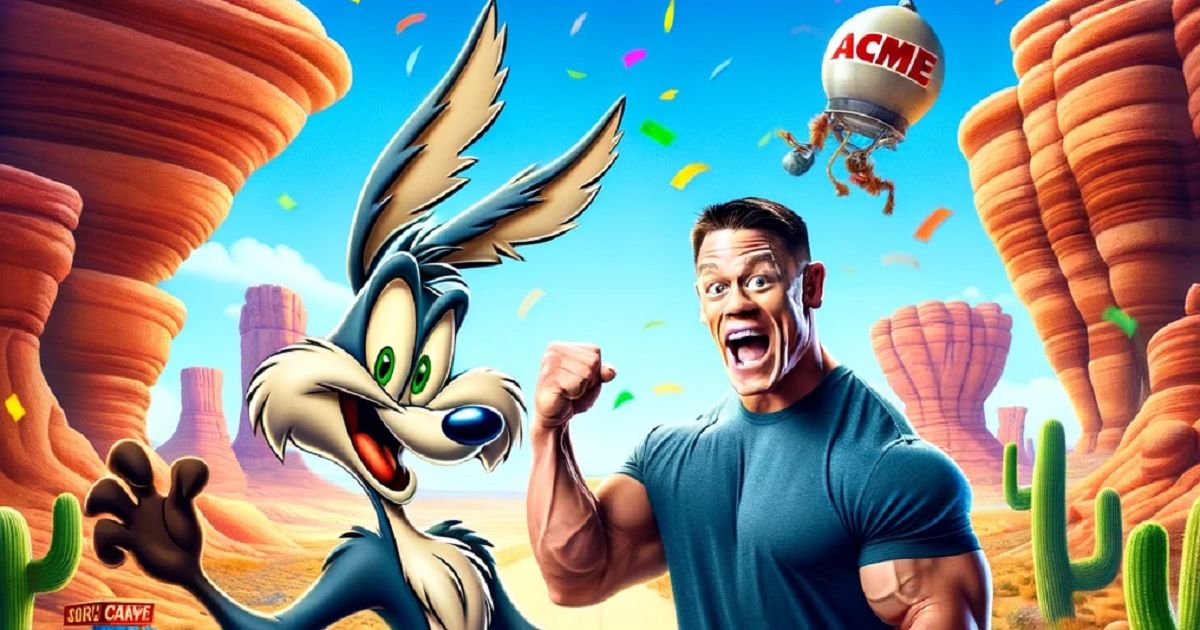 Following the recent announcement that John Cena's upcoming live-action/animated hydbrid movie Coyote vs. Acme had fallen to the tax write-off ax, it appears that Warner Bros. have made an unexpected U-turn on the matter. In a new report from Puck.com, the studio have allegedly agreed to allow the creative team behind the Looney Tunes film to shop it to other interested parties.