Zack Snyder Explains Rebel Moon and Answers Fans' Questions
Director Zack Snyder spoke about his new Netflix space epic, Rebel Moon, after the new trailer's release.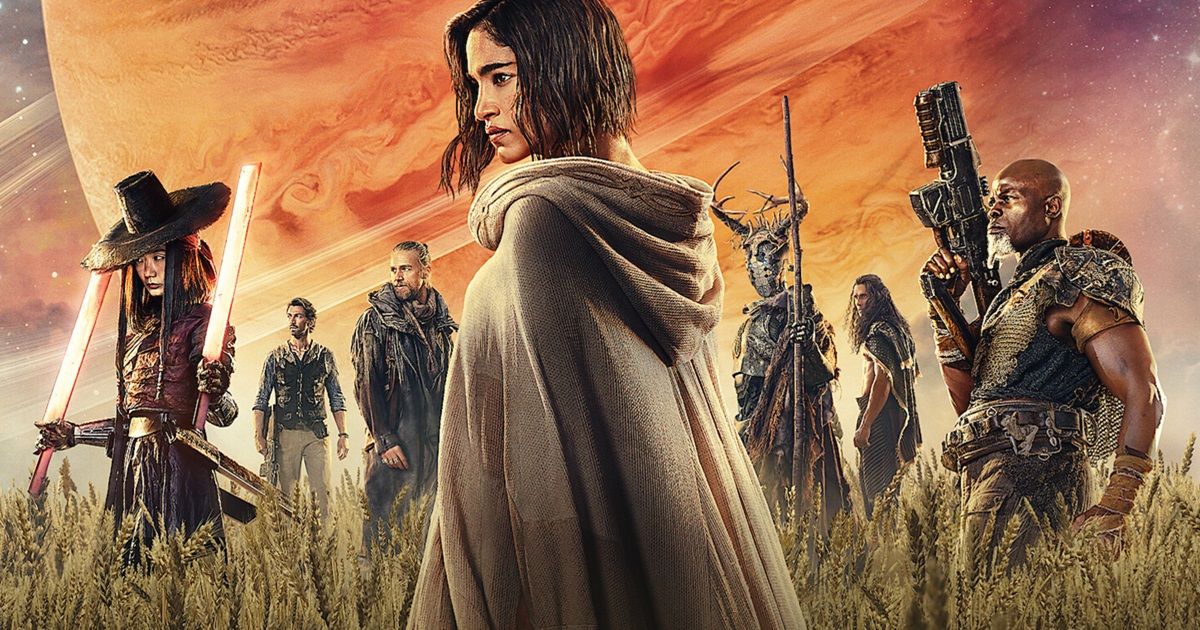 On the final night of Netflix's Geeked Week, filmmaker Zack Snyder (300, Watchmen) sat down to provide commentary on the newly released trailer for his upcoming epic, Rebel Moon. The massive space opera is positioning itself as the start of a new franchise to rival Star Wars, and both Snyder and Netflix are certainly putting enough time, money, and hype into it. The response has been largely enthusiastic from audiences; just the teaser trailer gained 12 million view on YouTube alone, and today's new trailer gained 500 thousand views in three hours.