Review of the Novel: The Kite Runner By Khaled Hosseini
"That's what books are for... to travel without moving an inch." So pull your socks up and get started for a visit to the great graveyard of empires, yes you guessed it right, AFGHANISTAN. The Kite runner is the saga of Aghanistan under Taliban rule, a narration of the harrowing truth of the personal and political intoxication. The novel is guaranteed to move even the hardest heart.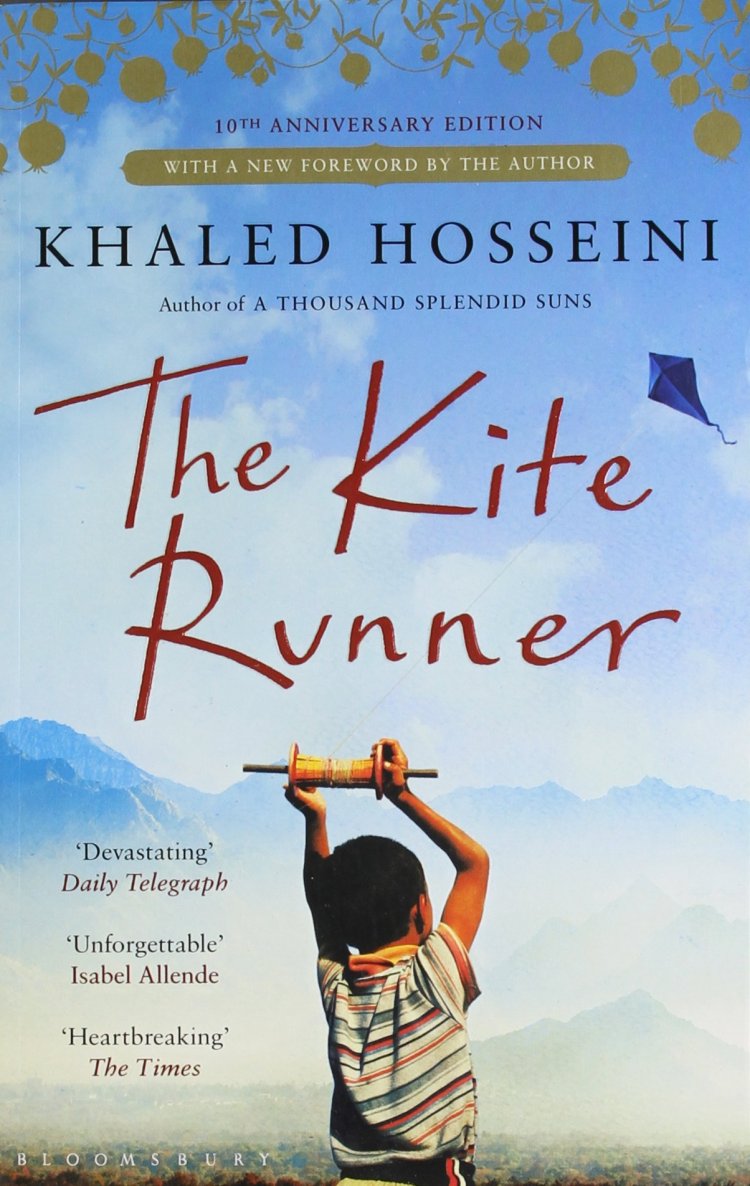 The Kite runner is the story of war-torn Afghanistan. It is the repertoire of emotions. It takes its readers to the roads of friendship, cruelty, betrayal, fate, injustice, prejudice, and finally to justice and the victory of good over evil.
The story begins with two boys; Amir and Hassan, growing up in Kabul during 70 and 80s. Hassan is the son of Amir's father's loyal servant (well! this relationship is far more intrigued) and belongs to the prejudiced minority Hazara community. Their preparation for the local 'kite flying' and 'kite running' tournament and the subsequent happenings rolled my tears down.
Their peaceful life is completely shattered by the blow of an event which pushed Amir to the lifelong atonement. After the emergence of the Taliban, life in Kabul becomes worst. Barely any act of criminality or indecency is left in Afghanistan. Amir along with his father migrates to San Francisco as most of the rich Afghanis did, whereas Hassan and his family are left with the unfathomed miseries and uncertainties in Afghanistan. Amir's struggle for survival in the new land and his subsequent life events are fascinating.
His cemented relationship in the USA with his father provides solace to readers.
The character of Rahim Khan (Amir's father's close friend and business partner and father figure for Amir) is worth mentioning. He is the one who understood little Amir's emotions and anxiety and constantly supported him. Many unknown facts are demystified by him during his last stages of life.
Overall, the novel is excellently constructed. Although the characters are filled with internal and external struggles, ultimately the plot teaches the surety of good over evil. Its message "it's never too late for a fresh beginning" is worth practicing.