Apple gadgets lovers- Here's a good news, Apple launches their 1st ever Online Store In India
Apple launches it first online store in India on 23 Sept. 2020 and it's the first time that the company is running a 1st party retail network in India. Earlier sale of Apple products like iPhones use to take place through 3rd party distributors and resellers like Flipkart, Ebay, Amazon and Apple stores.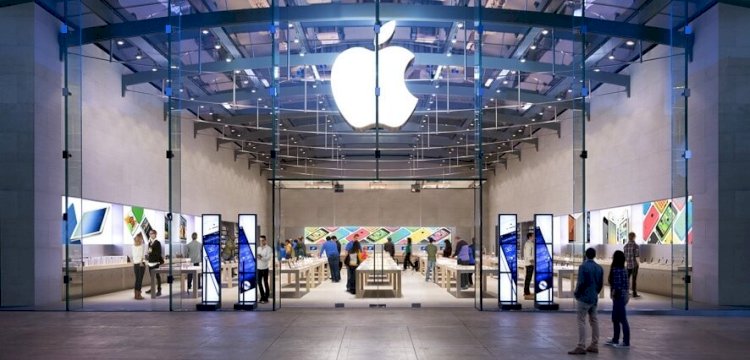 Source: TechSpot
The online Apple store has launched some amazing offers revealing that an Apple gadget lover can fall in love with. One out of these fascinating features is "Apple Trade In", which allows the user to sell their old iPhones and can avail a discount up to 34,000 on a brand new one. 
Apple also launched an offer of a cash back of 6 percent (i.e.,up to Rs. 10,000).So is you use your HDFC Bank credit cards and your cart value is Rs. 20,900, u will receive 6% Cashback. The offer can be availed till 16 October 2020. 
You can access the Online Store from here:Apple Online Store
Source: Indian Express

This new online store will allow anyone to buy Apple products like iPhones, iPads, Apple Wearable and more online products apart from e-commerce websites like Flipkart, Amazon and Apple stores. 
With the launch of this store the Apple customers can now engrave their favorite products in 6 different Indian languages along with English. Buyers can also customize their ma computers as per their requirements and need, this is an amazing service that had never been brought to Indian Market before.
Additionally to all these amazing features, the Apple Store will also provide specialized online support for Apple products in both Hindi and English, that can be accessed through call or chats directly to the Apple Specialists.
"One thing we've learned is when we enter the market with Apple Retail, all boats rise," said Deirdre O'Brien, Senior Vice President of Retail and People at appApple, last week. "It creates tremendous interest in our products, which are available on our online store and through our network of trusted resellers, allowing us to connect with our customers where they are. As of today Apple Store Online is selling a wide range of Apple products," she added.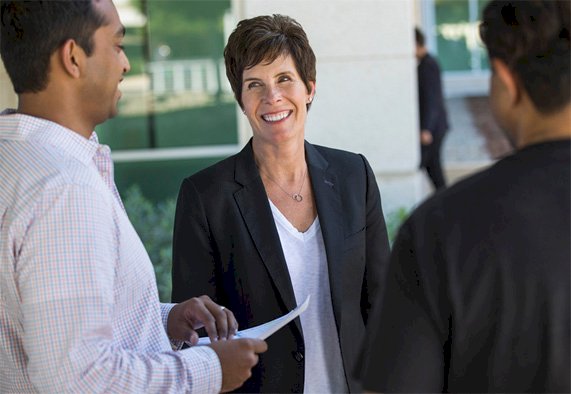 Source: Apple
Now we can have access to all the Apple's newest products, which includes the Apple Watch SE and Apple Watch Series 6, and many more. This Online Store launch should allow Apple to have more control over their retail experience, and that's something the company is known for globally.