How to Become an Instagram Influencer and Make Money in 2021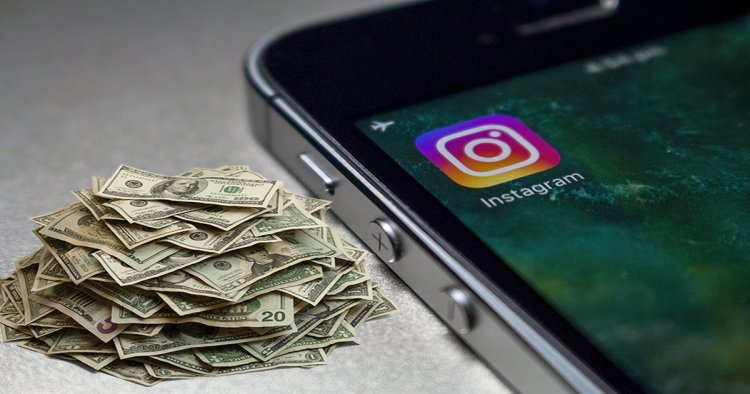 Wish to become Instagram Famous?
Want to make money from Instagram?
Then hacks like false- followers, tricks, Insta Pods etc.. aren't going to work for you. Instagram was introduced in 2010 when it was just an application for applying different and beautiful filters to your pictures, sharing them and connecting with your friends. But soon it started capturing so much public attention that in 2018, Instagram has 700 million users operating the application. Instagram was acquired by Facebook for $1.0 billion back then in 2012.
It's not just your follower's count that will bring fame and business to you, you'll need to get a little more dedicated. Instagram is now available with so many new features that can help you in achieving what you desire. Let's get started with some of the tips from real Instagram influencers to become Instagram Famous and making Bank:
1. Your profile photo is your identity:
Remember that! Your profile photo is the first thing that people notice about your profile. So in a true sense, it's like your identity. Try to use your original picture instead of any logo or any other picture. Give your audience a person, not a logo.
As you've noticed, everyone who is famous on Instagram uses their own picture as the profile photo.