Diana's Golden Suit and Kristen Wiig's Cheetah, 'Wonder Woman 1984' New Trailer Is Out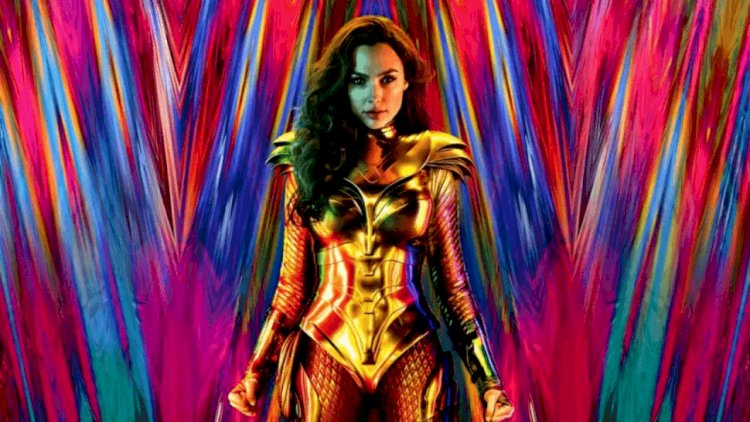 "Gal Gadot soars in bigger and brighter sequel"- Hindustan times
First things first, if you haven't watched the trailer of Wonder Woman 1984, watch the trailer below.
Okay, so yeah, Steve Trevor is back!!! In the trailer, Pedro Pascal in the role of Maxwell Lord says, "Anything you want, anything you dream of you can have it" and for Diana it sure is Steve. However, it appears to come at a cost. Lord says he will take something in return and later Diana is seen fending off several guards.
On Trevor's return, Chris Pine told Entertainment Weekly: "In this one, I get to be much more wide-eyed and joyful. My role is really just as a friend, lover, boyfriend-cum-bodyguard who is trying his best to help Diana on her mission. I'm like the Watson to her Holmes."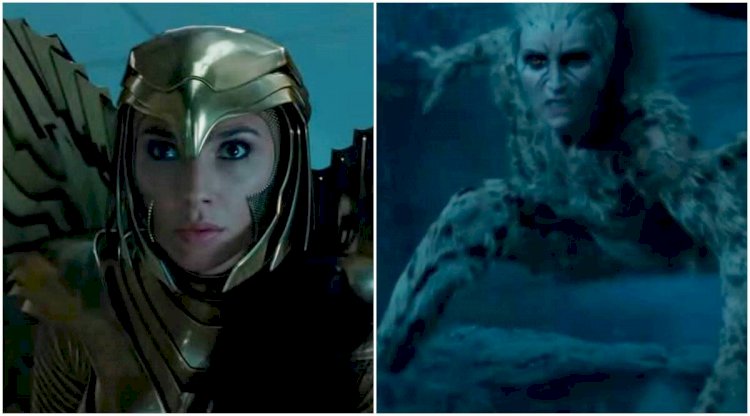 The trailer also reveals the first look of Cheetah played by Kristen Wiig. Cheetah at some point appears to be friends with Diana but something goes wrong down the line, the trailer ends with Diana in Golden Suit, supposedly for a final battle with Cheetah.
Patty Jenkins tweeted about Kristen's casting- "So excited to confirm the most thrilling news. Yes! It's true. So incredibly lucky to welcome the sensationally talented Kristen Wiig to our Wonder Woman family. Can't wait to finally work with one of my favourites. And so excited by what we have planned."
Let's talk about Diana's Golden Suit. Shall we? 80's style glows up, heavy, thigh-high boots all golden, with detachable wings. Where did she get it from?
Wonder Women 1984 was supposed to hit theatres on June 5th but was post-ponded to August 14th. As the theatres remained closed Warner Bros delayed Wonder Women 1984 again from August 14th to October 2nd.