How Your Social Media Profile Can Give You The Perfect Job
A blog about how your social media profile can aid you with finding your dream job.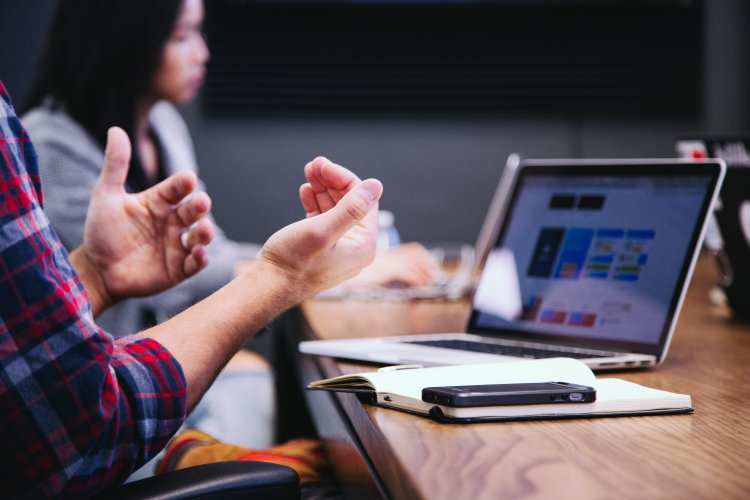 But social media is just for entertainment and staying connected with family and friends, right? Fortunately, No. Social media has drifted towards becoming a blessing for job seekers as well as employers. It has become a virtual hiring platform where a candidate gets to show their personality and skills while employers lookout for their potential employees. You don't believe me! Take a look at the stats: A recent survey showed that 84% of the companies are hiring via social media nowadays. Another survey conducted by Harris poll revealed that 67 percent of the organizations inspect social media profiles of job seekers before selecting them.
If you are someone who isn't available on social media platforms, it's advisable to register as soon as possible because you might be missing tons of opportunities offered by multi-national organizations. Before you start looking for jobs, you must decorate your profile in a way that gives out employer-friendly vibes.
How to Use Social Media Profile to Get Hired?
Your social media profile acts as a virtual resume whenever any employer checks it out. So, it should highlight all your professional skills as well as your in-depth knowledge of them.
You should never upload inappropriate content as it might upset the employers and they will reject you in a heartbeat. The latest survey by CareerBuilder shows that 57% of the hiring managers rejected candidates because of the content they found in their profiles.
So it is a smart move if you organize your social media profile according to the prerequisites explained below to get your dream job:
1. Optimize your Social Media Profile:
The optimization of your profile gives a clear idea about who you are, what you do, and what services or products you offer. It starts with adding a profile picture that is professional unlike a picture with your friends at a party.
Uploading a clear, professional image automatically develops a sense of trust for your profile visitors. Next on the list is your headline. The headline of your profile should be short, attractive and it should include the keyword of the niche you are skilled at so that you might be easily searchable.
After that, you have to fill in the summary section. In this section, you have to explain your area of expertise and what you have achieved so far. You also have to mention your work in the work experience section.
After that, it is highly recommended that you always flaunt your education and skills as they will help you catch the eye of the recruiter. It should also include your certifications as well as endorsements by your peers. An optimized profile will indeed increase your profile visits and your chances of getting a job.
2. Build your Network :
There is a particular strategy you need to follow while increasing your network. Your priority is to include top leaders of your industry as they share a lot of value through their content. Then you need to add people currently working with you, ex-colleagues, college batchmates, managers, and many more.
In nutshell, you need to include everyone who seems significant around your industry. You can also invite your friends and family as they will surely support what you share. By building a network that talks about the same industry you are in, you will see companies stalking your profile now and then.
Building a network can give rise to many surprising job opportunities that you haven't even thought of. The power of a network is what will help you in taking your career and skills to the next level.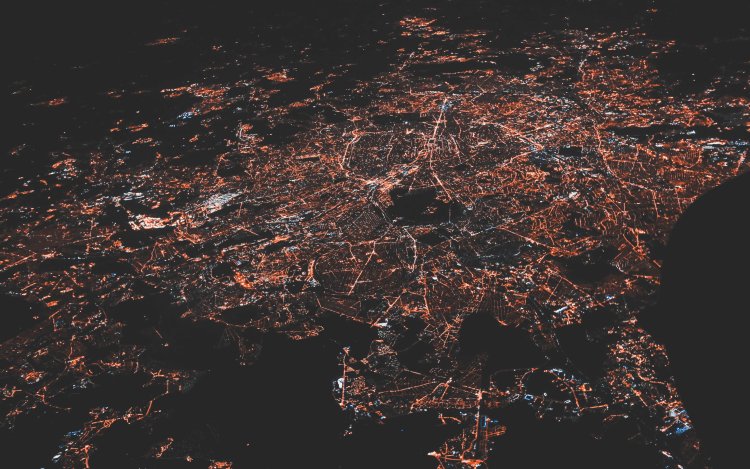 3. Share Valuable Content:
Creating content in your niche and sharing it with your network will position you as an expert in front of them. When you are seen as an expert in your niche, it gives you authority over other people in your niche.
People who are beginners would want to approach you for knowledge and likewise, employers would approach you for a job as you seem to be the best choice.
Creating content also promotes your personal brand which is beneficial when you are trying to build relationships in your network. When your content is appreciated by people in your network they tend to trust you more.
4. Engage with People in your Niche:
Engagement is the most efficient way to enhance your relationship with your followers. You can engage in a variety of ways on social media to get the attention of your dream employers.
You can share your knowledge in the ongoing debates with other like-minded people in comments as well as groups. Make sure your opinion is easy to grasp and has no grammatical mistakes. There is a high chance people will agree with you and will try to connect with you.
Once you post something related to your niche, people will share their opinion on that topic too and some will ask for more help regarding the same. You must get in touch with them and assist them to clear their doubts.
This will ingrain spellbinding attention onto you by your dream companies and you will be their top priority during the time of hiring.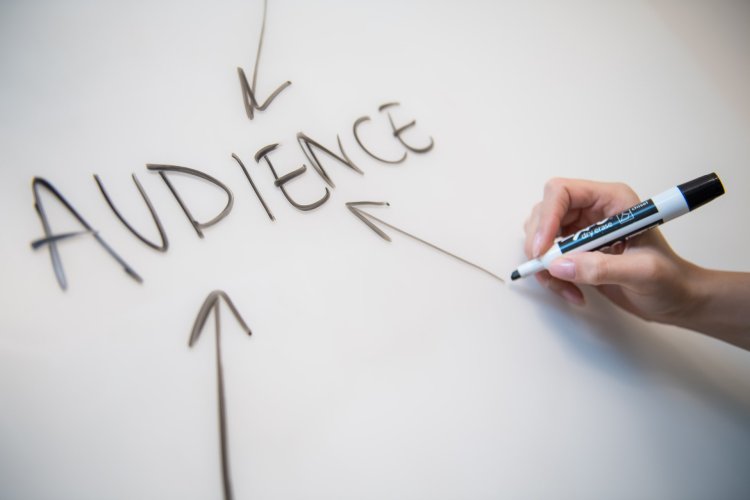 5. Be Well Versed with Recent Industry Trends:
You are seen as a serious, quick learner when you are well aware of all the recent information and news regarding your industry. Not only will that make you authoritative but it will also boost your chances of getting a job.
You shouldn't confine your knowledge of the latest news to yourselves but instead, you should share it with your network which strengthens your personal brand.
If you have already chosen your dream company, then you should hunt for information on their website as well as on their social media handles. This way you will learn almost everything about that company. You should repeat the same for every company before you apply for a job.
6. Apply to Various Job Openings :
You should start applying for jobs regularly on various social media platforms like Linkedin, Twitter, etc.
Social media sites like Linkedin have a different section for applying to various jobs. You can just search for your dream companies and look at what they are hiring for.
Other sites like Instagram and Twitter have hashtag options through which you can search for jobs in your industry. If you follow all the steps mentioned above plus you are highly skilled in your game, then you are the first priority of every employer you apply to.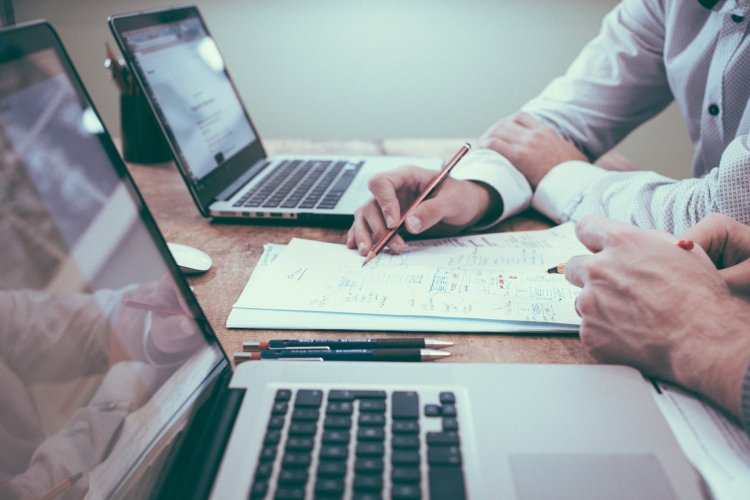 Final Words
Social Media is not just a place where you waste your time watching funny videos and the lifestyle of different celebrities. It can be utilized for finding better job opportunities offered by many organizations.
You should always ensure that your social media profile emits positive vibes whenever anybody visits your profile. You will certainly be rejected from a few companies and that is completely fine. You learn from your mistakes, apply elsewhere and give your best again.
But don't let your social media profile be the reason a company rejects you.