Top social media trends that you must follow!
The social media trends that are being followed by social media enthusiasts are here! Platforms like Instagram, Facebook always experiments with its audience. Read it now!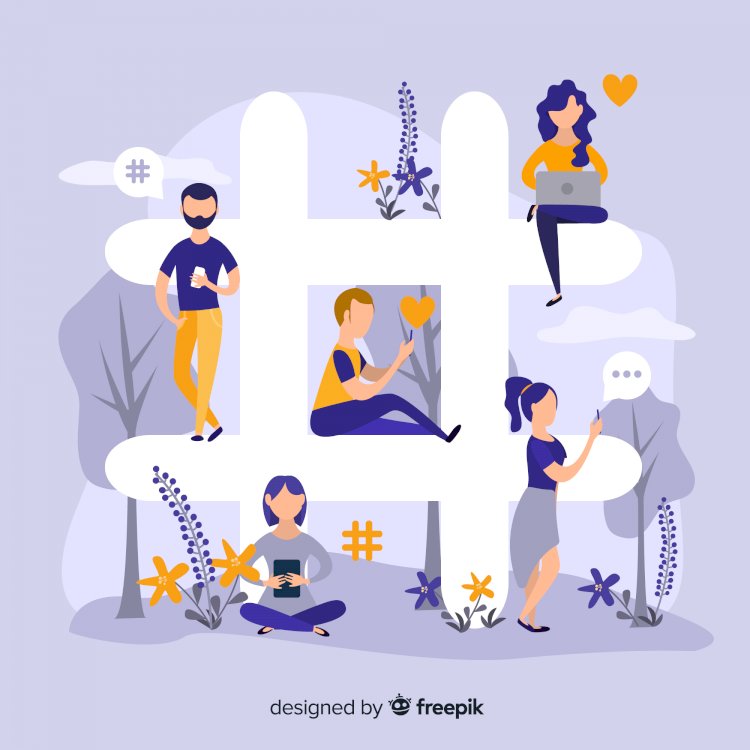 Social Media Marketing has increased so much so well from the last decade. People are increasingly investing their time and efforts to succeed on particular social media platforms. Various of influencer's marketing campaigns are running on many platforms and doing good.
Let us take a look at some of the social media trends which are to be followed in 2020:
Ephemeral content is also popular because people have access to see the daily life stories of their favourite stars. Actors and various famous personalities are also increasingly engaged in posting stories for their fan following because of which people are always interested in stories rather than the feed.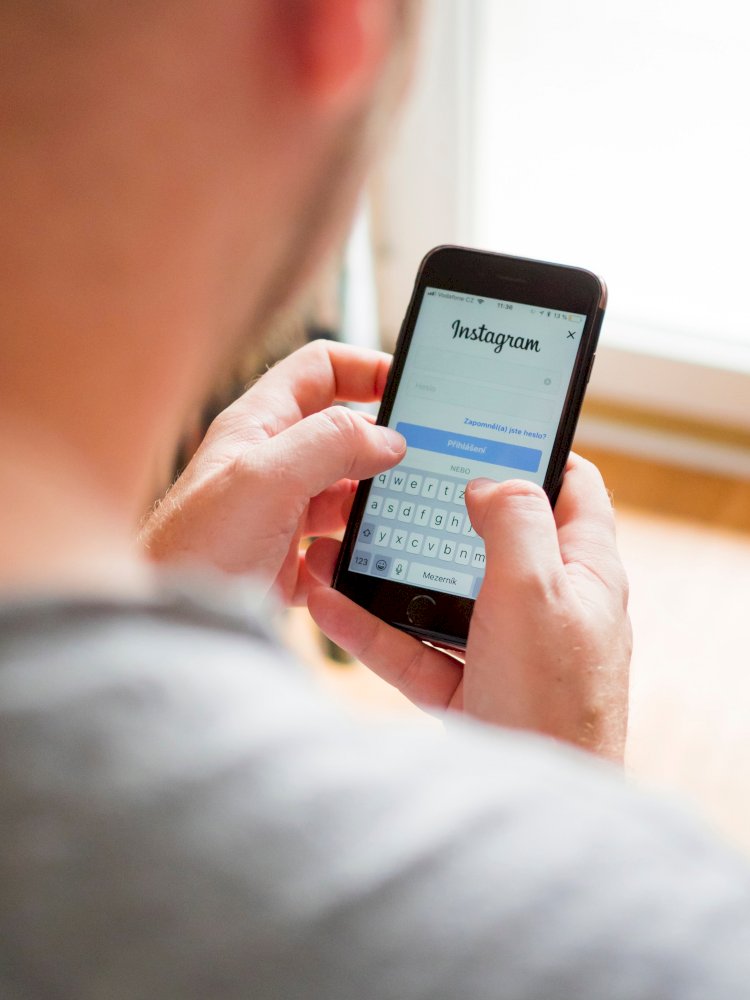 Niche-Oriented Platforms Continue to Raise
Let us first understand what is niche-oriented social media platforms in general? Well, niche-oriented means, according to the niche the social media grabs the attention of the audience.
For Instance, For business and professional level communication, people browse on LinkedIn; for entertainment-related content, they browse Instagram, for news and other updates people usually follow twitter, etc. This way niche-oriented platforms will continue to rise in 2020.
Instagram Will most probably remove likes
Instagram is popular because it has a feature of Instagram likes. By Instagram likes we mean, the total likes we gained on a post we have shared on the platform. Well, today many social media influencers are earning a lot from the Instagram accounts. They charge a huge amount of money from brands for promoting up their products on their page. This is surpassing the traditional medium of gaining popularity which is known as Advertising.
Instagram is thinking of removing Instagram likes so that the brands can move from getting their products promoted from influencers to Instagram Ads from which Instagram will generate revenue.
Higher Demand for Augmented Reality
Augmented Reality is increasingly becoming popular among the youth. By the term Augmented Reality we mean the bunny ears filters and Makeup face filters which are increasingly used by Snapchat and now Instagram as well.
People are increasingly adopting these filters because they feel that their photograph is taken so beautifully in them.
In the coming years, these filters are expected to gain more popularity on various more social media platforms.
Video Content is expected to boom
Video content gains a lot more attention on the social media platforms that ordinary social media posts. This is because instead of reading people want to spend their time watching videos. Videos, no doubt engage the audience 10 times more than posts could do.
One of the greatest examples of video content includes the Live Chat feature on Instagram. Through Live Chats, people can engage with the audience and share their ideas with them.
Keep reading more social media articles here!