10 INTERESTING FACTS ABOUT BHUTAN
With its most untouched natural beauty, Bhutan stands among one of those tourist destinations in the world that mesmerizes every traveler's heart. People of Bhutan still live in harmony and they have evolved a unique identity over time with its rich cultural and religious heritage. Bhutan also has its own national dress reflecting their simplicity and passion. If you want to know some more interesting facts about Bhutan, then you are at the right place . Brief Introduction : Bhutan is a landlocked country in South Asia settled between two powerful neighbors, China and India. Bhutan is mostly mountainous and controls several key Himalayan mountain passes. The government system is a constitutional monarchy; the chief of state is the king, and the head of government is the prime minister. Quick Facts : Official name: Kingdom of Bhutan Capital city : Thimphu Population : 782,318 Official religion : Vajrayana Buddhism Total Area: 38,394 sq km Major languages :Sharchhopka,Dzongkha, Lhotshamkha. Here are 10 most interesting facts about Bhutan that you never knew.
1. The first Carbon Negative Country in the World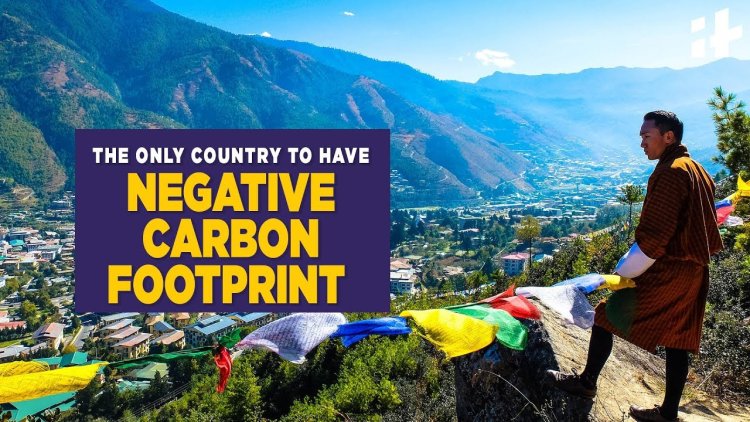 SOURCE : GOOGLE
Bhutan becomes the World's first carbon-negative country. There are many other carbon-neutral countries in the world, but Bhutan is the only carbon-negative one. Most of Bhutan is covered in dense forests. About 70% of the country is covered with woods that act as a natural carbon sink, absorbing vast amounts of carbon dioxide. This happens to be possible because of the constitutional law being imposed on Bhutan that over 60% of the country should remain forested for future generations. The kingdom is therefore not only claimed to be the greenest among all but one of the happiest places to visit. 
2. The Importance of National Happiness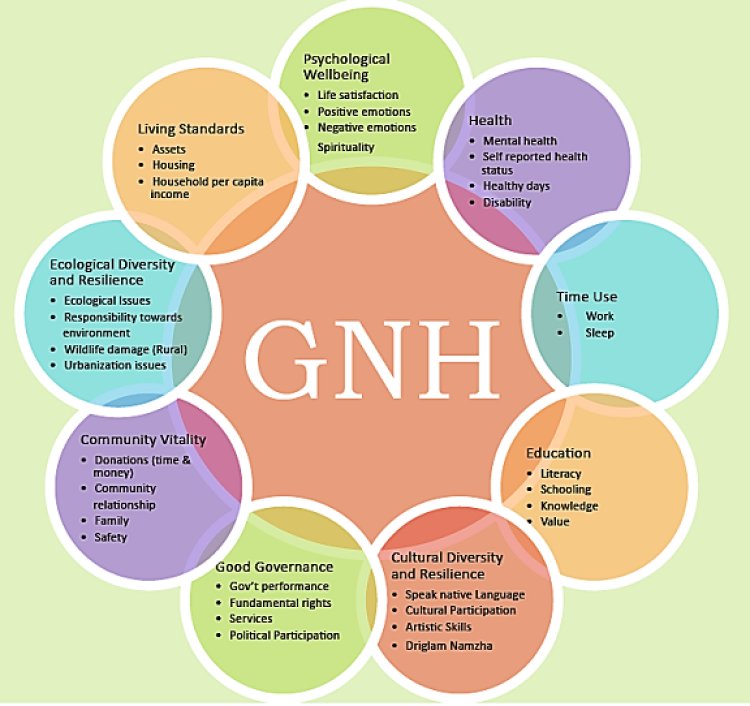 SOURCE : GOOGLE
One of the most interesting facts about Bhutan is that the country prioritizes the concept of Gross National Happiness over GDP. They pay no heed to GDP as an indicator of the annual economic growth; instead, they focus more on being happy. They use this concept to track the happiness of its people. This concept of happiness in Bhutan claims its uniqueness and its passion for living a life full of simplicity and cultural values amidst nature. They have four pillars of quantitative indicators for measuring GNH. They include sustainable development, preservation, promotion of cultural values,  good governance and a healthy environment. This concept of GNH is derived from the contentment that Bhutanese feel about their lives and their well-being. But it cannot be denied that despite its focus on national happiness, the Bhutanese government has been accused of numerous human rights violations against the ethnic minorities living there; many were forced out of the country or into refugee camps. The United States accepted 30,870 Bhutanese refugees between 2008 and 2010.
3. The first country to establish Plastic ban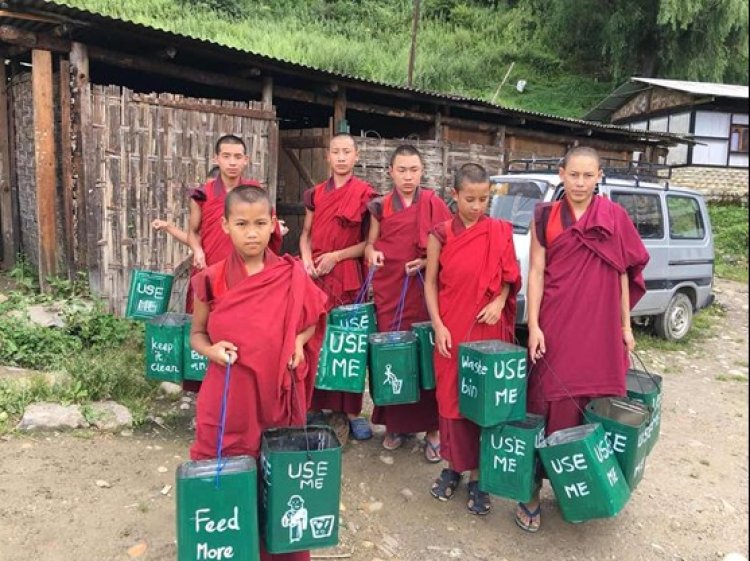 SOURCE : GOOGLE
Bhutan stands first among other countries to raise awareness about the hazardous effects that plastic has caused on the ecosystem. On 20 April 1999, Bhutan first banned the use of plastic bags. It was reinforced in 2005 and again in 2009 as plastic bags pose a serious threat to the environment. The locals have switched to bags made of clothes and jute from buying vegetables and fruit to other grocery items. While many of the developed nations around the world are battling the havoc of plastic and trying hard in overcoming the challenges to curb the use, this tiny nation seems to be way ahead in protecting the environment, contributing to better earth, and again an example from whom all countries can learn.
4. No exposure to TV and Internet until 1999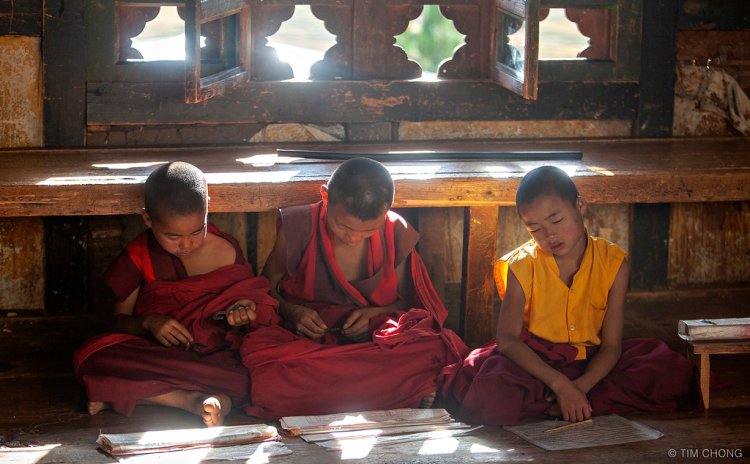 SOURCE : GOOGLE
Bhutan was the last country to launch television services.Radio broadcasting did not begin in Bhutan until 1973. The Bhutanese people are very strict about the rich culture that they inhabit. The idea that young people are now much more in tune with globalization poses a threat to the Bhutanese. It led to the banning of television until 1999. Bhutan's king, who ruled in conjunction with the government, had long kept his kingdom free of foreign influence to preserve its deep-rooted Buddhist culture. The Bhutanese government feared that broadcasting television services in their community could corrupt the Buddhist living that they practice in their society. Later, due to the growing modernization, the Bhutan king finally allowed full access to television and the internet in the country.
5. A country without Traffic Lights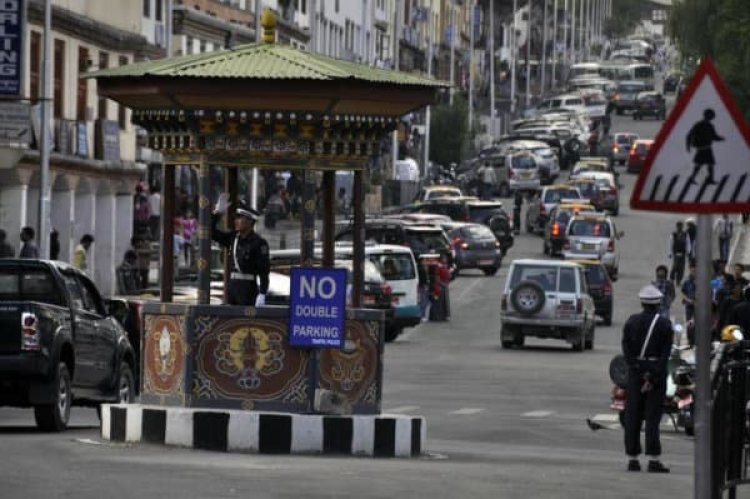 SOURCE : GOOGLE
The Bhutanese people lead a simple and disciplined life. So, they never felt the necessity of traffic lights on the roads. They drive slowly and follow all the rules. The capital Thimphu is said to have only one set of traffic lights only for 24 hours. But after some time, traffic police took their place and removed those traffic lights.
6. Bhutan has the highest mountain peaks in the world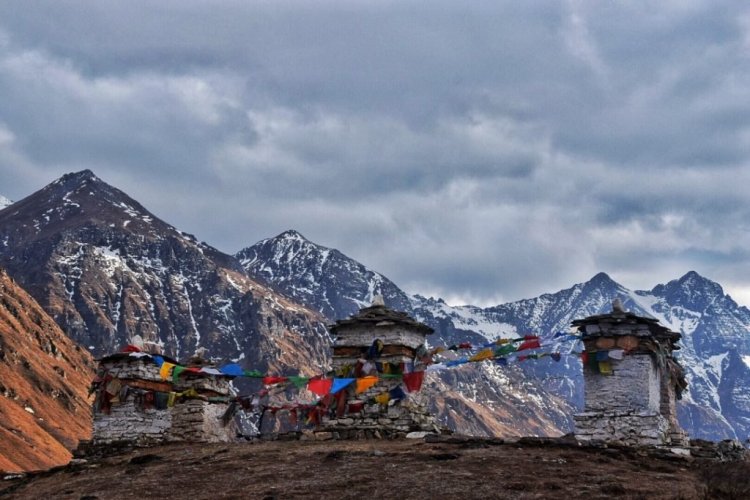 SOURCE : GOOGLE
Gangkar Puensum is the world's highest unclimbed peak located in Bhutan with an elevation of 7,570 meters and a prominence of 2,995 meters. Gangkar Puensum means "White Peak of the Three Spiritual Brothers". The citizens of Bhutan hold a  strong belief in its natural landscapes and therefore consider them as local deities. The Bhutan Government has imposed strict restrictions on mountain expeditions since 1987. Before that, many unsuccessful attempts were made to climb the mountain. The first team which tried to attempt the summit could not even find it because the maps are so inaccurate.
7. Free Education and Healthcare to its citizens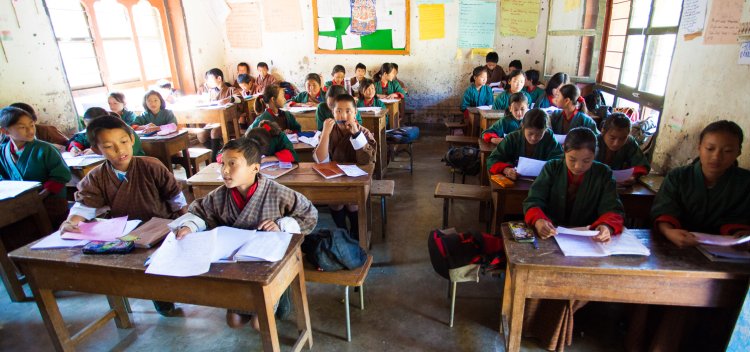 SOURCE : GOOGLE
The Bhutan Government provides free education and healthcare to its citizens to ensure a comfortable and successful living. Many Bhutanese people get their education from monasteries pursuing Buddhist teachings but, now steps are being taken to develop infrastructure for providing school education with a standardised curriculum. It will help in increasing the overall literacy rate in the country.
8. The policy of "High Value, Low Impact Tourism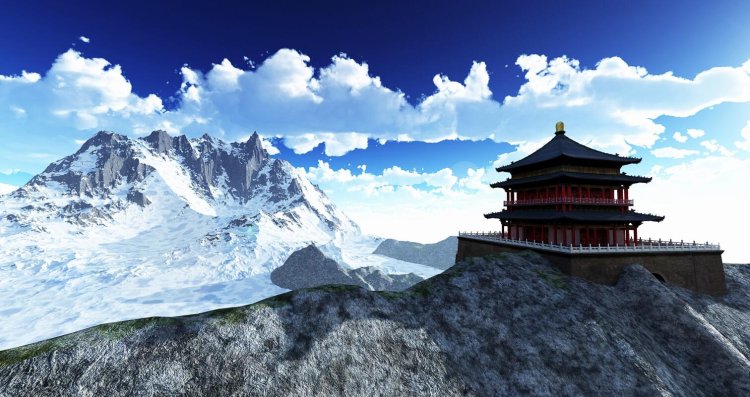 SOURCE : GOOGLE
Bhutan is considered one of the most authentic tourist destinations in the world. The concept of high value, low impact tourism mainly concentrates on making the tourists explore its landscapes; and giving an overall knowledge of Bhutanese culture and values.
9. A Country not to undergo Colonialism
Bhutan is one of those countries that has never been colonized. It's  because there is nothing which will make a profit.The territory is scattered throughout the mountains and all the minerals are hard to extract. There is "Nothing to take away", in short.
10. The first Country to ban Tobacco
Bhutan became the first country to ban tobacco in the year 2014. This ban hardly impacted any change but a new law was initiated stating that any monk caught smoking in public places will be charged and had to go through imprisonment for 3 to 5 years.