Italy Is All Set To Welcome Foreign Tourists From Mid-May-2021
After a press conference held with the tourism ministers of the G-20, the Prime Minister of Italy,Mario Draghi came to a conclusion that it will open the doors of the country for the foreign travellers to enjoy again the beauty of Italy. A green pass will be issued to the travellers that states, there will be no restrictions imposed on them during their movement in Italy if all the criterias of Green Pass are fulfilled and verified by the officials.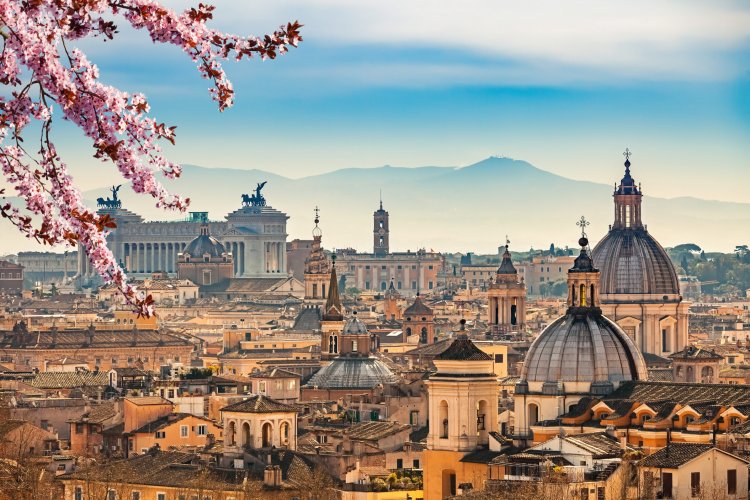 Source: Italy State Department

The Italian Prime Minister Mario Draghi recently announced to the media, that the country is all set to embrace back tourists from other European countries in Mid-May, after a press conference was held following a virtual meet of tourism ministers of the G-20.
"Few countries are intertwined with tourism as Italy. The world longs to travel here," Draghi, said after a meeting of G20 tourism ministers in Rome on Tuesday. "Our mountains, our beaches, our cities and our countryside are reopening. And this process will speed up in the coming weeks and months."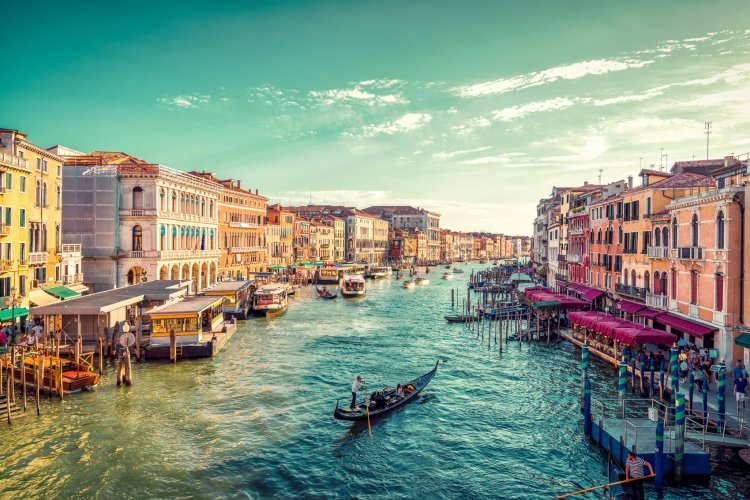 Source: Prospects
Italy, based in Southern Europe is one of the utmost attractions for tourists from all over the world. One life isn't enough to explore and enjoy its rich heritage whole fascinating beauty.
But due to the COVID-19 pandemic, the tourism industry of Italy has been highly degraded and suffered a huge loss,therefore it's government is streaking to save its summer season to benefit the tourism industry's economy.
Source: World Travel Guide.
Italy's tourism sector, which accounted for 14% of GDP before the pandemic, lost a total of €120.6bn in 2020, according to figures from the World Travel & Tourism Council in April.
Mario Draghi has confirmed the initiate of "Green Pass" that is expected to be fully functional by Mid-May. Travellers coming to Italy need to have this pass along with them to enjoy the scenic beauty of Italy without any hassle.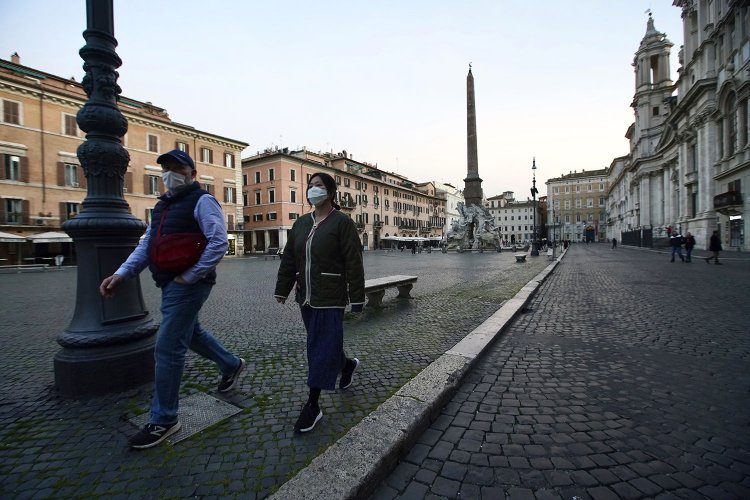 Source: Politico
"Waiting for the European Certificate … we have a national green pass that will enable people to move from region to region and will be operational by mid-May, so let us not wait until mid-June for the EU pass," Draghi said.
The green pass will require the travellers coming from all parts of the country to provide proof of vaccination, immunity against the virus, or a recent negative COVID-19 test result.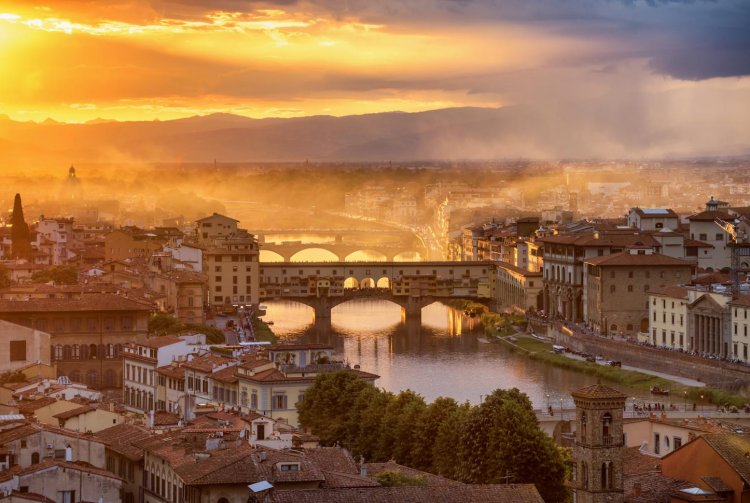 Source: Commonwealth fund
Draghi stated: "We must provide clear and simple rules to ensure that tourists can come to, and travel within, Italy safely."
Italian tourism minister, Massimo Garavaglia, confirmed to Italian news channel, SkyTg24, that the pass will be available to travelers from non-EU countries, including the US and the UK.
Italy has become the first country in Europe to require COVID-19 vaccination for health workers and fully vaccinated 11% of its population.
Source: World Nomads⬇️