Paris: The most nudist friendly city in Europe.
France with a population of 2.6 million people has made social nudity a part of their lifestyle. And Paris which is widely known for the Eiffel Tower now has another centre of attraction i.e. widely growing social nudity.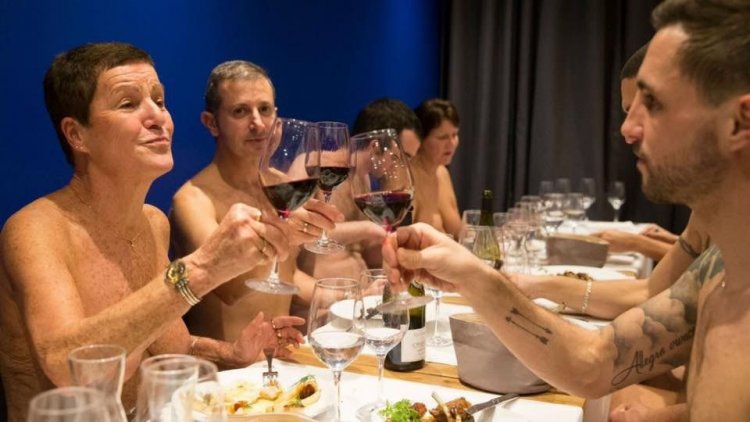 Paris has a sort of social environment that most people associate with naturism, Paris is considered to be one of the best places to enjoy nudism. There are varieties of activity carried out by people while they are naked, which includes yoga, swimming, water aerobics, and various other forms.
Urban naturism has taken off in Paris over recent times, the practice of urban naturism in the city all year round is new normal for the people carrying their livelihood in Paris and for the tourists as well.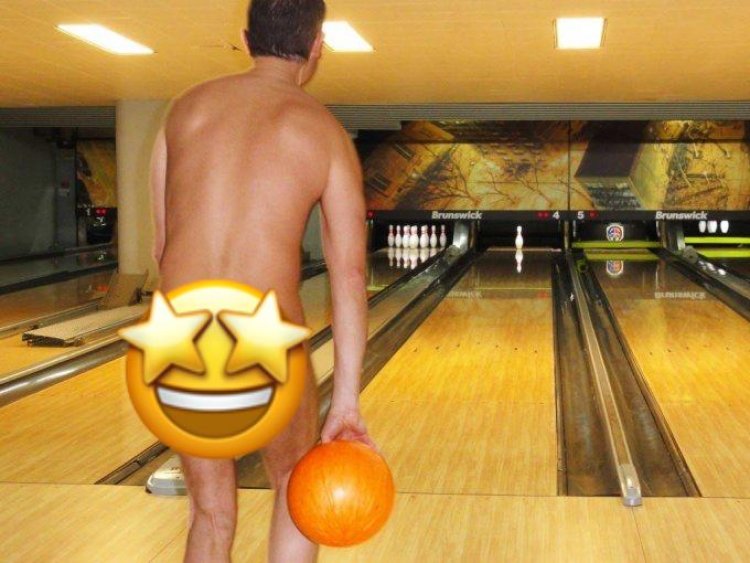 Urban naturism finds a way of enjoying a nudist lifestyle in the city of chaos on contrary to the image of Naturism that is, slouching naked beside a river, skinny dipping in the mountain lake, or stripping off on summer on the beach.
The naturist association in Paris that existed since the year 1953 had limited participation of people. In the past three years, the number of naturists has started to Explode with an increasing number of locals showing interest and joining in.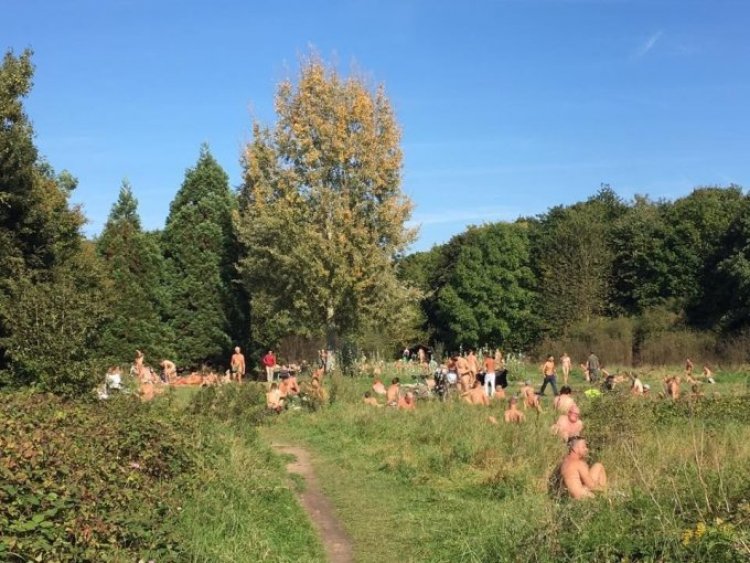 Boi's de Vincennes, located in Paris' eastern edge, last year designated a temporary corner for nudists for the very first time. This has led to a whole series of naturist-friendly gatherings and openings since then.
Laurent Luft, president of the Naturist Association in Paris started in an interview that "the success of the nude zone in the Bois De Vincennes last year clarified that the non Naturist community is more open to the idea of naturism that people thought"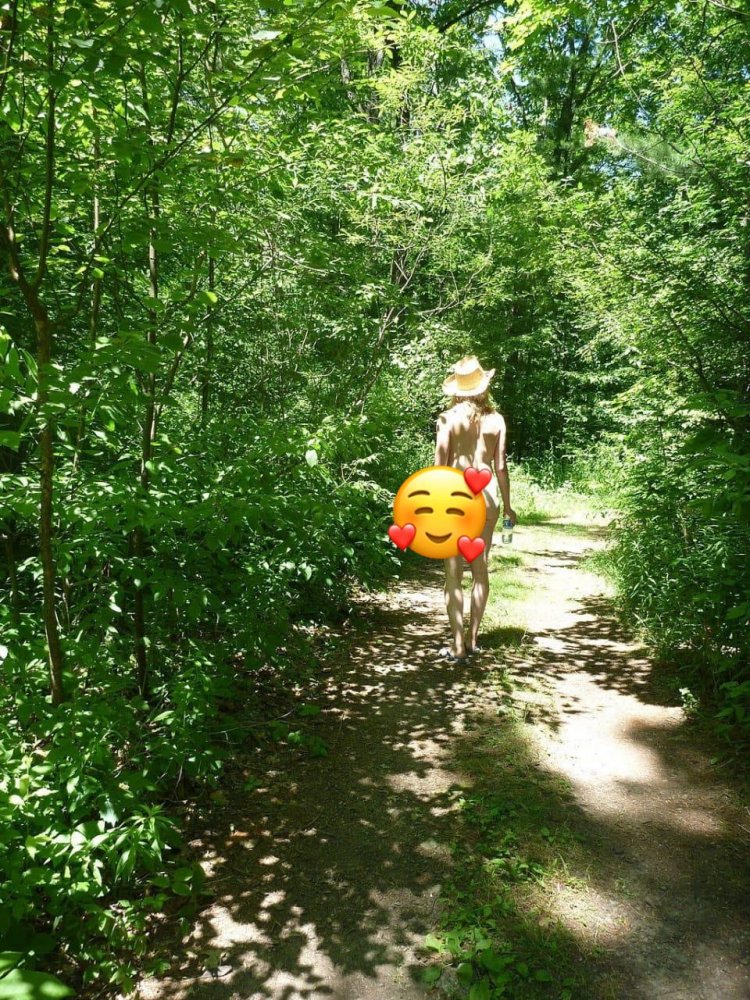 He also added that " Paris is a small city weighing two million people who work hard and spent their livelihood in tiny apartments. At times they too need to get rid of their daily hectic Schedule and shed their stress off their shoulders and for doing so they shed their clothes. Stress and worry fall and are replaced by freedom and perhaps surprisingly for some self-confidence."
Well, these activities are also just about having fun and an escape from stress. The most exciting social event that clubs have run so far was the world's biggest nice bowling tournament, which takes place every year on 3rd April.
The old practice of naturism has been adapted and modernized by the people with the infrastructural lifestyle. Events like, nude pin bowling, nude restaurant nights, museum visits, mud dance parties, and also nude theater evenings are being conducted with both audiences and comic, nude.
"The atmosphere is created by nudists is both sporty and friendly. The practice of naturism allows them to accept each other for who they are and not for their designer clothing or accessories" Lust says.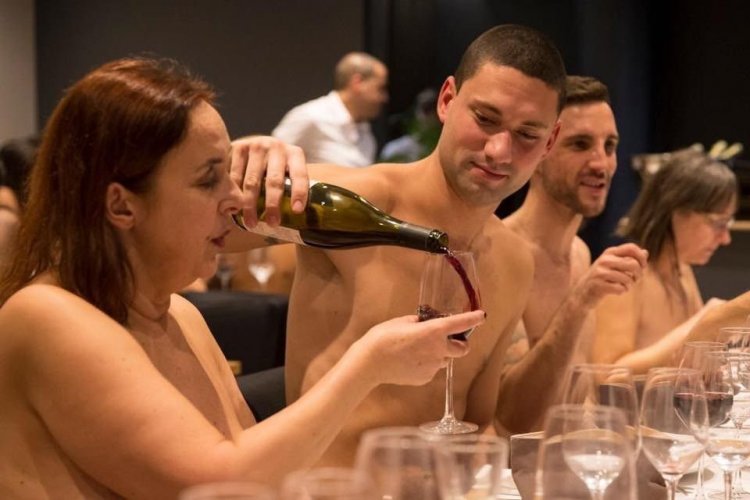 Paris has set a benchmark by opening a naked restaurant, a quirky one, named O'naturel which's a particular favourite of the club for socials.
Luft explains "Because we're prepared to show ourselves as we truly are physically, we also open up more in conversation and tend to talk openly and honestly, creating friendships on a higher level of sincerity and respect.
According to research, France has developed 460 spots for naked enjoyment of socials, which includes 155 camping spots and 73 beaches. And cities around are found excitingly adapting naturism.