11 Best Content Creation Tools For Social Media in 2021
A list of 11 best tools for social media content creation in 2021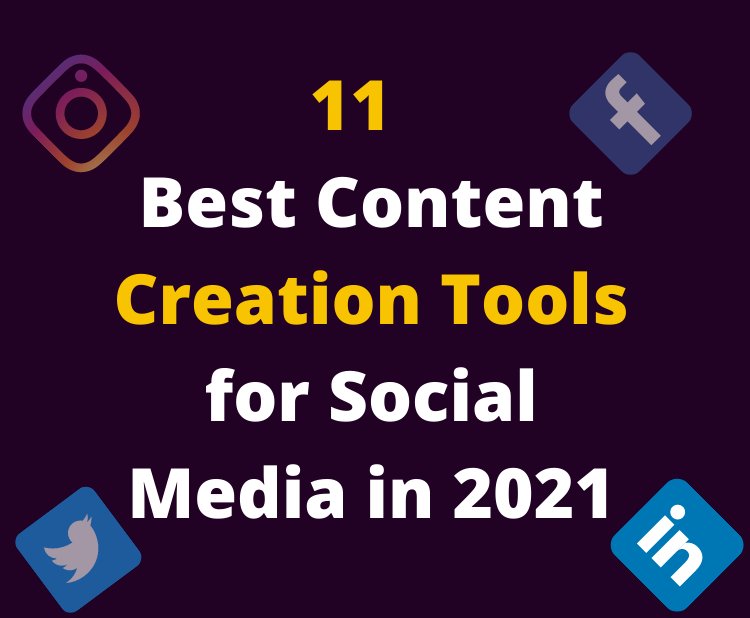 Are you struggling with the social media content creation process?
Do not
be upset
!
I have got you covered with the best content creation tools which will fasten your creation process to build mind-boggling content
.
Creating social media content can be hard if you don't have the right tools.
As a business owner or a marketer, you
are involved
in a lot of stuff other than
just
creating content.
So, it is mandatory to have the perfect toolkit which can ease up your social media content creation process
.
Having the tools isn't enough as some of them might be expensive and can be out of your budget. To solve this issue, I have come up with software that is free to use, although they have paid versions too.
Without wasting your precious time, let's move on to witness the 11 best social media content creation tools you should use in 2021: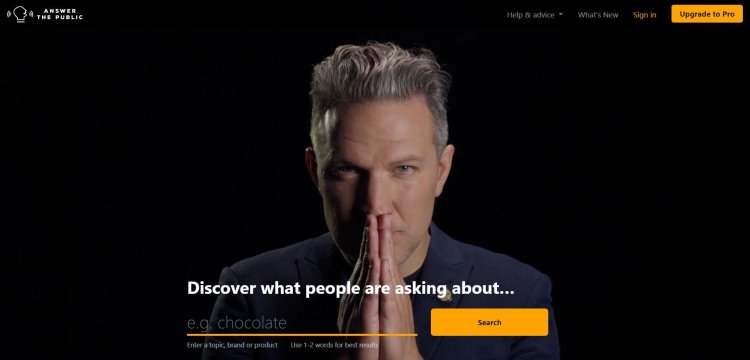 Are you out of content ideas?
Are you struggling to understand the issues your target audience is facing?
Well, AnswerThePublic is here for your rescue!
It is a powerful website that helps you interpret the problems or queries of your audience around your niche
.
If you are a business owner, a marketer, etc, you have to create content that solves the problems of your followers
.
This tool prevents you from wasting time on collecting ideas that can benefit your audience
. Rather, it helps you fetch content ideas with
just
one click.
You
just
have to type in your main keyword and it will pull out a list of all the queries/issues people have in the form of questions
.
Using these questions as your content topics, you can solve most of your audience's doubts and earn their trust
.
This website is free to use up to 3 searches a day. After that, you have to opt for a paid version.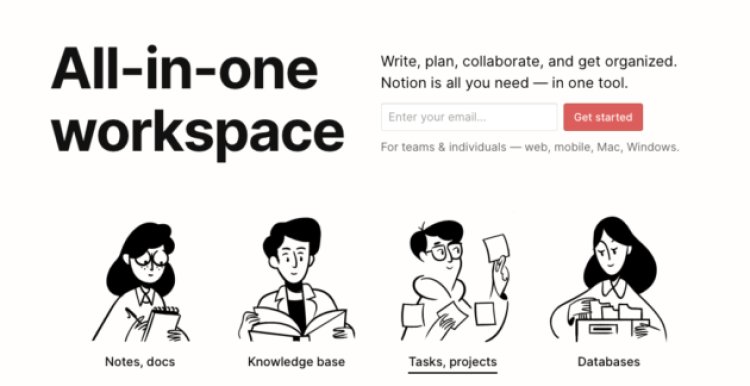 I love Notion! It's
just
my favorite.
Let me tell you why I am so fond of this tool.
Notion is a multi-purpose software used to pen down ideas, plan tasks, manage projects, and many other things
.
It helps you build a roadmap for your plans and tasks. You can even prepare a content creation calendar for your social media posts.
Notion provides you with everything from keeping track of your client's project to arranging your financial chart and maintaining a daily journal
. It is an all-in-one platform.
You can use this tool on mobile as well as PC.
Notion offers all these services
absolutely
free to a single user but if you have a team then you might have to go for the premium version
.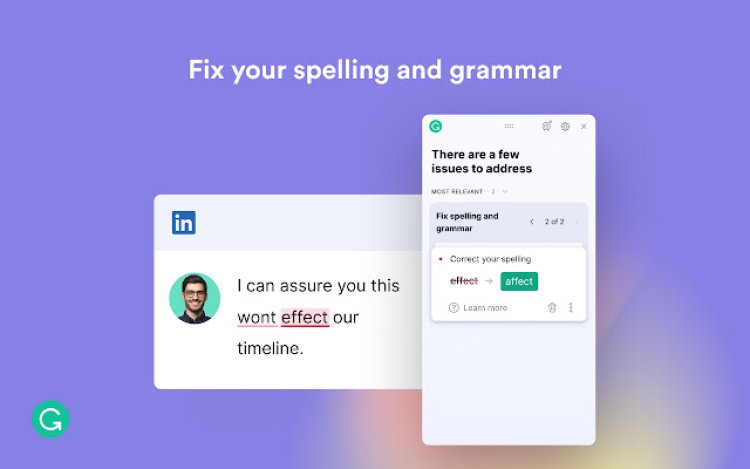 Do you find grammatical errors in your social media posts and blogs?
Please do not worry!
Grammarly
is there to save you.
Grammarly
is a free writing tool powered by Artificial Intelligence. It helps you write content that is free from spelling and grammatical mistakes.
It also aids you with setting the tone of your content.
Apart from grammatical mistakes, this platform also solves complex problems of your content piece like clarity, engagement, and delivery
.
The best part about this writing tool is that you can use this tool within your social media sites and writing software
.
Grammarly
comes with a free version as well as a paid version which offers more services like plagiarism checks and much more
.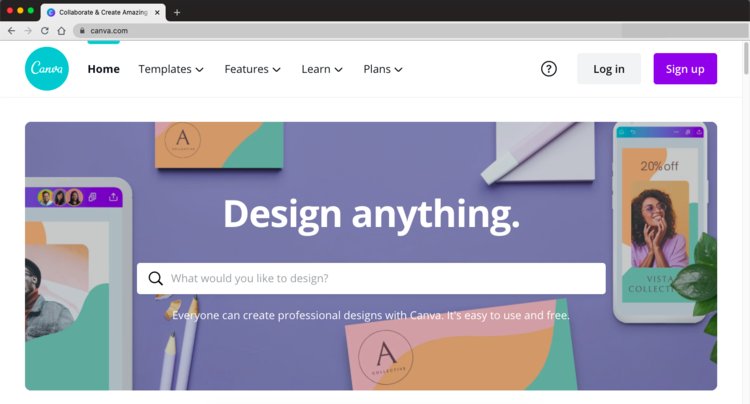 Have zero knowledge of design? I have got you covered.
Canva is one of the best tools for creators having no idea about designs.
It is a free graphic tool that lets you design
multiple
forms of content, be it social media posts, brand logos, presentations, or reels for Instagram
.
This software comes with an in-built collection of creative templates and attractive elements which can help content creators craft breathtaking graphics
.
If you are an individual then you can enjoy all the above-mentioned benefits, but if you have a team then you will have to register for the premium version
.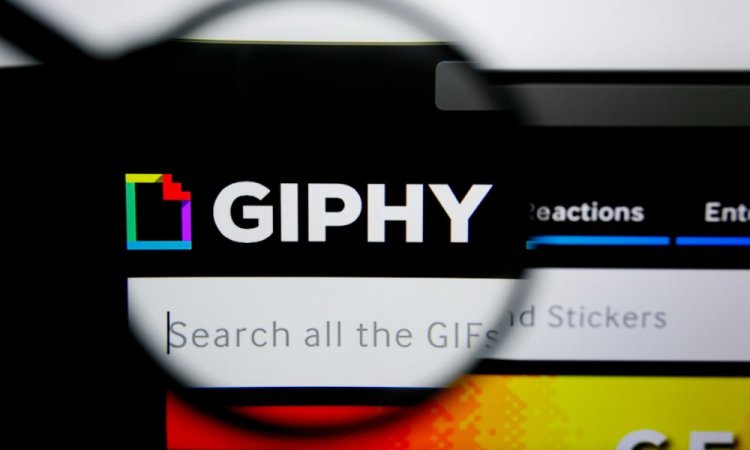 People love GIFs nowadays. They have risen to fame from the past couple of years.
Not only are they used to induce a fun element to a content piece but also
are used by
brands to deliver crucial messages
.
Giphy is one of the most preferred tools to find innovative GIFs. It offers a huge collection of GIFs on various ideas.
If you are not satisfied with the GIF collection provided by Giphy, you can even create your GIF.
After creating a GIF, Giphy lets you share it on your social media handles, blog posts, etc.
It comes with a free and paid version.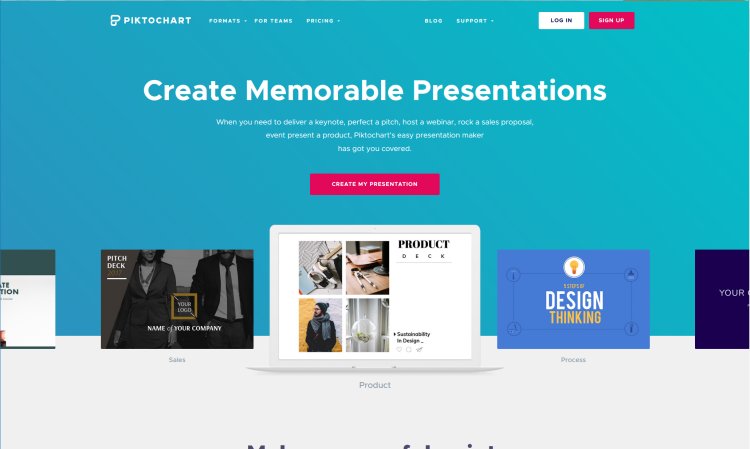 Who doesn't love infographics?
Infographics are an efficient way to represent data so that the user understands it
easily
and
swiftly
.
Piktochart is a free infographic design tool that helps you create attractive presentations, in-depth infographics, charts, and much more
.
It allows you to create
visually
appealing content for your business. It also offers an unlimited number of templates and images for you to select from in the free version.
Piktochart visualizes numeric data which increases the engagement rate of your brand.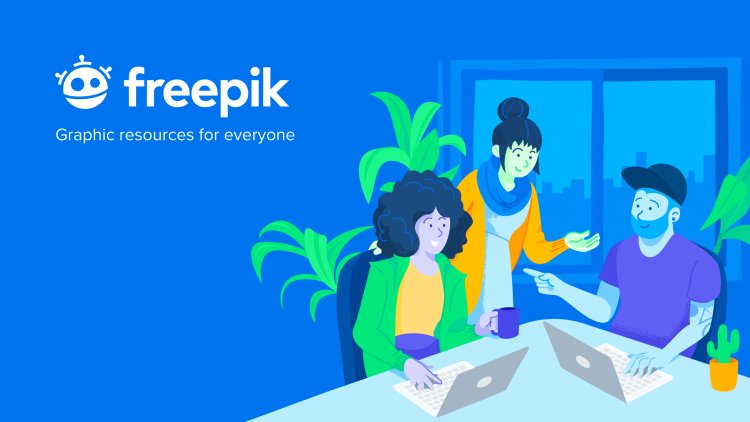 As a content creator, it is important to deliver your content with high-resolution pictures
.
I know a place where you can find them for free. Thank me later!
Freepik is a website where you can discover a million high-quality pictures, vectors, illustrations, and even PSD files on various topics
.
Although some of the pictures
are reserved
for premium users most of them are free.
It also offers free templates for design which makes life easier for social media content creators and saves a lot of time
.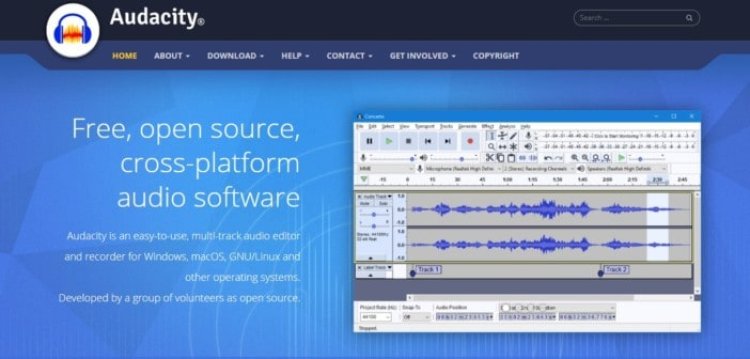 Have you ever thought of starting a podcast and don't know where to record your audio?
Well, Audacity is your problem solver.
Audacity is an open-source free audio recording and editing tool. It is suitable for Linux, Windows, and macOS.
This tool allows you to mix different sound formats and removes background noises from your audio
.
It also enables you to share your audio in various formats.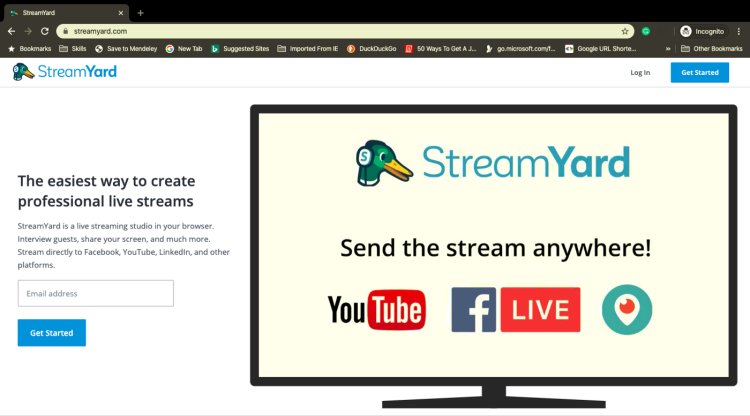 In the COVID-19 pandemic, webinars have made their way into users' hearts instead of seminars
.
People have shown keen interest in live streaming too.
To cover all this, Streamyard is the perfect tool for you.
Streamyard lets you live stream across social media platforms like Facebook, Youtube, and Linkedin
.
Moreover, it is a website-based software that allows you to invite many guests to your live stream.
This software has a free as well as a paid version. Although the free version comes with a lot of options to explore.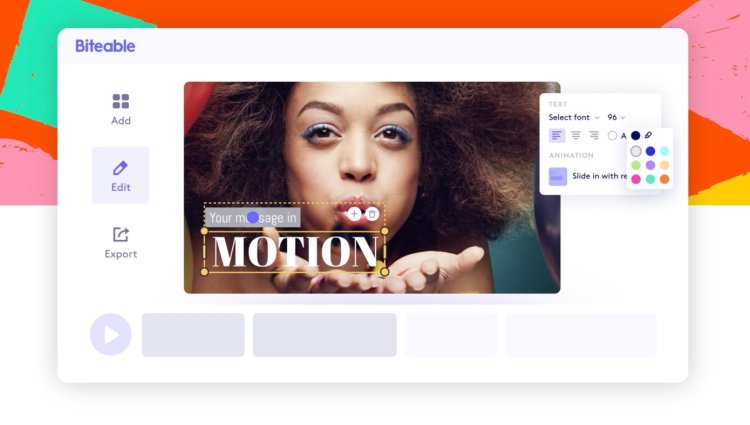 Video content has become very popular since 2020 as users think that it is very engaging and easy to consume
.
Moreover, marketers have observed that video content has assisted them to skyrocket their sales
.
But to create an engaging video, you
require
a tool that can help you with all the necessary parameters involved while making a video
.
Biteable is an easy-to-use video creation tool that helps entrepreneurs, freelancers, marketers create outstanding videos for social media, advertisements, presentations, and much more
.
This tool helps you create a video in less than ten minutes even if you are a newbie at video creation.
It also provides a large pool of templates in various niches which makes it easier for you to make a video.
This tool comes in a free as well as a paid version.
Famous companies like Panasonic and Airbus also use this website to create videos.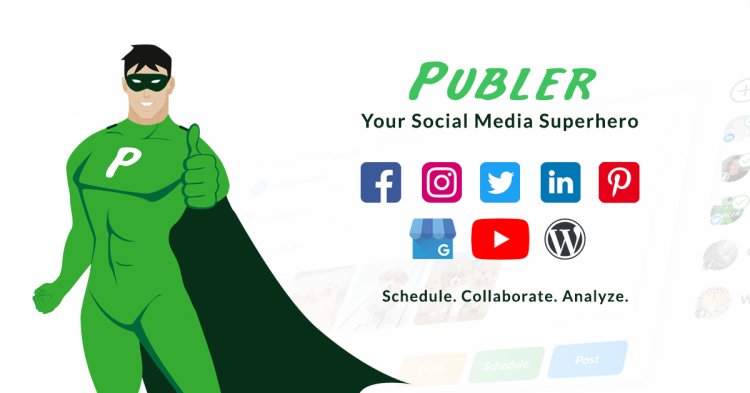 Are you fed up with posting on social media one by one?
Now, you can
easily
batch create your content, schedule them with this tool called Publer and all your worries are gone
.
Publer is a post-scheduling tool for social media apps like Instagram, Linkedin, Twitter, Youtube, and many others
.
It also analyzes how your content is performing in front of your audience.
This tool is very simple to use and the free version contains almost all the features besides some complex ones
.
Which tools do you include in your social media content creation list?
Content creators
frequently
suffer while making content as they lack the perfect tools to make quick, easy, engaging, and attractive content
.
However
, tools won't give you the skills you
require
as a content creator but they
surely
will help you create more appealing and easy-to-grasp content
.
I think
you might have selected some tools mentioned above for your content creation toolkit
.
Which tool did you find useful and how?
Do let me know in the comment section below!