The Top 5 Best Mystery Books that You Should Read
There is nothing like getting consumed in the world of crime, murder, and mystery while reading an unputdownable book. Been there, done that. The Mystery is one of the most popular genres and has an unimaginable number of readers. Some authors are literally synonymous with the word "mystery". These writers have consolidated an empire, and have written books that are still being widely read posthumously. This leads me to write about some of the best pieces of mystery literature I have come across from well-known writers to not-so-well-known ones.
1. Defending Jacob by William Landay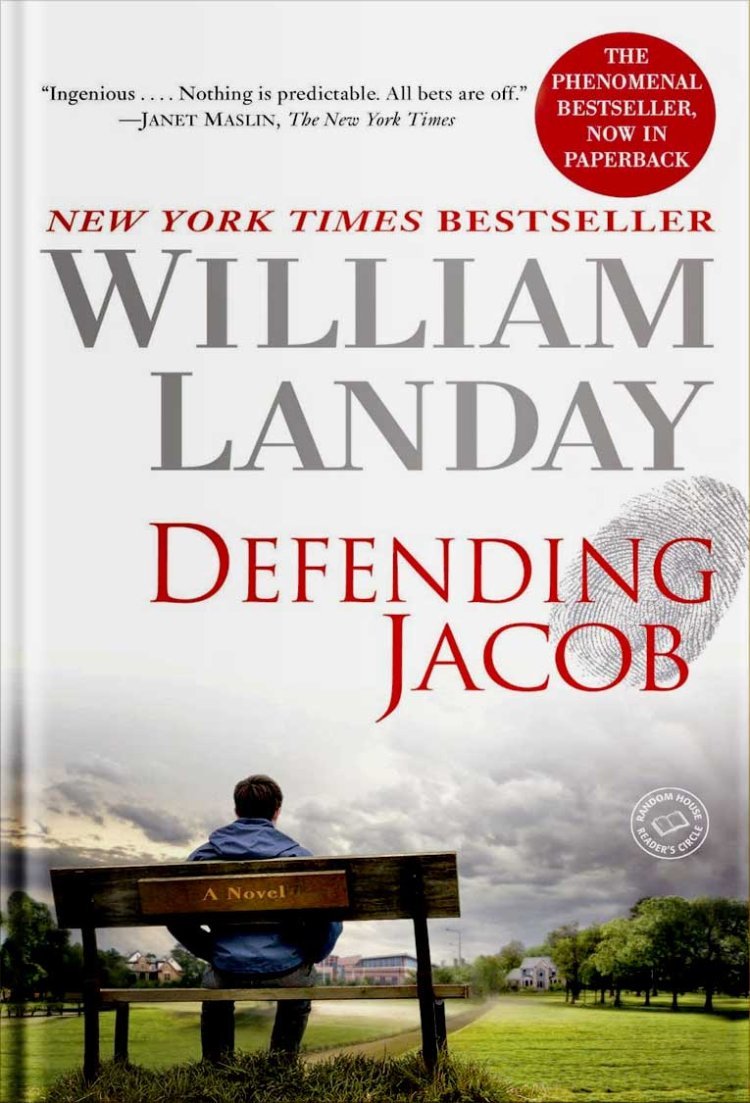 Extensively considered to be Crime Drama fiction, this work has all the characteristics of a perfect mystery and thus I am giving this magnificent piece of art the due veneration. Defending Jacob was published in the year 2012 and has recently been adapted into a series by the same name starring Chris Evans!
The Barber family has been leading quite a content life all things considered. But everything turns upside down when 14-year-old Jacob, the only son of Laurie and Andy who is a reputed attorney in a Massachusetts county gets prosecuted for the murder of Ben Rifkin, his bully classmate. Jacob swears to have not murdered Ben and his parents completely believe him. But the question remains, to what extent? As the book progresses and new pieces of evidence are unearthed, Jacob falls deeper and deeper into the pit of incrimination even in the eyes of his mother with no salvation in sight other than his father who has unwavering faith in innocence of his son. Andy is ready to go to all extent to make the world believe it too, as long as he does not let his past relationships hinder his objective. 
Ps: This boy creeped Stephen King out, so that should explain a lot.

2. The Murder of Roger Ackroyd by Agatha Christie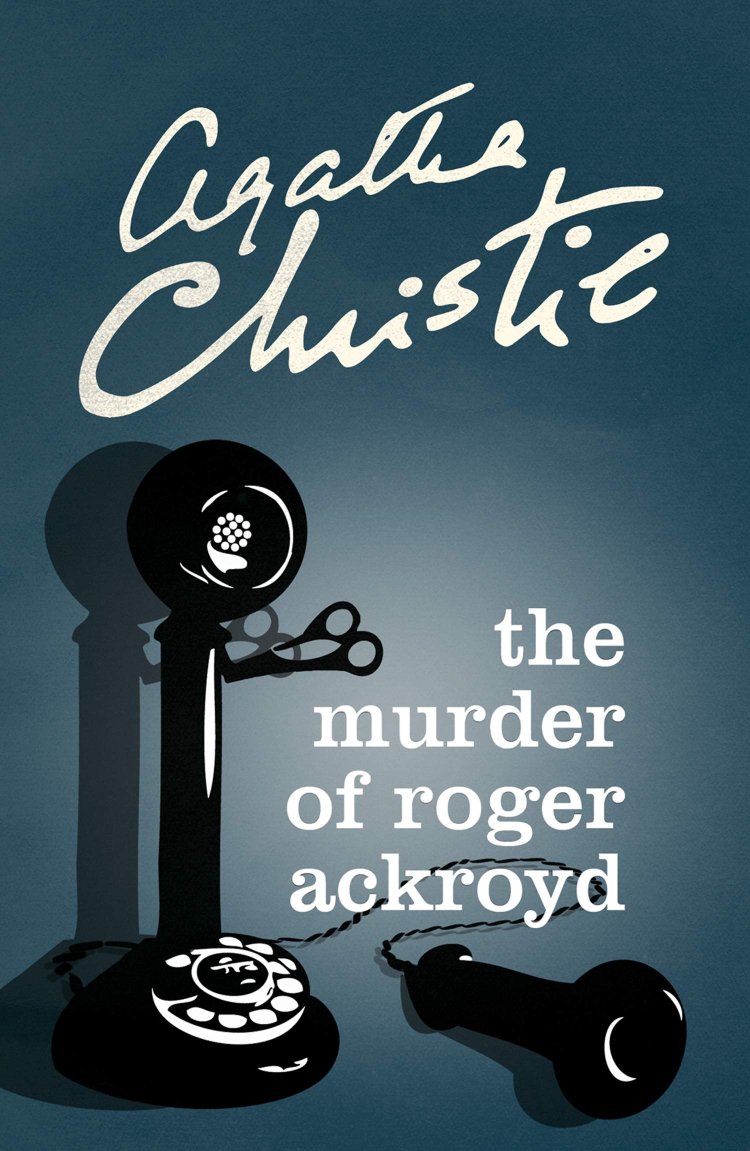 The brilliant Agatha Christie has her name consolidated as the best-selling author of all time, having sold 3 billion copies of her books and being second to only William Shakespeare when it comes to fiction. She was awarded the title of "best crime writer" for her novel The Murder of Roger Ackroyd which was first published in 1926 and which remains one of the most-read books till today. 
Hercule Poirot, Agatha's very own Sherlock Holmes, has a tricky mystery to solve once again when his friend Roger Ackroyd meets his abrupt demise at the hands of a cold-blooded killer. Poirot meets some peculiar inhabitants of Ackroyd's home with unsettling alibis as he tries to unravel the mystery behind the murder.  Poirot makes acquaintance with his neighbor Dr. James Sheppard who plays Watson to Hercule Poirot during his investigation of Ackroyd's murder. The story is concluded with an unbelievable twist which I'm pretty sure could not be guessed by anybody, though you are free to give it a shot. 
Miss Christie makes it pretty clear who rules the world of detectives and murders with this classic of hers which, although has been published nearly a century ago, still manages to stay on the very top of this list and any list that will ever come.
3. The Da Vinci Code by Dan Brown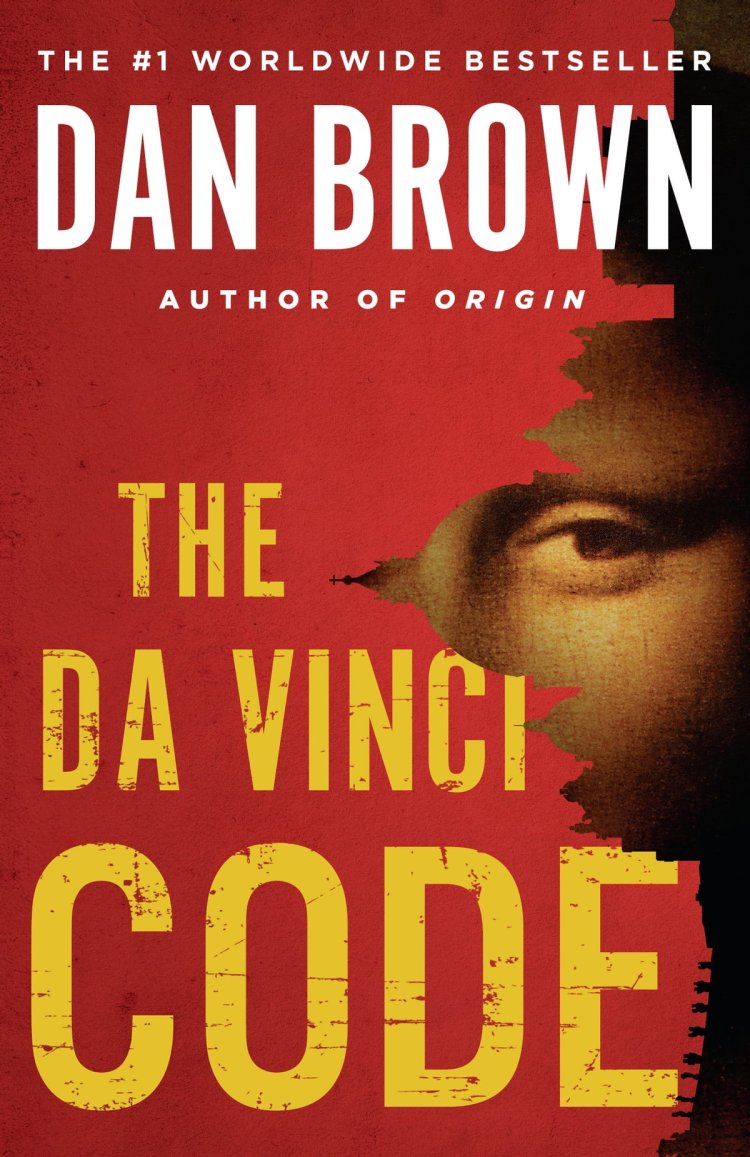 This groundbreaking novel has received a lot of backlash for its controversial take on the Church and history. But more than that it has gained adulation for its blunt theme. It not only questions the church but also several prominent historical figures such as Issac Newton and Da Vinci himself. 
The book opens with the murder of the curator of the Louvre Museum and the events that follow bring Havard symbologist Robert Langdon and French cryptologist Sophie Neveu into the scene who race against the time to solve his murder mystery. What they don't realize is that the closer they come to deciphering the hints left by the curator, the nearer they find themselves face-to-face with a much bigger conspiracy that will not only shake their lives but the fate of the entire world. The book explored the secretive nature of the Catholic Church and many secret societies such as the Priory of Sion and Opus Dei and implies rather interesting facts about them.
Whether it is all fact or fiction or a master blend of both, one thing is for certain, the book is going to stay with you for a long, long time. 
4. The Unexpected Guest by Agatha Christie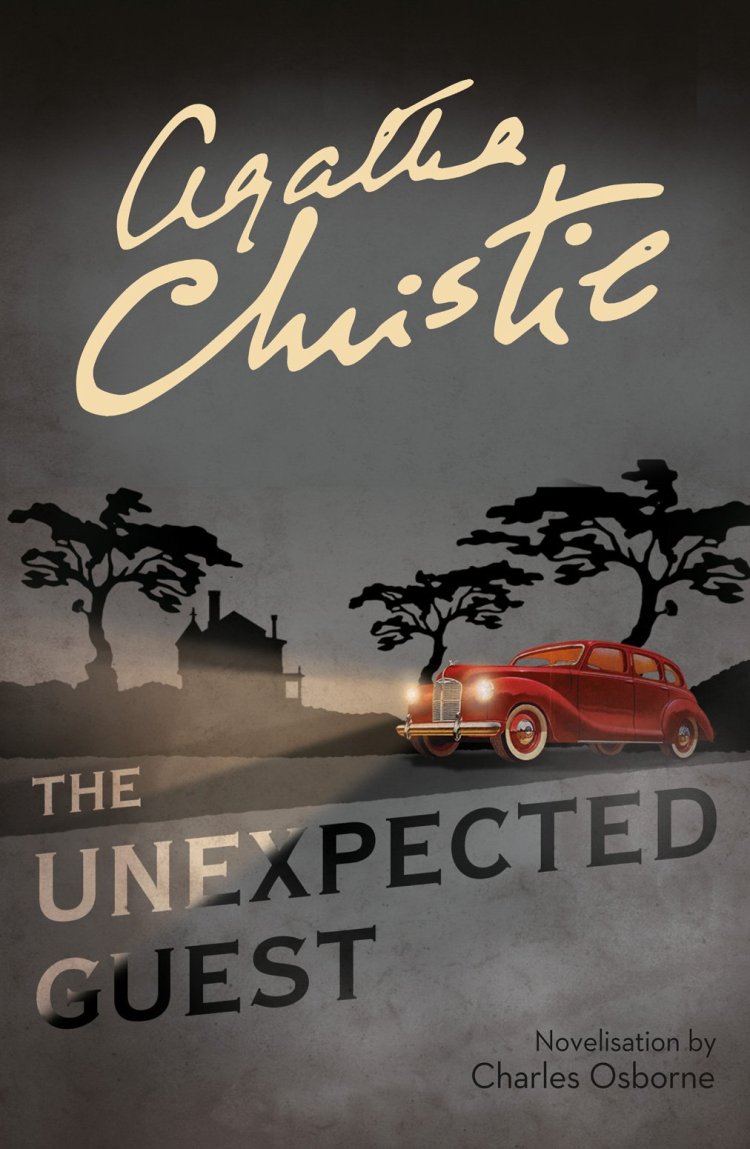 Perhaps one of the most underrated works of Agatha Christie and easily my favorite mystery, The Unexpected Guest is a play written by our Queen of Crime which was later magnificently novelized by Charles Osborne. 
A stranger finds a remote house when his car runs into a ditch. Uninvitingly, he enters the house in search of help, and to his surprise, stumbles upon the dead body of a wheelchair-bound man. While looking intently at the man, the stranger soon notices a woman (who turns out to be the man's wife) holding a gun who confesses to killing him. The stranger, after taking pity on the assumed ordeal of the woman comes up with the plan of pinning the murder on the long-forgotten enemy of the deceased. So far so good. But the story takes a twist after every turn of the page. Just when you think you have figured out the mystery, Miss Christie pops up with a "BITCH WAIT hear me out". By the end, you are completely befuddled by the brilliance of the story and come to the understanding of just why Agatha Christie is known as the Queen of Crime. 
This still remains the best crime book per me and none has come close to changing my mind about it. 
5. Gone Girl by Gillian Flynn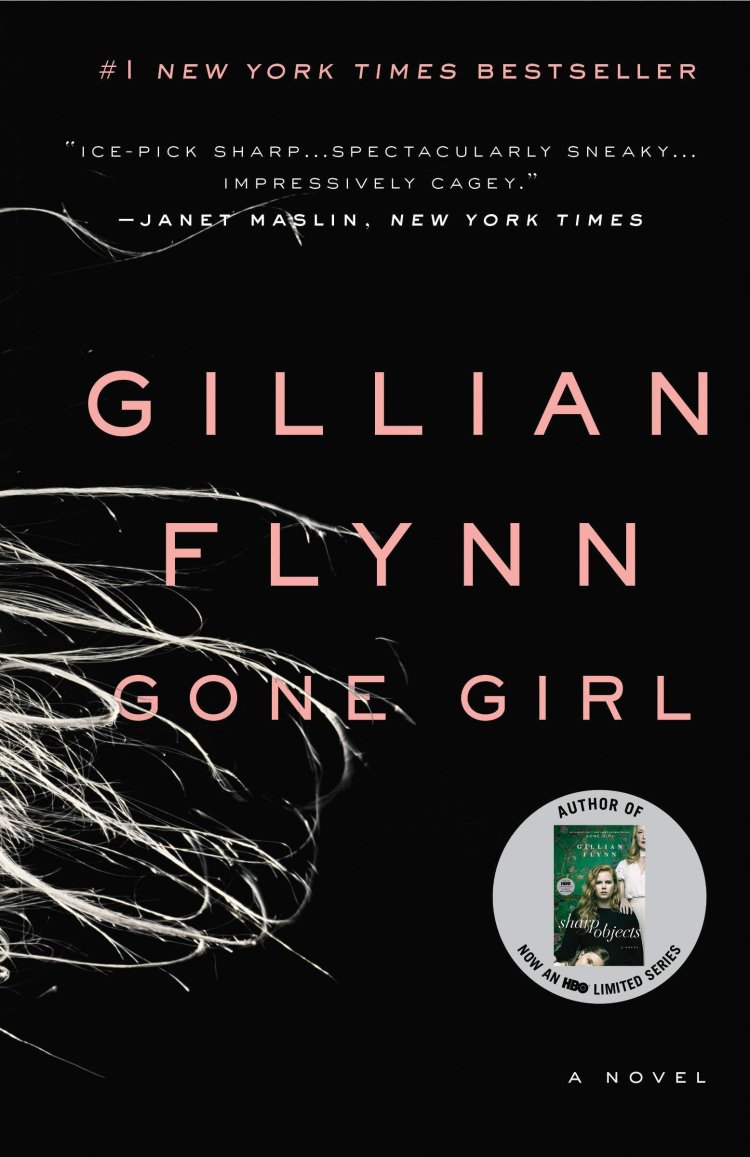 Who is ready to pity a pretty husband?
 Nick Dunne wakes up on the morning of his fifth wedding anniversary only to find his lovely missus Amy missing from the house. Before he gets time to recover from the incredulity of his wife's disappearance, he gets the suspicion of kidnapping and murdering his wife thrown right in his face by the police and the public. Pretty sweet anniversary morning, ain't it? Now here is the thing, Nick Dunne swears that he has no clue where his wife is, and in another revelation, it is disclosed that miss Amy was terrified of her husband. We readers take our stance with Nick Dunne because boy he seems helpless. But then, what happened to Amy? An ending which ahem ahem is kind of... it's better that you read it because there is nothing I can say to describe it without spoiling it. Just that, it is fantastic. 
After quickly gaining popularity among a wide array of readers, Gone Girl made its place in the New York Times best seller's list and was adapted into a film starring Ben Affleck which also received wide appreciation.