The Lighthouse | Poetry #1
Always have faith on almighty! He will heal you at any verge.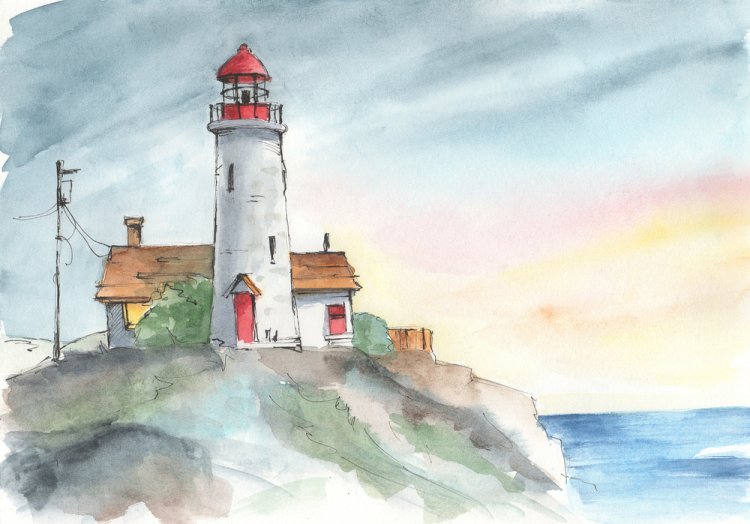 Source: Shutterstock
Years passed but waiting with hope
Shall you come with a rope..!
Spent decayed gaining insight
Tomorrow are you crossing the threshold?
Yes! With firm fist hold...
Then give us some ray like a knope.
That would embroider the bounteous road
Thrill pour upon us the shots of peace
That make our expeditions with ease
If it doesn't happens so shall wait till doomsday
That shall also be filled with blossomed gay...
Till I reach the unfathomed depths of my serendipity.
I shall hold you on and never relieve.