How To Plan A Travel Itinerary
Planning Travel Itinerary: 1. Research everything 2. Make a budget 3. Book everything in advance 4. Create Maps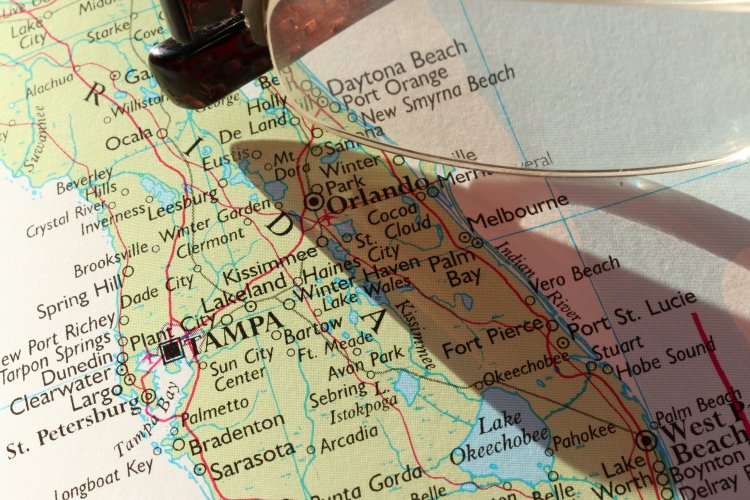 One of the many challenges you'll face while organizing a trip for yourself is planning an itinerary. Indeed, coming up with a travel plan can seem like a daunting task. That's why a lot of people choose to hire help and leave everything to travel agents. While that is an easy way out, if you're tight on budget, hiring help may not be on the cards. It's best to plan your travel itinerary on your own. Here are some tips and tricks which would help you navigate the city you're thinking of exploring and coming up with the best travel itinerary! 
1: Research everything. And I mean everything!
If you're thinking of traveling to a city you've never visited before, you need to research basically everything about that place. From food, culture, important landmarks, to transportation and accommodation options. The more information you have on your destination, the more smoothly things will go. If you want to make an effective itinerary, do not think of crossing the bridge when it comes to it. Plan everything well in advance. Here are a few things that you need to research extensively before making your first draft. 
Local Transportation: Different destinations have different modes of local transport. If you're traveling to a foreign country, this step is especially critical. Certain countries don't have underground tube facilities, while certain countries don't offer Uber or bus service either. Before you embark upon your journey, you need to think about how you'll be traveling locally. Another thing to consider is the cost of local travel. Taxis can be obscenely expensive in certain regions. For instance, in India, taxi fares on plane areas are way less than the prices of hill stations. And in such regions, a taxi is your ONLY mode of transport. It's best to research taxi prices beforehand so you could budget accordingly. 
Accommodation: Think about the kind of lodging you'd prefer (hostel, hotel, homestay) based on your budget and taste. Research the accommodation options in the city and its proximity to the city center, and the train station. You'd want to be as central as possible to the prominent landmarks of the city to make it easier for you to commute around. Booking.com can give you insight into the location of the accommodations that it lists. 
2: Talk to people who have visited the place before: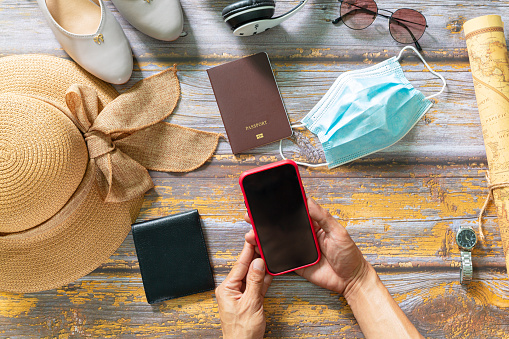 There is only so much you can get from the Internet. Social media can often miss important bits of information. This is why talking to someone who has walked the path that you're about to embark on can help you better plan your trip. You can reach out to travel bloggers, social media influencers, or friends or family who have already visited your destination, and get info about the local routes, or any pitfalls of the place that you need to be aware of. 
3: Budget the trip: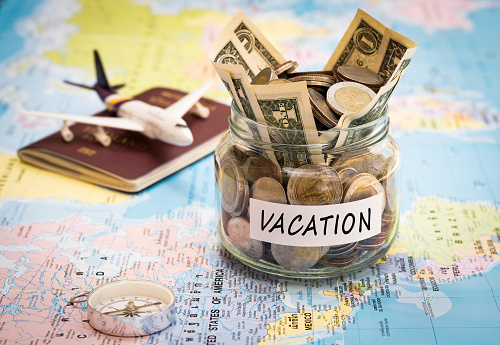 You simply cannot plan a trip without fixing a budget first. You need to plan your expenses wisely if you don't want to end up with loose pockets. From accommodation, food, local transport, and shopping, budget for these things well in advance in accordance with the duration of your vacation. Research the local prices of food, and transport of your destination so you're not caught unawares with obscenely expensive fairs. The price of board and lodging in Western Europe is so much more expensive than in Eastern Europe. Hence, if it's a European trip you're embarking on, plan your daily budget for all the cities accordingly, and don't go by standard prices. 
4: Make a list of the places you want to visit:
Eiffel Tower, Notre Dame, the Louvre in Paris, the Colosseum, and the Pantheon in Rome, if you're planning on visiting a global darling, chances are you would want to tick off as many typical touristy places as possible, and maybe some not so touristy places. In any case, it's best to plan in advance the places you'd be ticking off. I'd also advise you to read the blog posts of travel bloggers who have already visited the places you want to visit, so you can get an idea of how much time you're likely to spend on one place. This would help you manage your time efficiently if you're short on time. Never plan a trip without getting inputs on these fronts.
5: Make maps:
Not a lot of people value the importance of maps. Commuting within a city can often consume a lot of your time. Planning your steps ahead of your trip would ensure that you don't end up drawdling, and waste precious minutes trying to make sense of the city on the spot. Buy physical maps, or make custom ones on platforms like TripIt and Wanderlog. You can do a lot more on these apps than just make maps. 
6. Book everything in advance:
And last, but not least, bookings! Be it flights, trains, or entry tickets to museums, theme parks, or theatres, booking all and sundry tickets in advance can save you from hustling once you arrive at your destination. Keep prints of all the tickets in a physical folder to ensure that you can produce them when asked for. Ensure that you have your Covid Vaccination certificate under the belt as well, as you'd be asked to produce that very often, especially if you're traveling internationally. Make sure that you have emailed yourself all the tickets as well, so if for some reason, you lose the physical copies, you'd have digital copies safe and sound in your inbox for easy and quick retrieval!
Not taking all these steps is all that stands between you and creating a perfect travel itinerary for your next trip! Check out hertravelitinerary.com for more!