Tips to become an influencer in 2021?
Did you know Influencers are most being searched online for brand promotions & collaborations? Brand are promoting the products through social media influencers. They are loveable & audience connect to them. Are you ready to make a successful career as an Influencer?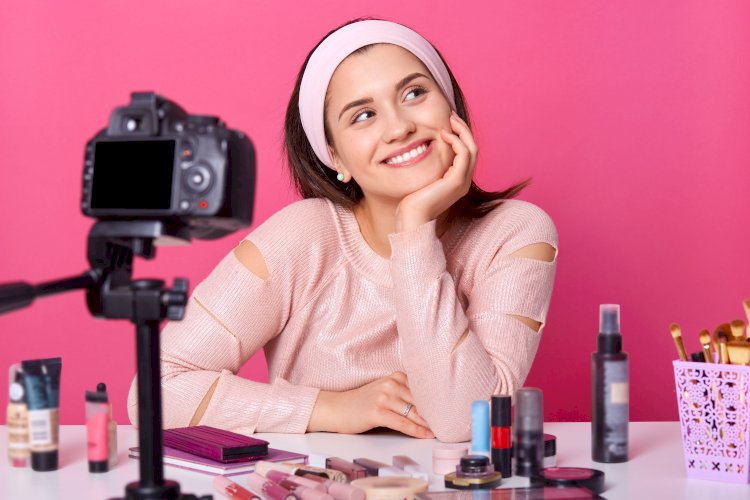 Social Media Bloggers
Influencer Marketing is something that is trending in the market in the current scenario. It has become a mainstream business and also a source of income for many people. Businesses also follow the process of Influencer Marketing to get some profit for their business. Businesses that need some attention of the audience to create a market standing follow the path of influencer marketing.
Who are Influencers?
Well, the answer to this question is simple. Influencers are those who have a fan following among the people. They are the ones who have done something and have proved themselves. They are either liked for their work or disliked because of their work. They have an influence over people that's why they are known as Influencers.
Their impact on the audience is so high that if they appeal to the general public, they will get an overwhelming response in return.
Influencers can be in any field or domain of interest including, Modeling, Singing, Comedy, Public speaking, etc.
Now, if you are looking for tips and tricks on how you can become a Social Media Influencer, you have come to the right destination.
Let's discuss some of the tips and tricks in detail: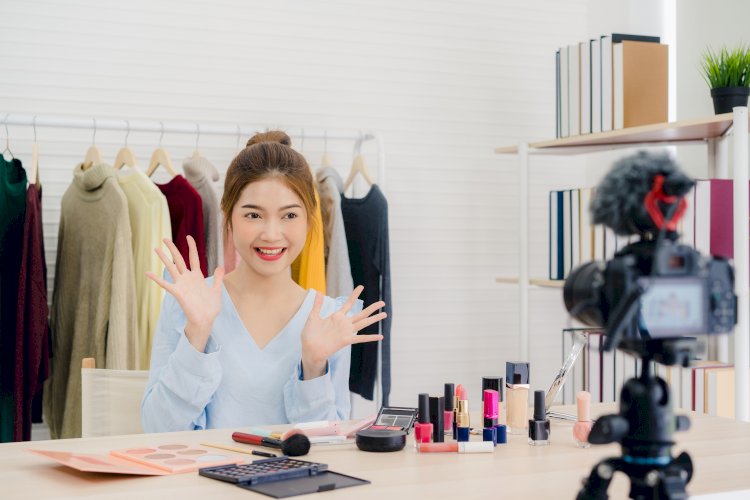 Know your genre
The first and foremost thing you need to know before starting up your journey of becoming a Social media Influencer is to know the niche in which you need to become an influencer. The niche can be anything. It can be acting, dancing, modeling, singing, humor, etc.
You need to think about what kind of influencer you have to become. What are the things with which you can create uniqueness with your work? If this step is clear, we are ready to move on to the next step.
Build up your portfolio
The next step in the tace of becoming a social media influencer is to build up your social media profiles and optimize them properly. The audience would firstly search your name on all the social media networks and know about you.
Add an Interesting Bio
Before following you on the social media accounts, your fans would love to know about you in detail. They would love to learn about your hobbies, your interests, your likes, and dislikes.
It's highly recommended that you must add an interesting bio in your profile so that your audience must know who you are and why you've chosen your profession as a career and how you've ultimately become an influencer.
This would also help you gain more followers on your profile.
Maintain Regularity with your content
You must maintain a fixed timing of posting on your social media handles. This would generate interest of your audience in your profile and would create curiosity among them that what will you be posting next. Maintaining consistency in posting will help you gain loyalty with your followers and also you will tend to gain much importance.
Open up with the Collaborations
Collaborations generate recognition.
Yes, you heard it right. Collaborations usually generate a sense of recognition among the audience. The brand with which you are collaborating is the brand that is liked by a lot of people and has a fan following already.
It will push the brand's audience towards you. This is a give and takes a process. In collaborations, you share your audience with the brand and the brand's audience gets attracted to you. Hence, it is a two-way beneficiary process.
Nobody becomes an influencer overnight. It takes a lot of efforts, courage, and hard work to be an influencer and impress million hearts.Grabbing the audience is not easy and so maintaining them. You have to first make a space in their heart with your work and then you will be successful with being an Influencer yourself. To read more on social media, keep loving us!