Top 10 Social Media Trends According to Oberlo That Every Marketer Should Know in 2021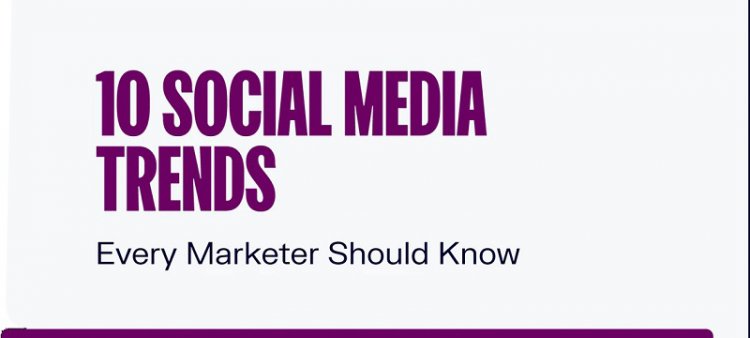 The pandemic year has changed our lives completely, and one of the major changes is our increased reliance on the internet. It has become an important way to connect, share and learn as well as for work.
Over the period of a year, we can see how all of us are more dependent on digital connectivity. The usage of the internet has risen so much so that we are now doing everything sitting on our living room couch.
But everything has pros and cons and very likely so does the internet. It makes us addicted, could cause harm due to misinformation but at the same time, it is very resourceful and productive too. We can shop from clothing to groceries, medicines, make payments without having to be physically present, learn and connect with a large number of people at the same time, because of which many businesses are inclined towards the internet.
However there are certain trends that we should know for better marketing of our business, the reason being why the given below infographics outline of the key social media trends for 2021, the lists created by Oberlo is important.
You are more likely to know few trends that are listed below, but it is definitely worth considering. It will come really handy when you go ahead with business online.