Tour Sites along the French Riviera with a Holiday Rental in Provence, France
Travel to the French Riviera for adventure, romance, golf, mountain scenes, and coastal enjoyment...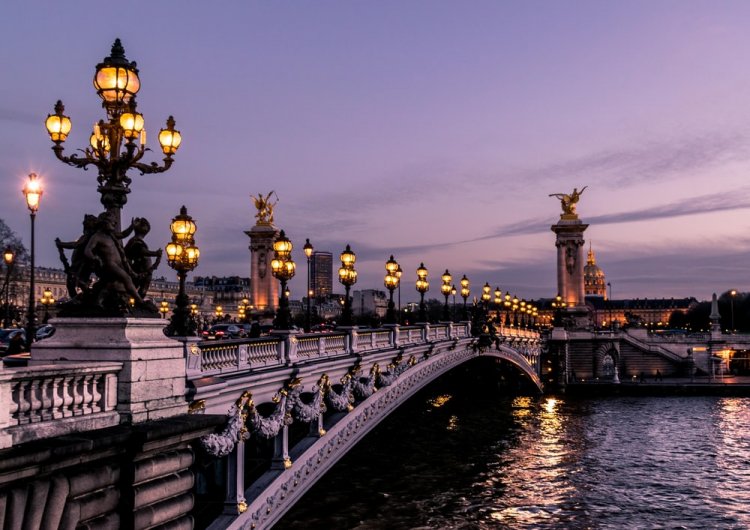 Source: www.Unsplash.com
Holiday rental in France doesn't have to be all about the main cities of Paris or Versailles. You can find just as many enticing - and satisfying - cities along the French Riviera to enjoy with family or for a romantic south France getaway for UK travelers.
The French Riviera is located in south France on the coast of the Mediterranean Sea. It borders Italy and flows from Cassis to Menton. It is also one of the most popular resort beaches in the world, hosting many movie stars each year. Some cities along or near the French Riviera include Cannes, Nice, Antibes, Monaco, Vence, Toulon, Cassis, Saint-Raphael, Menton, Monte Carlo, Juan-les-Pins, and Grasse.
The French Riviera has a Mediterranean climate with mild winters and abundant sunshine about 300 days per year. Many festivities are held in the area each year such as the Monaco Circus Festival (January/February), the Nice Carnival (February), the Lemon Festival in Menton (February), the Jazz Festival in Nice (July), the Juan-les-Pins Jazz Festival (July), the Jasmine Festival in Grasse (August), and the Rose Festival in Grasse (May).
French Riviera Sea and Mountains
Many tourists enjoy French Riviera rental cruises for relaxation, romance, and even recreation such as golf holiday cruises. There are several major ports including those in Cannes, Nice, and Villefranche-sur-Mer and many choices of adventures throughout the year. The French Riviera coast stretches about 120 kilometers with famous resorts, sandy beaches, islands, glistening night lights, and a variety of sea sports.
The French Riviera attracts mountain lovers each year with its Alpes d'Azur. The snow-covered peeks can be seen from the French Riviera, and ski resorts are within only a 90-minute drive from Nice. The mountains are great for a day France trip for travelers that are visiting the French Riviera and surrounding areas. Activities in the mountains include sightseeing of beautiful landscapes and many leisurely activities such as hiking, rock climbing, horseback riding, fishing, white water rafting, and more.
Golf Holiday in France
Those who love to golf will find plenty of fabulous courses during their French Riviera holiday. South France holidays and rentals offer the most amazing golf packages with some of the most popular golf courses. Travelers can stay in any city such as Nice, Vence, or Cannes and visit numerous golf courses in these areas. Or, French Riviera golf cruises can take golfers from city to city to see the scenery and try out a new course every day. There are about 21 courses along the French Riviera with four in the mountainous areas, each designed by world-renowned golf course architects.
With museums, parks and gardens, historical towns and villages, and numerous coastal attractions, there's something for the entire family to do along the French Riviera. Those considering a holiday rental in France will find plenty of adventures in one of the amazing cities along the French Riviera. Check out online resources to locate specific Provence accommodations or any France holiday accommodations at affordable prices.