10 Amazing Beaches Found in India
If you are planning to go on a trip with your family or friends this summer, do check out these 10 most famous beaches of India.
India is a country that is 3-way surrounded by water and has some of the world's best beaches to enjoy summer vacations. Goa, being everyone's favourite vacation destination in India is very well known for its beautiful beaches. But this blog is all about some other beautiful beaches in India where you can plan your summer vacations.
1.    HALF-MOON BEACH, KARNATAKA
The Half-Moon Beach is one of the most beautiful beaches in Gokarna, Karnataka which got its name due to its shape which resembles a half-moon. Half-moon beach is a flourishing trek starting from Gorkana beach and covering around 5 beaches in one stance. This place is apt to fulfil your hobbies of swimming, trekking, camping etc…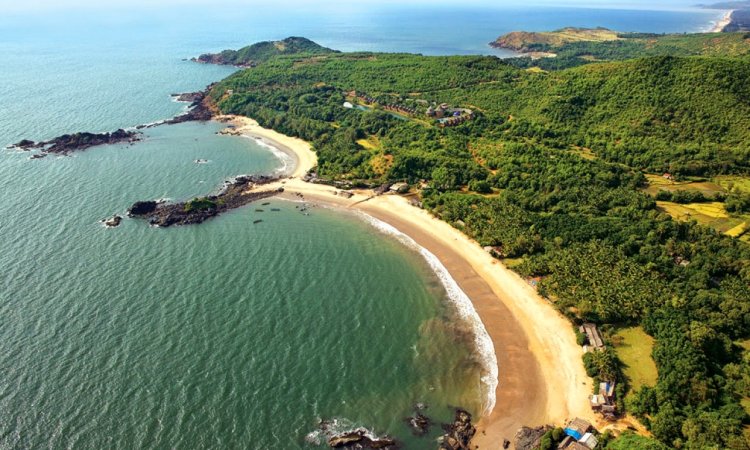 Source: Google
2.    MARARI BEACH, KERALA
Marari beach is in Alappuzha city of Kerala. This beach is astonishing because of its unequalled neatness and amazing outskirts. There are plenty of beach houses and resorts where you can enjoy your stay. Marari beach is also known for the experience of the proper Kerala village life.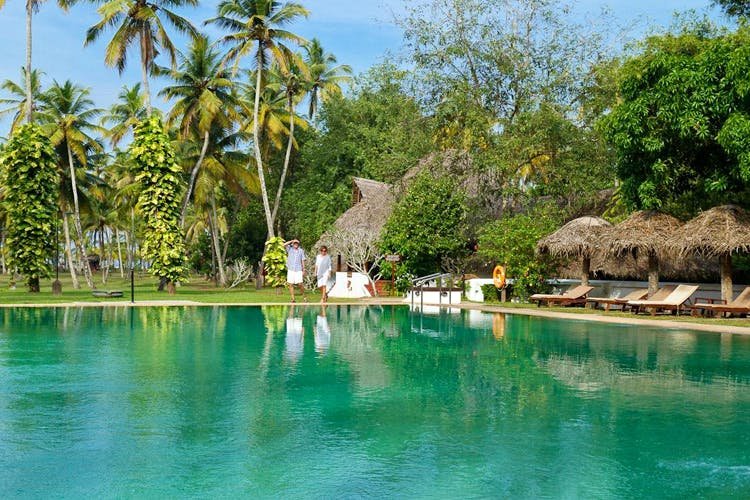 Source: Google
3.    ROSS AND SMITH ISLAND, ANDAMAN
This island is known as the Twin Islands of Andaman but in reality, these islands are joined by an inartificial sandbar right in the median of the sea. It is one of the famous sites for snorkelling, boating and swimming experiences. Visitors enjoy their stay at this beach very well.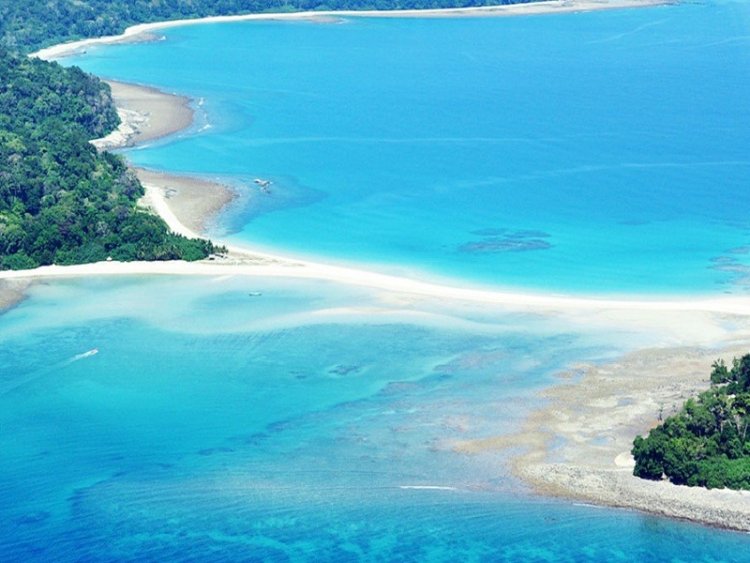 Source: Google
4.    ELEPHANT BEACH, ANDAMAN
Beauteous Elephant beach is located on Havelock island of Andaman. This beach is renowned for the crystal blue water of the sea, sparkling white sand and ample green neighbouring. It is the favourite place for trek lovers and couples. A boat ride of half an hour can give you a worth remembering experience.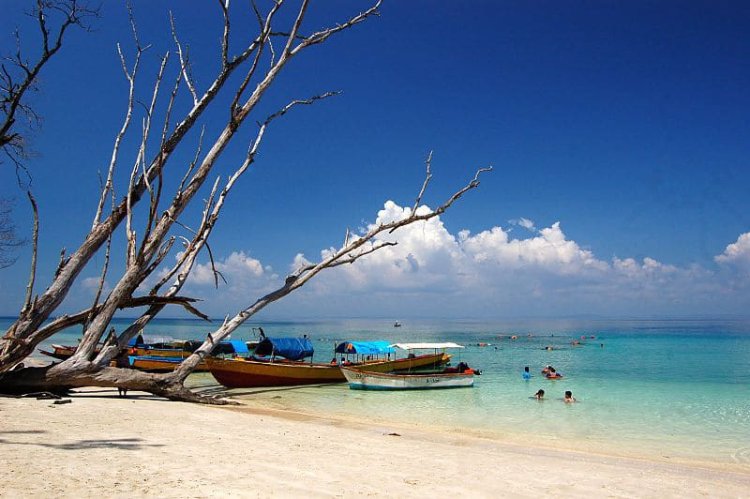 Source: Google
5.    KOZHIKODE BEACH, KERALA
Kozhikode beach is situated on the Malabar coast of India and is also known as Calicut Beach. It is the best place for sunset lovers. The sunset view from this beach is incredible and unforgetful. You can also add some very tasty and delightful seafood like prawns, mussels and squids to your food list.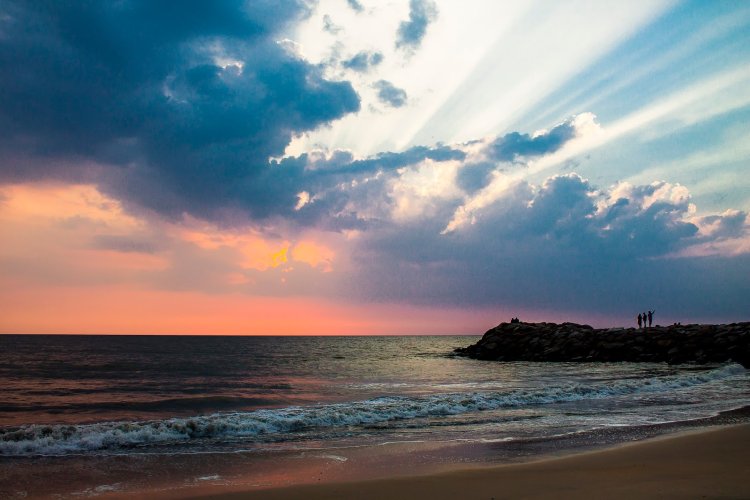 Source: Google
6.    GANAPATIPULE BEACH, MAHARASHTRA
Unlike other overcrowded beaches of Maharashtra, Ganapatipule is a clean and tidy beach situated on the Konkan coast. The beach has a very peculiar red coloured sand and cursory water that makes it a suitable place for the swimming experience. The beach is just 35kms away from the popular Jaigad fort of Maharashtra.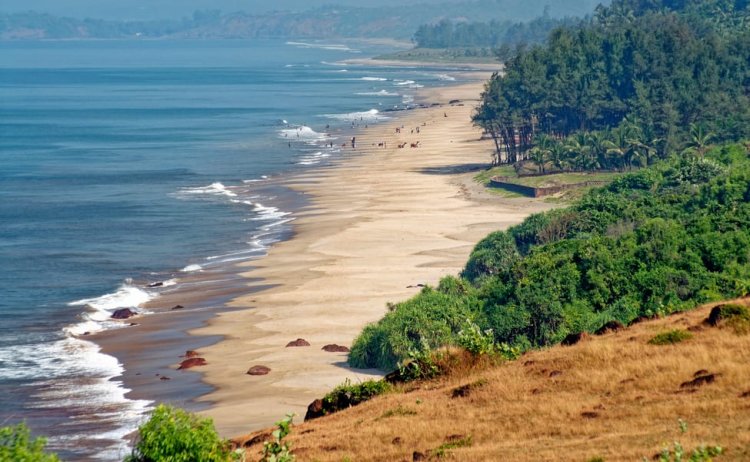 Source: Google
7.    RUSHIKONDA BEACH, ANDHRA PRADESH
This beach is located just 8kms away from Vizag and is known as the "Jewel of the east coast". The beach is indifferent to others because of its golden sand and tidy waves of the Bay of Bengal. Swimming, windsurfing and water skiing are the eminent water sports of this place popular amongst tourists.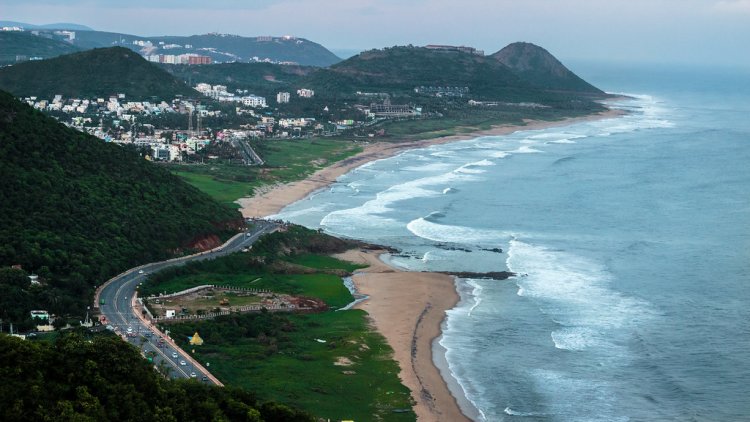 Source: Google
8.    NAGOA BEACH, DIU
The beach is called the best beach in Daman and Diu. The beach is most popular among visitors due to less crowd and silence. In comparison to other beaches, this beach is one of the cleanest beaches. When observed from a suitable height, the beach appears to be the shape of a horseshoe. Different watersports like banana boats, jet skiing, parasailing etc… can be tried there for pleasure.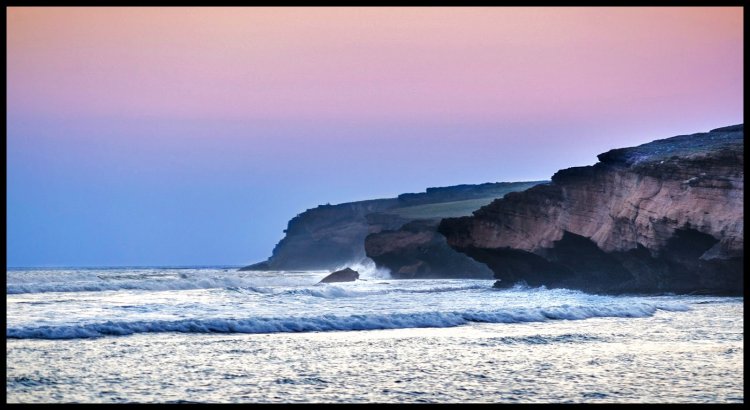 Source: Google
9.    KONARK BEACH, ODISHA
The Konark beach holds a religious value as it stands near the famous Konark temple in Odisha. The beach is known as one of the finest beaches for its crystal clear water and fine sand edges. It is a home for a variety of fishes. Travellers and tourists can get an amazing fishing experience here. This place is also a perfect place for sunbathing.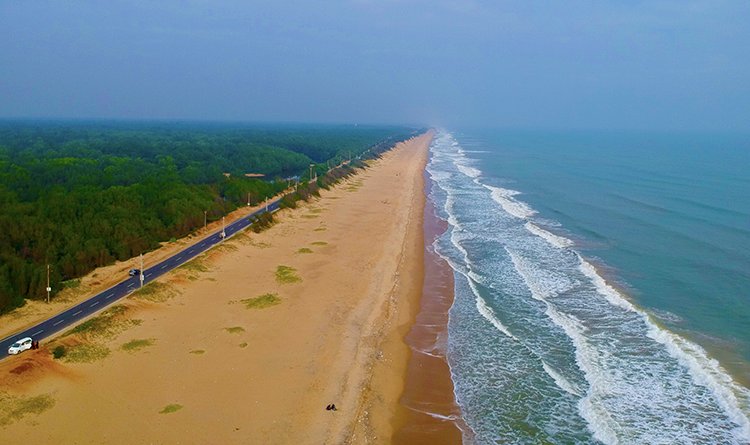 Source: Google
10.  BANGARAM BEACH, LAKSHADWEEP
The beach is a tiny teardrop-like shaped island. It is the only uninhabited island of Lakshadweep, thus holding a great value for tourists. The place is a travel destination that is open to foreign travellers. At night, fluorescent planktons onto the shore transmit a bluish shine to the beach which is just ravishing.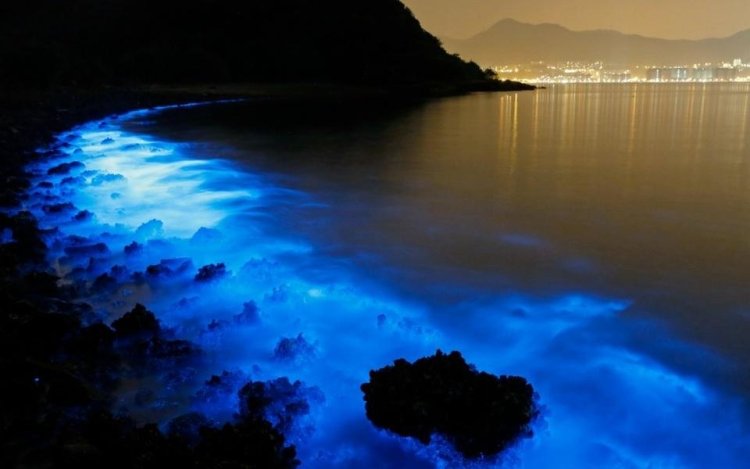 Source: Google
So if you are planning to go on a trip with your family or friends this summer, do check out these 10 most famous beaches of India. And if you do so, come back with your lavishing experience to share in the comment box below. Have a good summer experience.!