Magical Gift Of Music: International Music Day
Fête de la Musique (World Music Day) is celebrated on June 21, a summer solstice in almost 120 countries globally. It is the day to honor the music and musicians who make us experience the joy of the melody. Nietzche rightly quotes, " without music, life would be a mistake".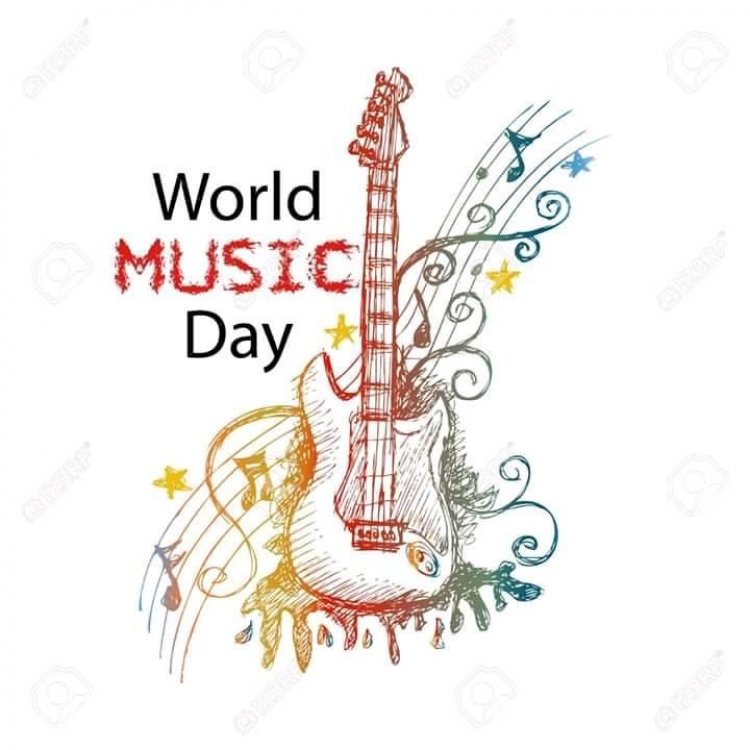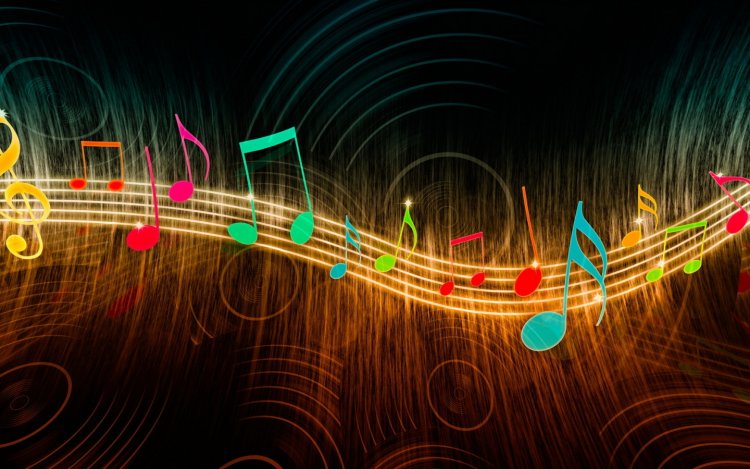 Music is a world within itself. It is a language we all understand." Stevie Wonder
Although there may be numerous theories and hypotheses associated with the music. but real music is beyond description, it is just a force that unites our body, mind, and soul. It the therapy to all pains and a constant companion in all moments of life. Be it the joy or journey, grief or repentance, music is the perfect thing to resort to. turn around, pause, what did you listen to, yes it's the beat, the rhythm, and the note that surrounds us. if listened with the musical mind, the sweet silence within us can turn to soothing music. When life gives you a lemon, make lemonade and just play the music on! it is the force that unites and brings the world together
Music is beyond language and culture. it's just a matter of mind.
Here is the list of songs which has transcended the boundaries of the nation they were produced:
English
Blowin" in the wind - Bob Dylan
It has a little resemblance to the present protest songs.
A lyric like "what number of roads ought to a man walk down, earlier than you call him a person?" lends itself perfectly to the ones in search of racial justice, just as "how many seas should a white dove sail, earlier than she sleeps within the sand?" does to those searching for peace. The transferring, vaguely spiritual, simply disenchanted, yet ultimately ambiguous nature of "blowin' within the wind" made it the necessary protest track of the Nineteen Sixties—" a tune that the times seemed to name forth," in the phrases of critic Greil Marcus.
Believers Alan Walker
It is a song by Norwegian Producer Alan Walker.
Walker says "'Believers' is a track that I started working on during quarantine. I wanted to create something that makes people happy and lets them escape for a little while. When I started thinking about vocalists for this song, Conor was an obvious choice, and I couldn't be happier with how it turned out."
Five Hundred Miles Justin Timberlake
One can't get enough of this pitch-perfect version. The melody is impeccable, the pace is surreal, and the timing is so perfectly measured that they may have actually outdone the original Journeymen or the more popular Peter, Paul, and Mary versions. A must-have for folk-rock fans!
French
Je t'aime (moi non plus)'
One of the great unheralded cinematic romances of all time - a love story like no other that deserves a place in the canon of all-time classics.
'Ça plane pour moi'
This is possibly the greatest French punk song of all time. Great guitar chords, solid harmony, catchy beat, and the chorus line: This Life's For Me.
Spanish
Guantanamera
Compositionally, Guantanamera is set to the Cuban folk rhythm of guajira which was established as a style of the flamenco genre when it became popular in Spain in the second half of the 19th century.
Korean
'Gangnam Style'
A K-pop and dance-pop song, the term "Gangnam Style" is a Korean neologism that refers to a lifestyle associated with the Gangnam District of Seoul. The song received mixed reviews, with praise for its catchy beat and Psy's amusing dance.
German
"Da da da, ich lieb' dich nicht du liebst mich nicht aha aha aha"
It is one of the biggest German hits. Popular in almost 30 countries and is known in many language versions.