The Advantages of Inbound Marketing
With the increasing rise of digital marketing all over the world, inbound marketing has so far proven to be very effective. The young entrepreneurs with small startups over the years are also switching to all the inbound ways of marketing tactics to grow their business and to compete in the global markets. This has resulted in taking less time and money in comparison to all the traditional unbound ways of marketing which might not even lead to brand reliability that customers search for. So we are here with five common advantages of inbound marketing :
1. Generates high quality Leads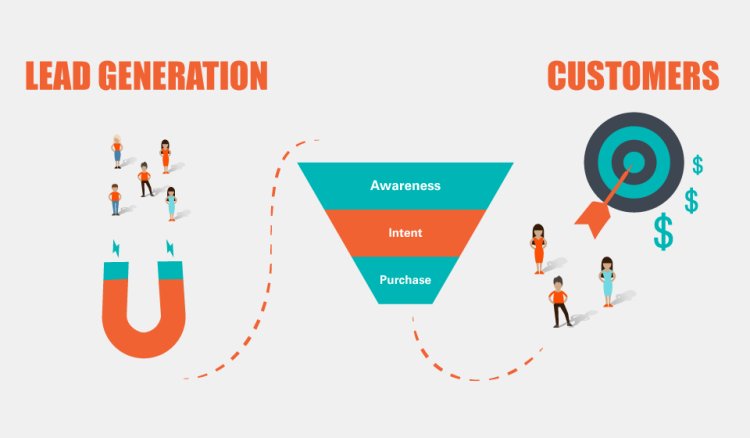 SOURCE : Freepik.com
Inbound marketing generates the ability to get more leads and convert them into sales. Inbound marketing doesn't deal only with creating brand awareness but the main motive is to draw the right kind of leads and traffic. Due to its content-driven nature, prospects get interested in your product and it increases the chances of leads getting converted into sales. By producing informational content about your organization, customers get an overview of your company and it helps them to decide whether to go with the sales on their own. This indeed helps the brand in building its credibility in the marketplace and in targeting more audiences in the future.
2. Builds Long Term Relationship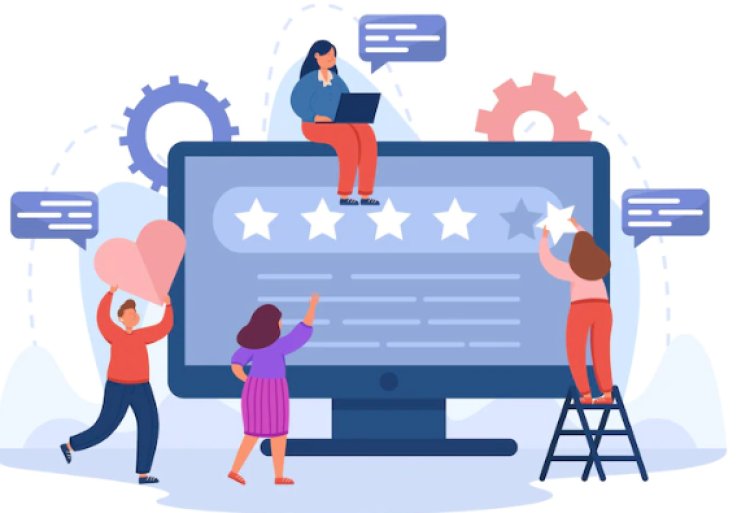 SOURCE : Freepik.com
The ideal motive behind any company is to build stronger and long-term connections with its customers. This means that they do not just want a temporary relation but a bond that lasts forever provided that you have gained their trust by establishing authority over the subjects. Inbound marketing makes it possible for a brand by publishing regular content and also implementing SEO techniques that work for the overall ranking of the blogs in search engine results. This will generate more traffic and over time the company starts getting many loyal customers. For example, the social media presence of a particular brand brings many followers to their business page that may even help them to connect with their audience for a longer period. It will also help the customers to remain updated with the latest news of the product or services that the brand has brought up. Moreover, by interacting and responding to their objections, the salesperson would build rapport and create a long-term customer relationship.
3. Creates Brand Awareness and Visibility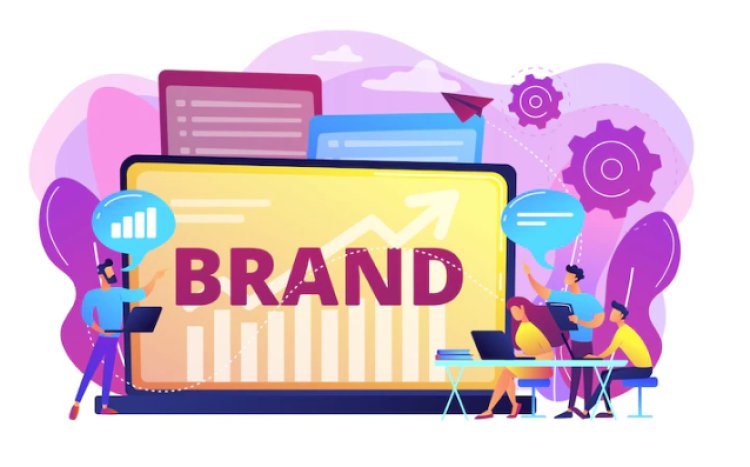 SOURCE : Freepik.com
The first and foremost step of turning a business into success has to be done with proper brand building. Branding helps in generating awareness about your company among the prospects which helps in establishing and promoting your company through various strategies and campaigns. Inbound marketing is the perfect solution for this. Inbound marketing not only helps in spreading the word and making your brand known but indirectly helps in generating more leads and sales in the future. It also helps in knowing our prospects. The more we learn about our prospect, the easier it is for us to build trust and show them that the product is there to help their business. Inbound marketing also lets a particular brand deliver its message to a niche of prospects who are interested in buying the product or service thereby not wasting time on uninterested leads. For example, a person reviewing your content on the internet will be able to gather all the information that is needed on his own and this will let him share it with others. The two-way interaction over social media increases the reliability of the brand and thus generates high-quality permanent leads.
4. Cheaper than other Traditional Ways
Inbound ways of marketing are relatively much cheaper compared to outbound marketing. These ways help in generating leads in a much cost-effective manner than outbound marketing. The idea of inbound marketing works well with creating a website and adding a blog to an existing website. Moreover, this will also require a few team members to run the strategic inbound campaigns. The overall plan does cost somewhat, but these associated costs as a whole do not exceed the annual costs of several traditional campaigns.
5. Inbound Marketing also increases Trust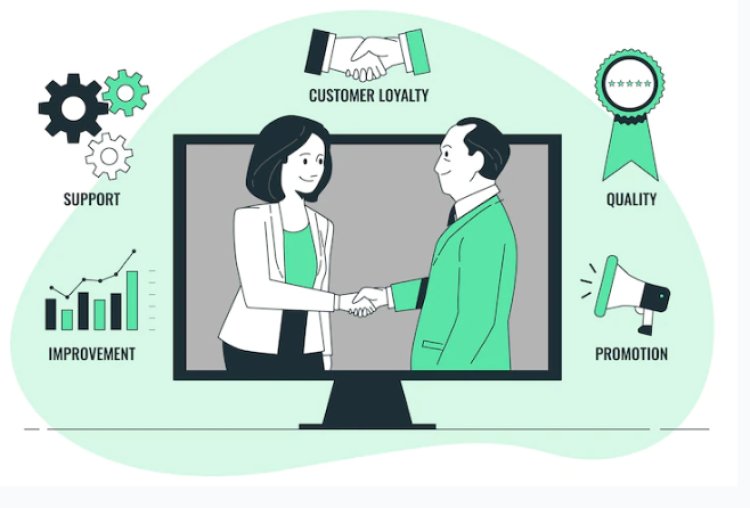 SOURCE : Freepik.com
Behind every start-up, the most essential thing that a brand needs to build is its trust. Inbound marketing also helps in ensuring trust among its prospects by connecting with them over time and solving and responding to all the concerns that a customer might have and addressing them during the sales period. This way of interacting also helps in giving the representatives an insight into the objections that they face frequently and that way they could tweak the sales process to tackle them. This also helps in customizing the reasons that pop up when deals are lost.
It is time that we start looking at innovation to tackle the problems that may arise and today we have the technology to help people navigate through the tough times. Organizations large or small need to have a mechanism to improve the interaction among their employees and also their customers by giving them a platform to interact socially .We are in for the long haul here and we can beat the existing competition only by showing discipline and of course by leveraging modern technology to achieve a better position worldwide .