Tokyo Revengers, Oh I Can't Wait To Tell You About It
Tokyo Revengers is an on going Sci-fi Anime series, and I am going to tell you why you should watch it.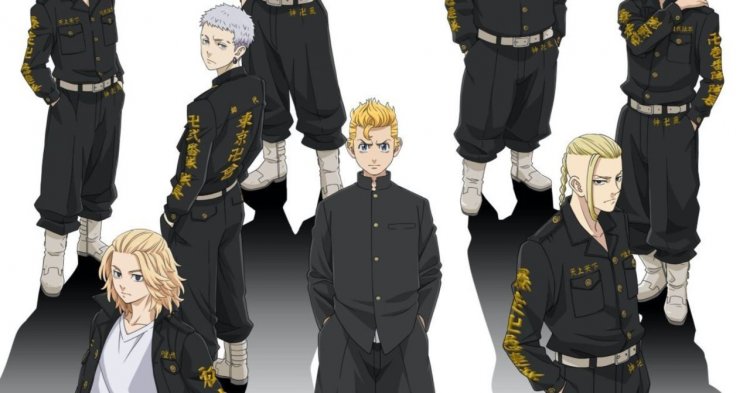 Tokyo Revengers
Tokyo Revengers started getting publised in regular time intervals since 2017 and as of now has 22 volumes in total. However an anime adaptation of Tokyo Revengers was announced by Liden Films last year June. Koichi Hatsumi who has also worked earlier with Akira, Berserk, and Cowboy Bebop is directing the series. Yes! its is an ongoing manga series and so far has only aired 12 episodes.
Ahem!! Let me get to the point. Why Tokyo Revengers?? you say, well for starters its a Sci-fi series. Hold on a second, or like they say in anime "Chotto matsu", I would like to list down the reasons for you and don't worry I am not going to spil spoilers.
1. Sci-Fi But Much Simpler
Sci-Fi animes are not for everyone with twisted plots and difficult concepts to understand its pretty tough to get involed in the series. They demand audience with high intellect and knowledge but however Tokyo Revenger stands out of all these animes and is for wide range of audience from newbie to veteran, of all age groups. Its very easy to understand and has a very simple plot but exciting at the same time. The series is a good blend of science and fiction.
2. Yeah, Its About Time Travel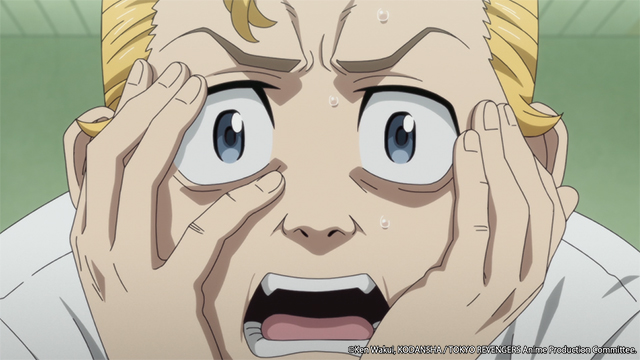 I mean Come Onn who doesn't like the concept of time travel. If only i could go back in time, right? There are many anime series based on time travel and they are good but so is Tokyo Revengers. I mean its worth watching it.
3. Tokyo Revengers is Refreshing.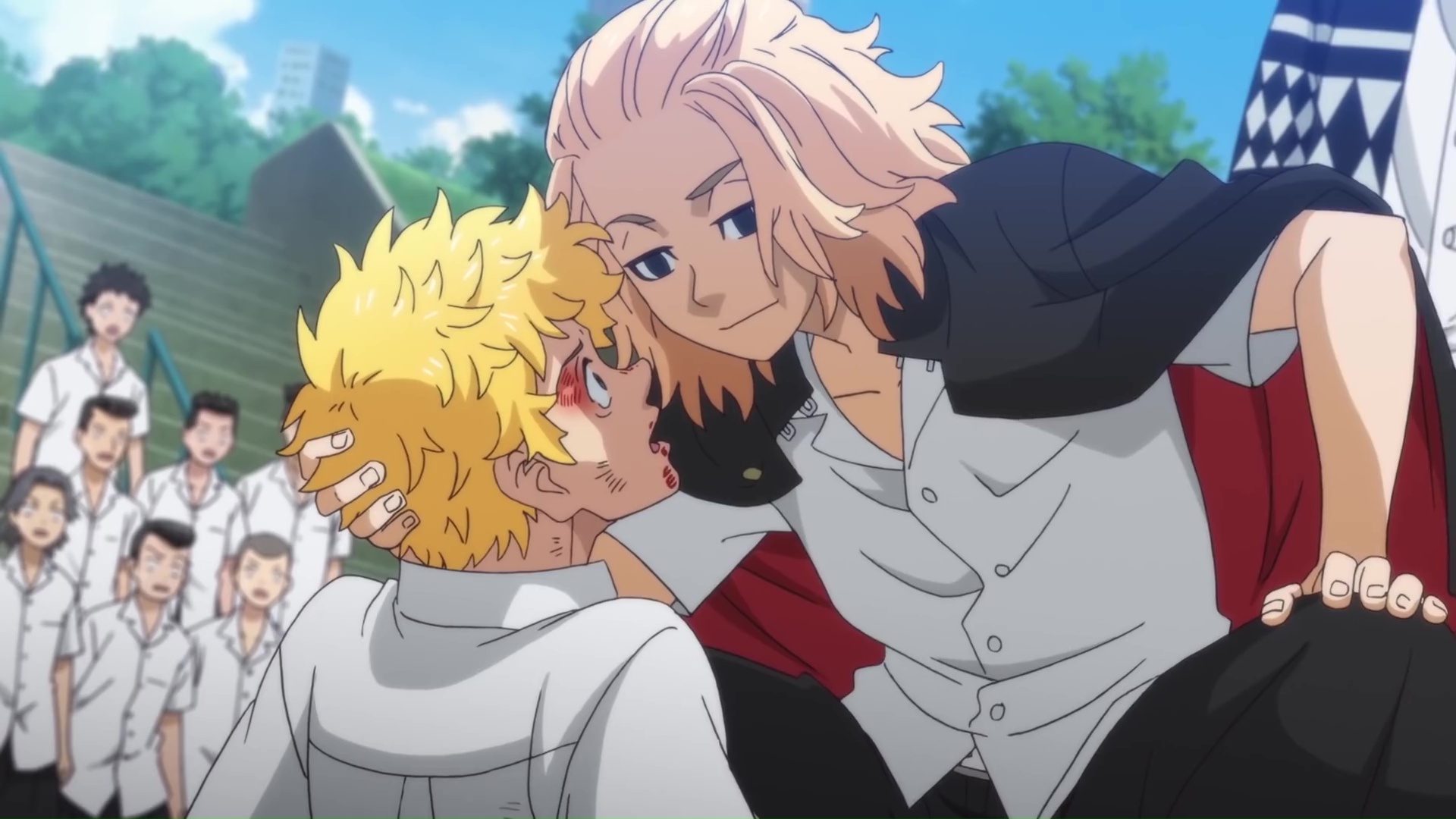 After months of action packed animes like Attack on Titan and Jujutsu Kaisen (which I will be talking about next time) we all needed a refreshment and Wahhla we got Tokyo Revengers. Don't get me wrong here the series has action but perfect amount of it.
4. Characters You Will Fall in Love With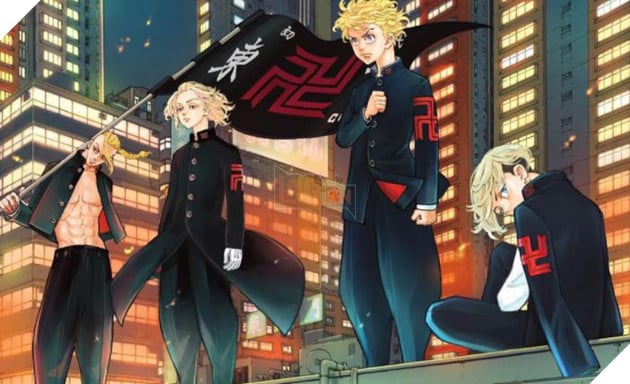 Don't get me started on characters. Damn they cool!! I mean badass cute Mikey-kun, tough from outside but mellow from inside Draken-kun, determined but baka Tamakichi are characters you will definetly fall for. They way they talk, they way they look is so cool.
5. Anime Speciality- Its Inspiring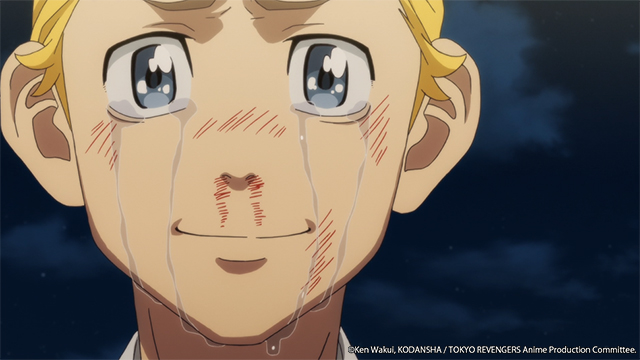 Inspiration is a bonus that comes with every anime you watch and Tokyo Revengers has a good amount of it. Seriouly, like wouldn't it be a treat to your eyes and inspiring to you mind to watch a looser kid who is always bullied changes himself and becomes No 1. in Japan's top biker gang??
Well all in all you should watch it. Where? Muse Asia is a Youtube channel which airs this show every Saturday for its viewers. Saturday has become the best day of my week because of the series.