The Eminent 10 Beach Resorts Of India
Going on vacations atleast once a year, is something you really shouldn't neglect. Give yourself an opportunity to dwell in the woods,hills,beaches and ofcourse leaving your daily routine aside. Tone yourself up with some mind refreshment,soul enhancement. And if you are really a beach lover then this is for you, don't miss out these super amazing top 10 beach resorts of India that will exhilarate your mind and make you fall in love forever with its enigmatic beauty.
1. Fiesta Beach Resort•GOA
Fiesta was Goa's first Italian Restaurant which began 25 years ago, it was established by the virtuous Yellow Mehra. Fiesta Beach Resort started in the year 2016.Located in the heart of Goa's throbbing nightlife.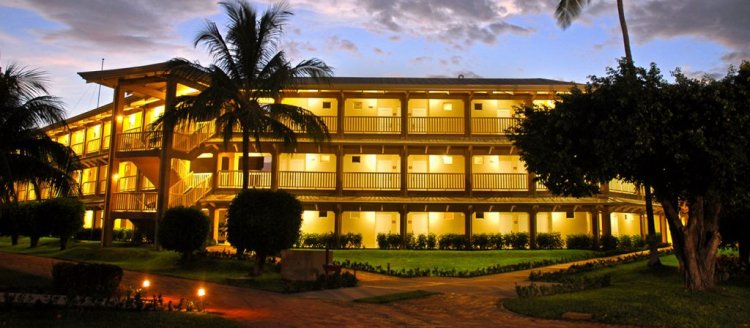 Source: Travel Excellence
Vacation by the sea,wearing your neutral colour outfits in the daytime ,playing with the sands, getting yourself relaxed lying on the deck chair under the Goa's sun and by evening get ready with your perfect party outfits and roll yourself the luxury nightclubs with your exquisite glass of champagne, if you really were imagining yourself in this dreamy vacation then Fiesta Beach Resort has all of it to offer you.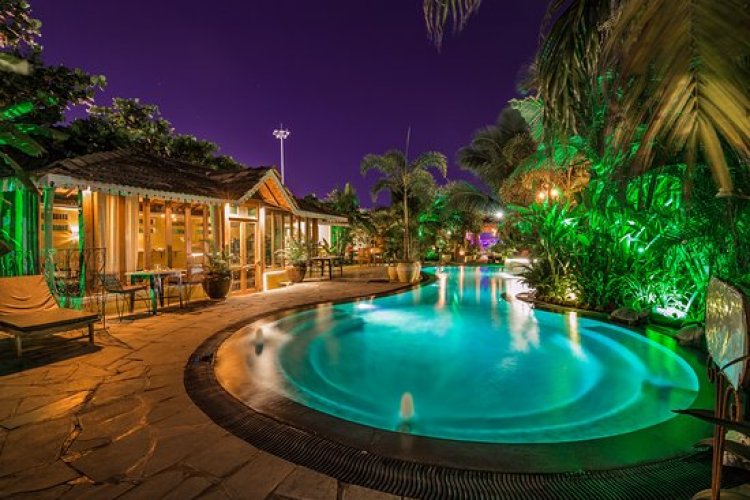 Source: Trip Advisor