Top 9 Pre-Eminent Solo Travel Destinations
Planning for solo travels? But bit confused where to travel? Then here you are, my beautiful people, exactly at the correct place. I have brought you some amazing and best of 9 epic places that you can travel around safely and secured. Drop these destinations in your wishlist, pack up your bags and "Get, Set, Go''.
1. LAOS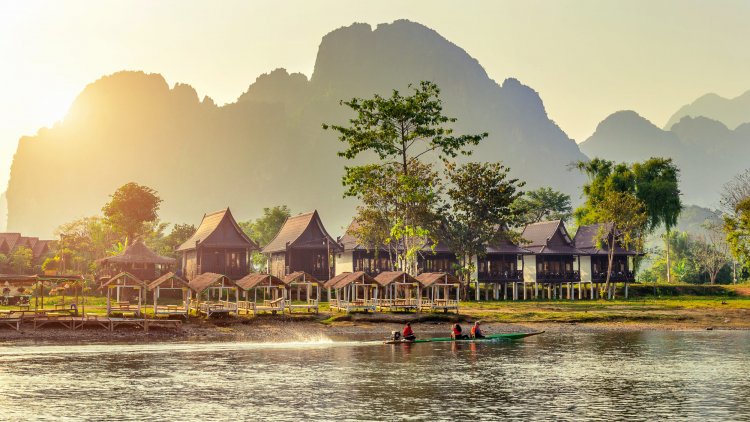 Source: Department of State
First up, is Laos, the landlocked country of northeast-central mainland Southeast Asia.A must visit destination, for solo travellers. It is known to be one of the most safest Asian countries for women as well for foreigners.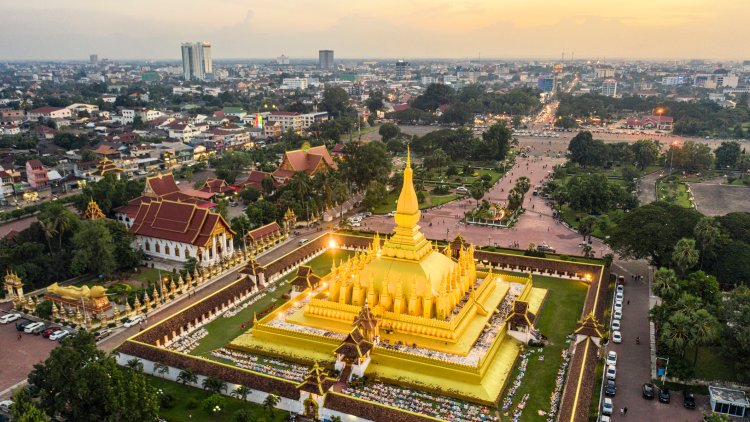 source: Yoair Blog
A mesmerizing country that offers you many outdoor activities such as trekking and hiking,mountain biking and so much more. Greenery lush, mountaineous regions and forests to come up and explore. With the emanicipation to decide on your itinerary and travelling over the country at your own comfort and stride, unscorted visitors can prospect the most out of their trip.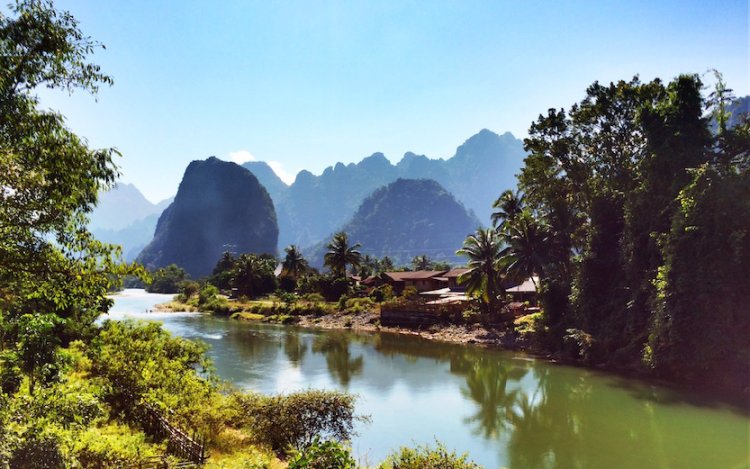 Source: Stray travel
If you are seeking for calmness and relaxation of mind, then go ahead for the four thousand islands in Laos, situated in the Champasak Province of Southern Laos. Also don't miss out the World's Widest Waterfall, "Miss Khone Phapheng Falls".
Source: Rainforest Cruises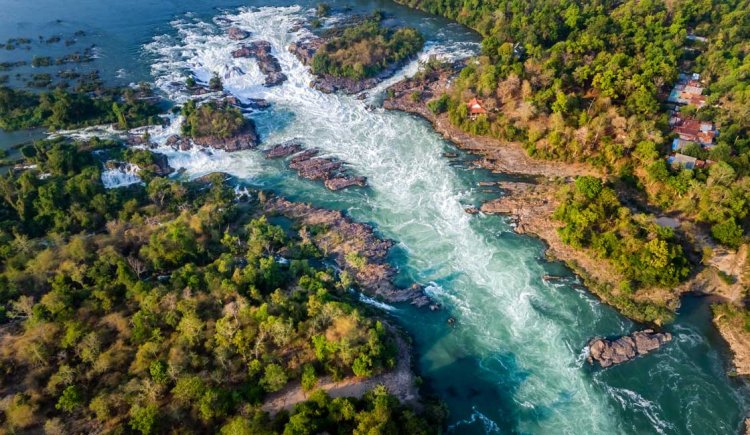 2. ICELAND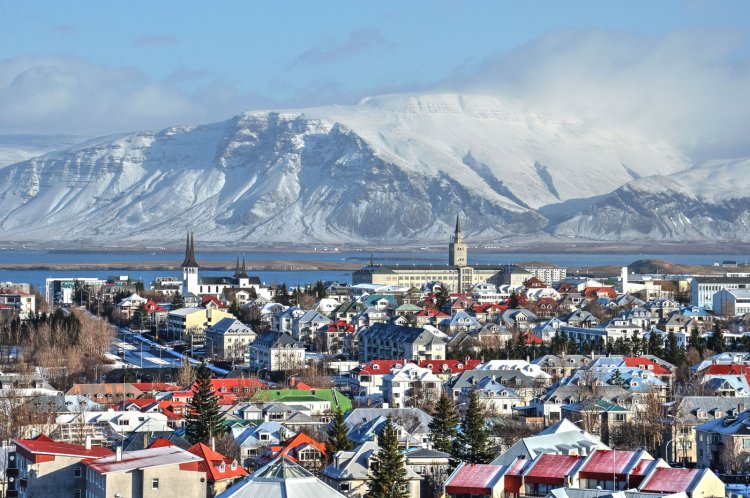 Source: Britannica
Iceland,a remote nation but 'castles in the air' destination for solo travel. An Amalgamation of vivid immersion into the wilds and a balanced connection with nature , Iceland offers you more than you aspire from it.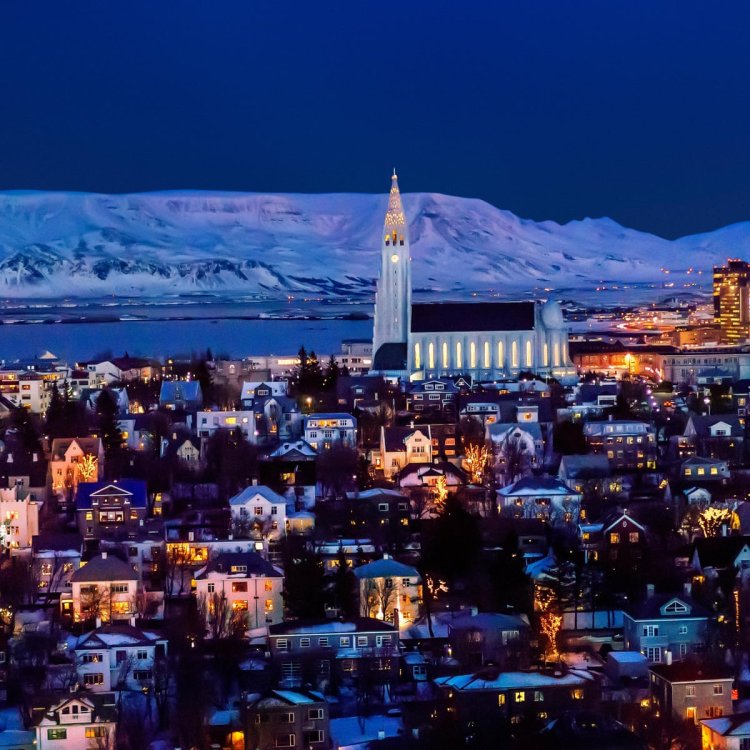 Source: The Guardian
It attracts tourists all over the World,it's enchanting beauty will leave you speechless. A destination that is always less even if you explore it for a month or two. It also has the lowest crime records,therefore you can safely have a nightwalk across the town. Locals are always up there to communicate and guide you in your Iceland exploration.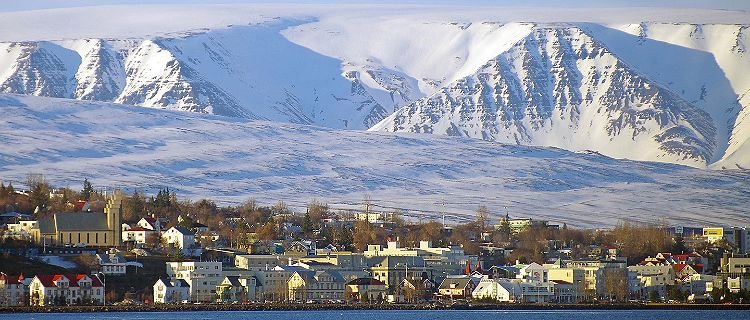 Source: Royal Caribbean 
You will be offered with endless social opportunities, which is a plus point for you, because not only you will capture photographs as memories but also gain knowledge about the history, tradition and food tastes of Iceland.
Cosset yourself in hotspring bath, give your body and mind a break and let the nature do the talking. Perform outdoor activities such as surfing,caving,quad biking.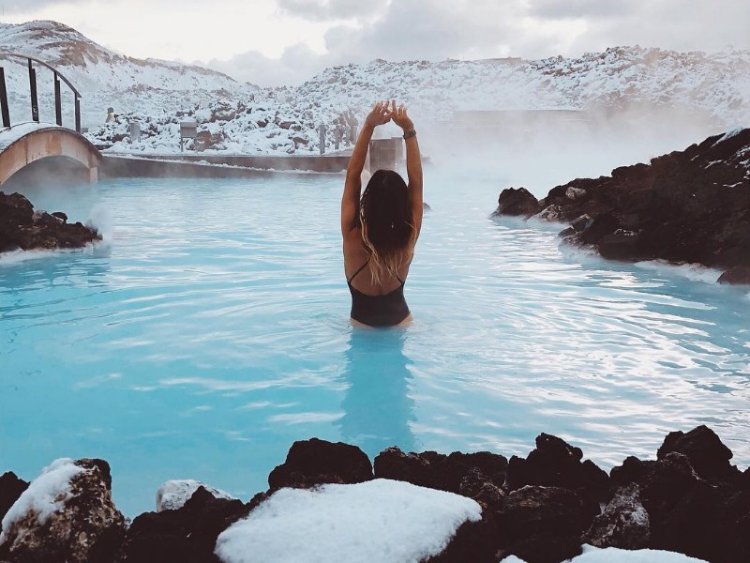 Source: Travel to Discover 
Now if your mind is craving to explore Iceland, then don't be hard on yourself, Just book your tickets and say "Iceland I'm coming".
3. MELBOURNE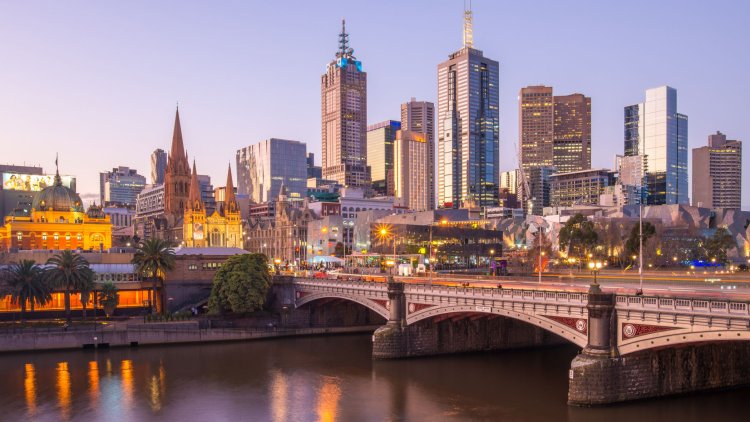 Source :Tripsavvy
Planning for a Melbourne solo trip? then don't put a step backward. If you travelling alone in Melbourne, a first inclination walk of the city is a superb way to start off your journey. Hop over the Fitzroy gardens and dwell at the historical buildings, flair into nature and indigenous wildlife.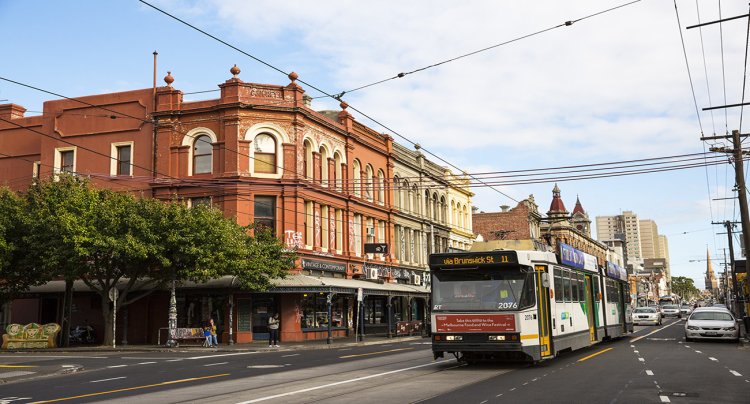 Source: Boutique Stays
Visit the State Library of Victoria, where you can find lakhs of fictions, novels to read, and if you are a Bibliophile then this is a must visit place for you in Melbourne. Want to go for some good shopping, then Melbourne Laneways and Arcades are the perfect destinations. If you love plants,organics then Royal Botanic Gardens, is an enchanting spot for eye catching greenery.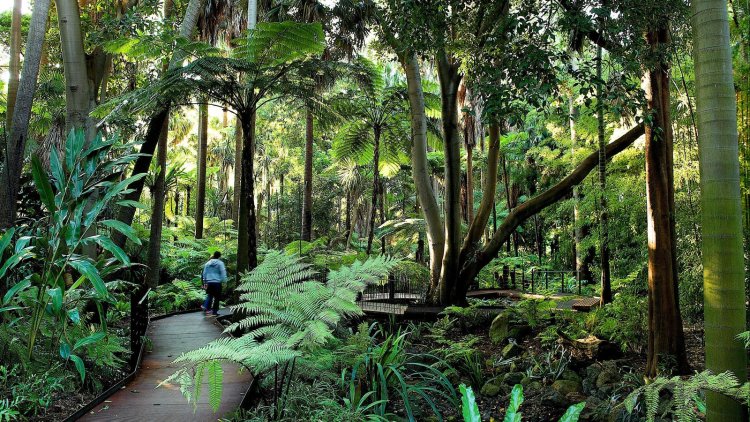 Source: Worldkings
Everything you visit at Melbourne, has its own charm. All over you  can feel peace and calmness of mind. Majestic trees, placid lakes, will make your nightwalks worth-remembering. Take five six hours from your day tour ltist and do explore National Gallery of Victoria, the oldest and most visited museum by tourists. Praise the astonishing stained glass ceiling,finished in 1968, and its the largest stained glass ceiling in the world. To enjoy the best delicacies of melbourne,go for Flinders and Hardware lanes.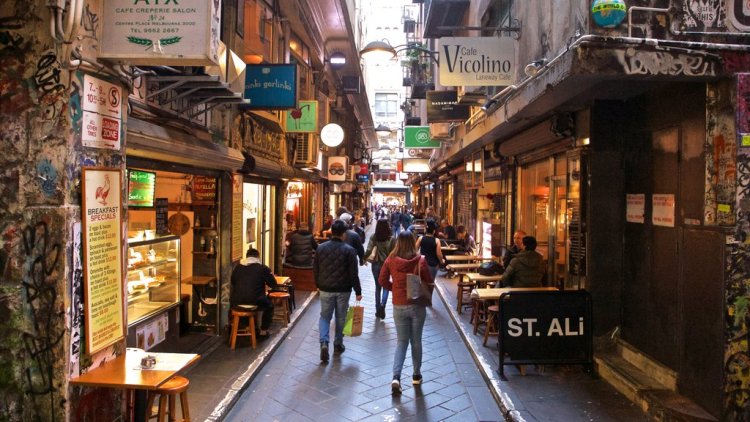 Source:Expedia
4. MEXICO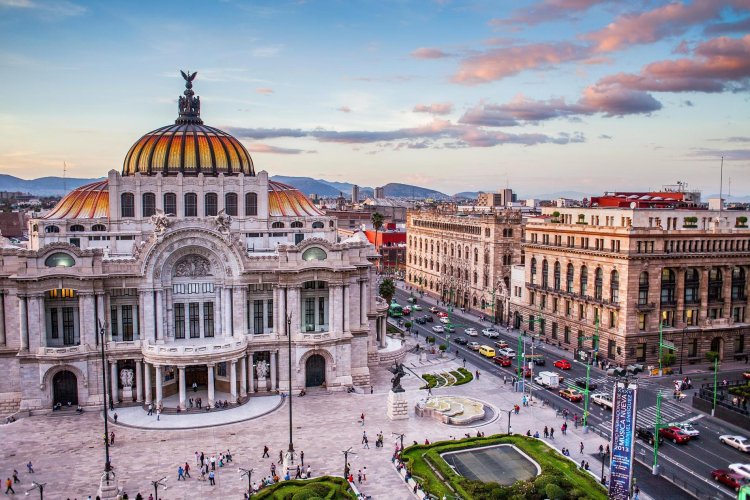 Source: latam list
Even, as a Woman,Mexico is a safe, secured, and stunning destination for your first solo trip. Mexico offers you a bunch of things at once. First off, have a visit at Tulum, the beaches at tulum are magnificient. You will see lots of Yoga spots all over the town, luxuriate cafes, and fun beach bars.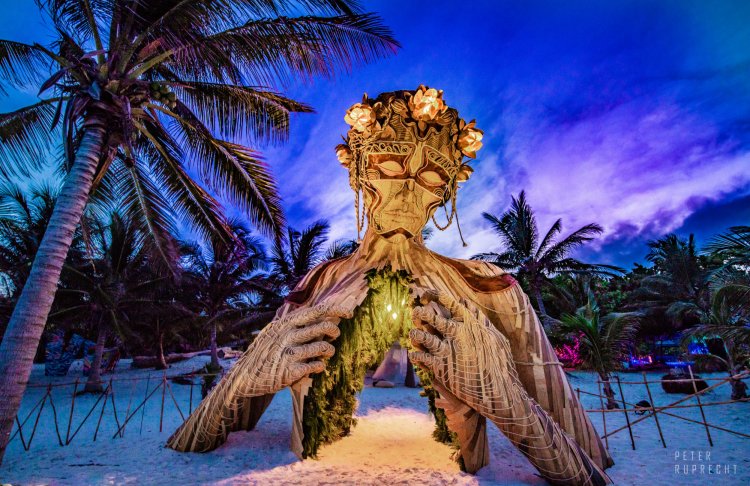 Source: Arch Daily
Romsa Norte, La Condesa and Polanco,are full of beautiful stores,restaurants,parks, and cafes. Puerto Escondido is a surf town, with beaches surrounded, a perfect place to de-stress yourself, with less gathering and rustic atmosphere.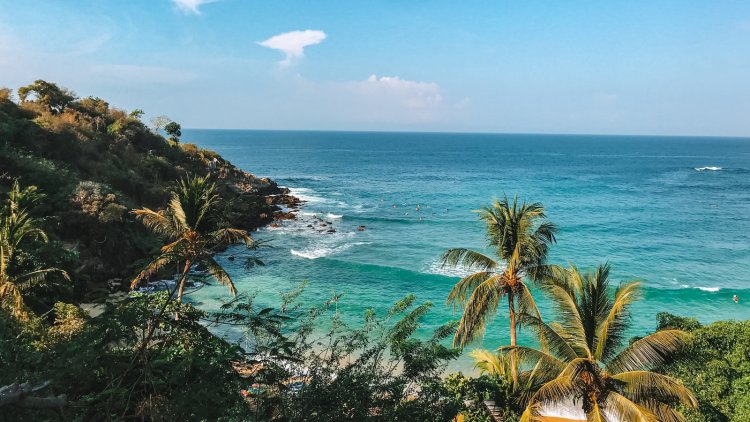 Source: Yoga Retreats
Mexican delicacies are superb in tastes. And if you are in Mexico then you have an opportunity to taste its originality. You will be amazed, to see the delicious street foods which will make you drool over them.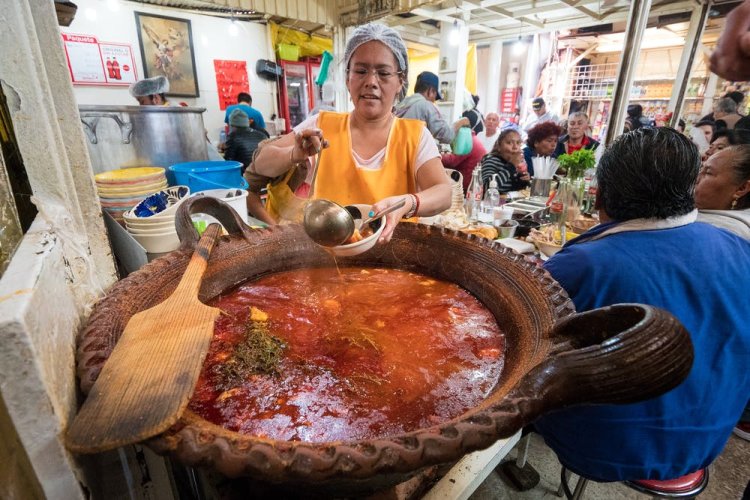 Source:Sabores Mexico food tours
5. CHILE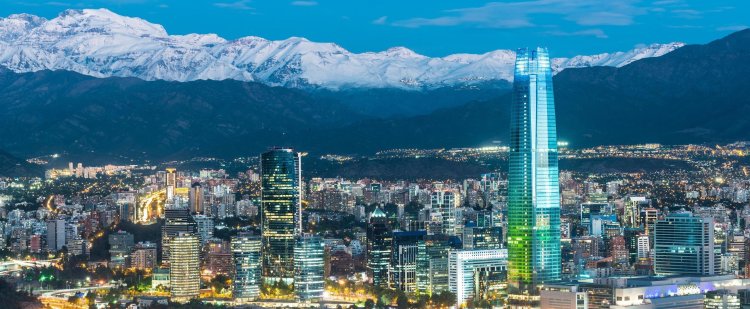 Source: Fodors travel guide
Chile is the most safest country in South America. A memorable place to take ship on a solo travelling experience. The country's sensational landscape plays host to lofty mountains, Colossal deserts and cosmic glaciers.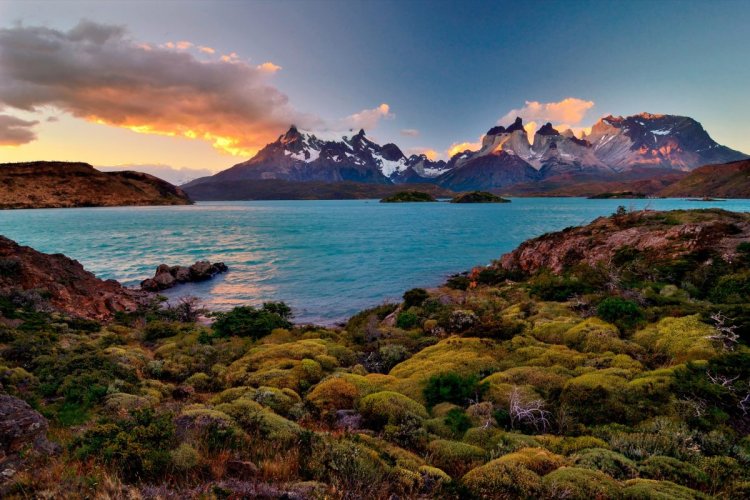 Source: Journey Latin america
The cities of Chile are lively and multiracial, with the capital Santiago possess first rate cuisine and thrilling nightlife. A land of volcanoes, glaciers, geysers, and deserts gives us an enormous reasons  to visit Chile. It offers you lot of outdoor activities like Mountaineering, trekking, and hiking,skiing,etc.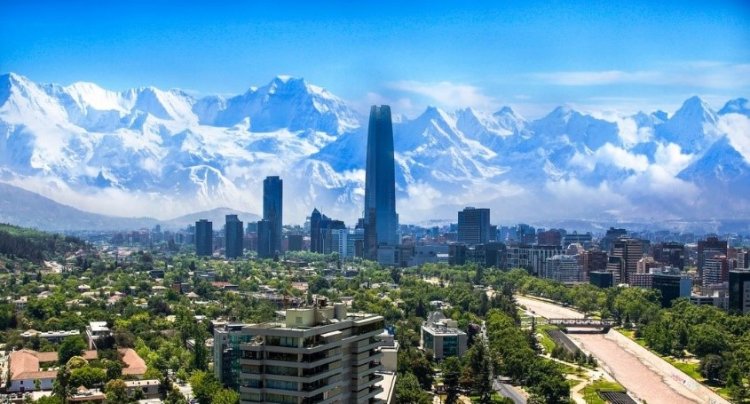 Source: Reddit
Travel and Leisure magazine, one of the most famous travel magazines, ranked Chile in seventh place for solo travellers. From hearty meat dishes to bright, tangy ceviche you will get never ending list of Chile Delicacies.
Source:Latin American post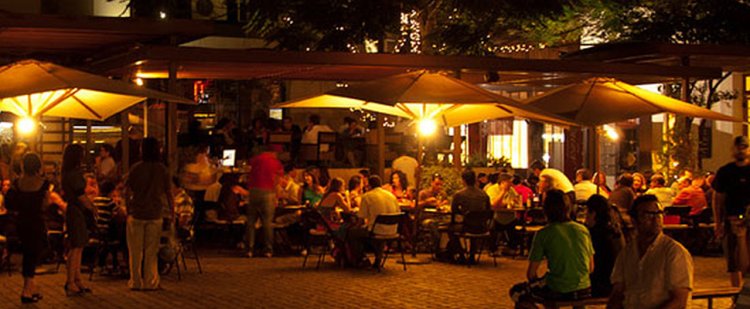 6. AMSTERDAM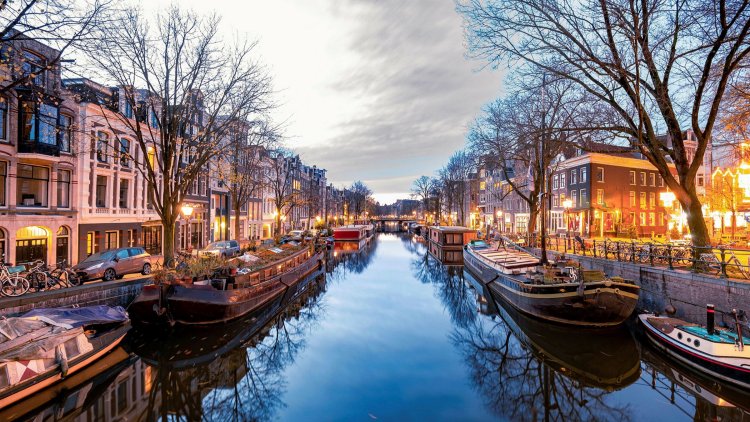 Source: Financial Times
Famous Dutch Capital often referred to as "Venice of the North". Known to be one of the most safest locations in Europe. The best time to visit Amsterdam is from Spring in late April through the summer untill September. It has near about 165 canals, 75 museums and 1281 bridges.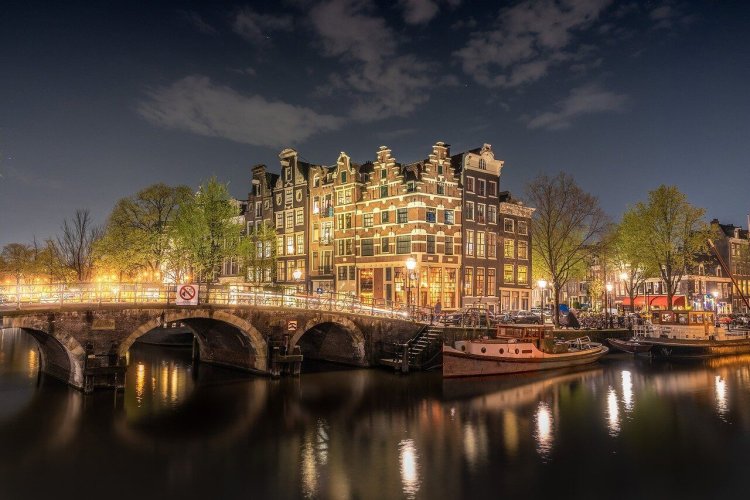 Source:As the bird flies
The streets of Amsterdam offers you vivid glories, depicting rich history, art and culture, beautiful architecture, spirited nightlife and picturesque views. Saunter through the "RIJKSMUSEUM" to commend the dutch masters. Don't miss out 'Anne Frank House'- where you can learn aboout Jewish wartime diarist Anne Frank and see her Family's secret annex.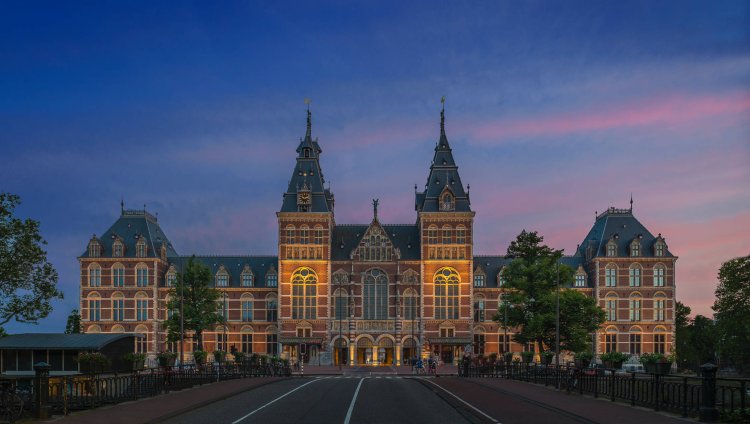 Source: Fabrique
Amsterdam is such a place, the more you travel it will always be less.It has so much more to offer us. The beautiful streets,historical museums,eye catching bridges which is not only worth visiting but also a worth penny.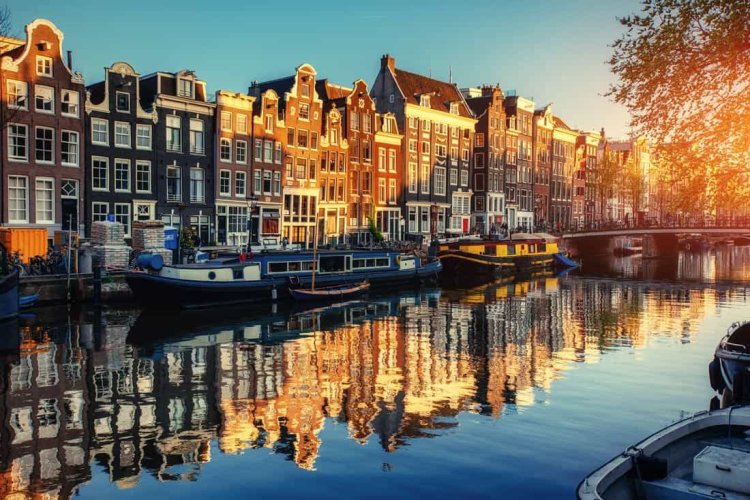 Source: Mindful Travel Experience 
7. AUSTRIA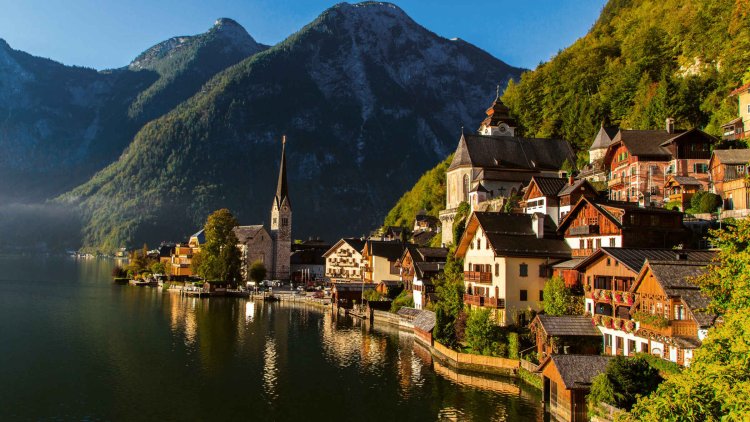 Source: Get Your Guide
Say yes to adventure by frolic on a group tour of Austria suitable for single travellers. The itineraries will walk you down the streets of Vienna, and charm you with the vibe of Linz. Austria the beautiful destination to perform various activities is located in central europe. The Capital Vienna, has been named "city with highest quality of life",eight times in a row.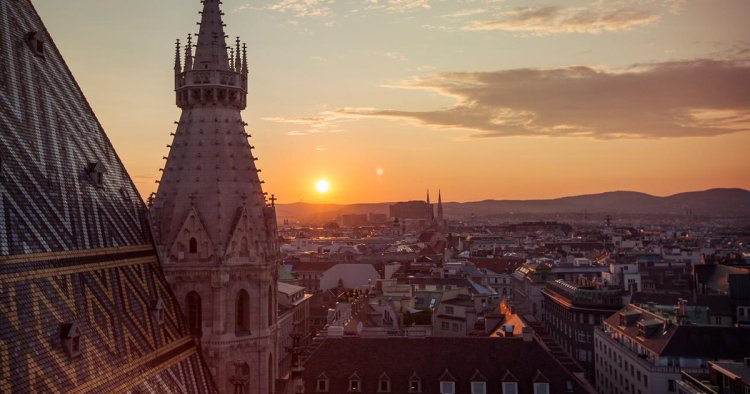 Source: Adventures 
Austria, the destination hub of amazing art, classical music and stunning architecture. A place filled of beguiling and attracts tourists all around the globe. A hub of most renowed for hikers and alpine explorers. You'll find precisely exceptional landscapes, aerial mountain peaks, enigmatic green forests, and crystal-clear lakes.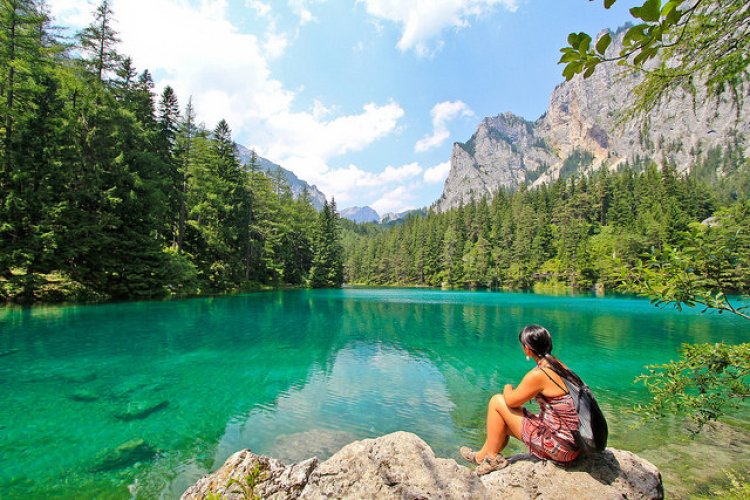 Source: Truly Traveled
Austria has an individualistic culture, amazing and delicious foods and its beauty is breath-taking. Austria, pleasing and filled with a wide array of wonders, both urban and natural, Austria is the ideal touring destination for single travellers.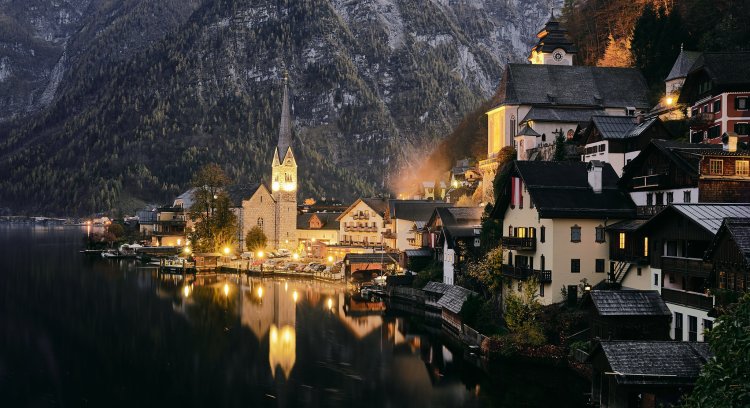 Source:  The Borgon Project.
8. CUBA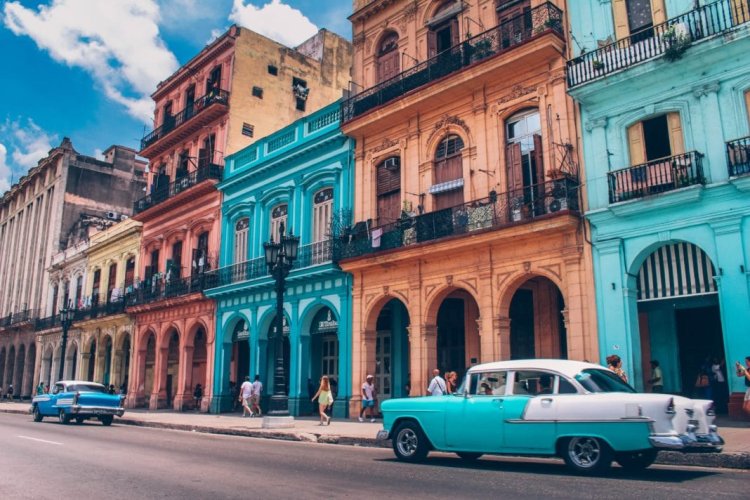 Source: trekbible
Cuba is the most captivating country to explore. As Cuba opens itself up to the rest of the World, now is a great time to visit this Caribbean island. Cuba is known for its American vintage cars and you can jump in a pink cadillac and voyage around the streets with the wind blowing in your hair.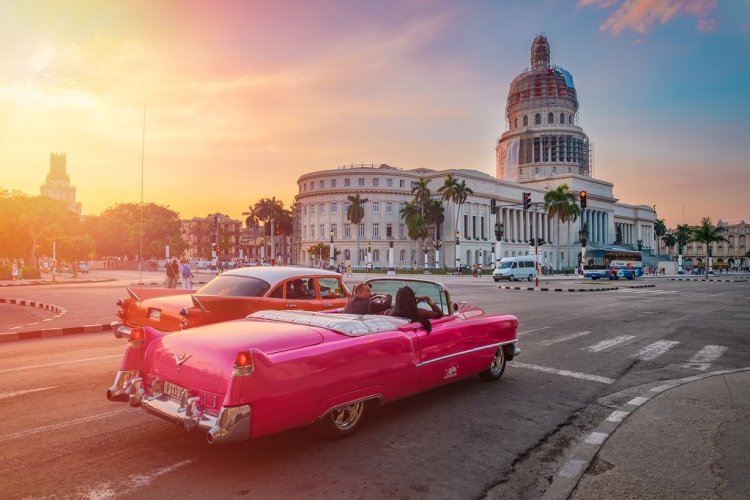 Source: Kimkim
For cubism, and abstract art, just wander through Callejon de Hamel to see bathtub sculptures and colourful paintings on the walls. This alleyway is one of the coolest areas in the city and if you go on a Sunday you'll see the locals dancing at their weekly rumba.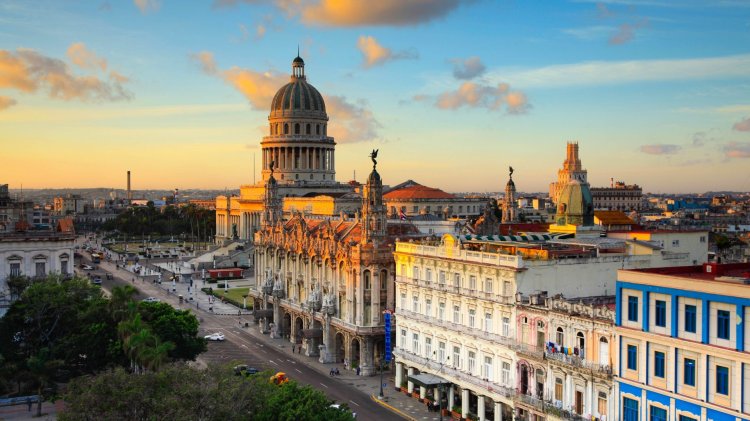 Source: Geographic Expeditions
Cuba calls all travellers by name and each one who visits will find something different hidden behind its now slowly-melting mask.Cuban culture is open and warm, so get out there and talk to the people to understand how the country really works.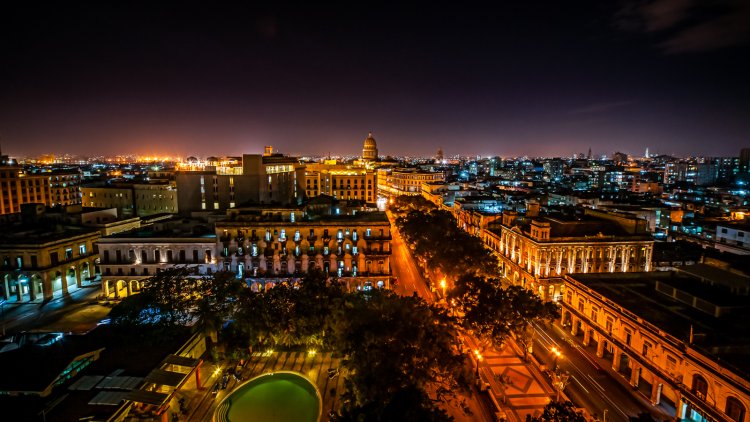 Source: Cultural Explorations Cuba
9. GOA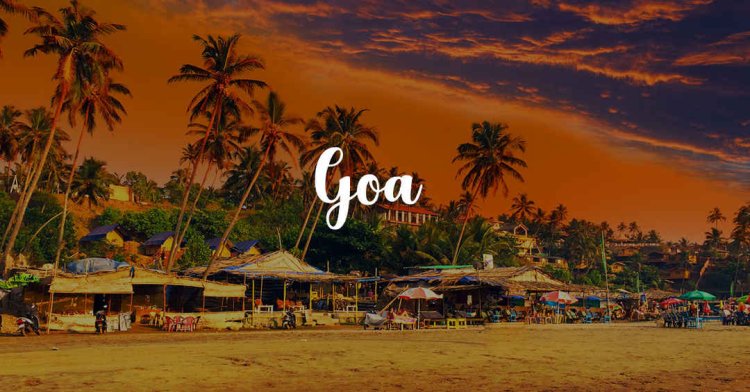 Source: Flyaway Destination
Let me tell you something – Goa is easy on solo travelers. If you are wondering is Goa safe for female travellers, then the answer is yes. famous party hub, countless music festivals, international concerts, and the haven of artists of all kinds – Goa attracts thousands of youngsters and the young at heart throughout the year.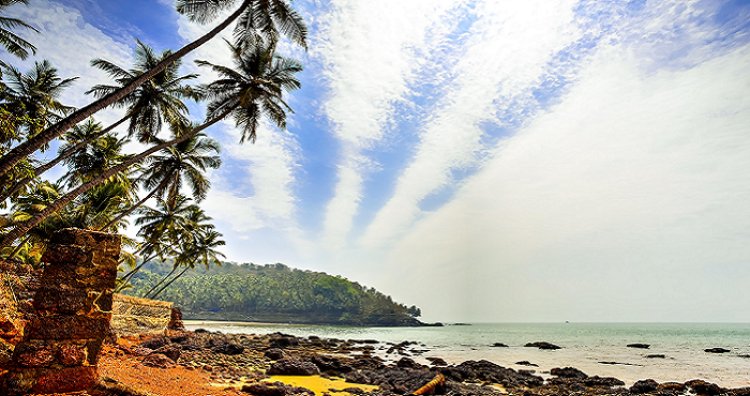 Source: Indian Holiday Pvt. Ltd
Unlike other destinations where limited public transport or expensive cabs add extra discomfort and costs to your Goa solo trip costs, you can choose to rent a bicycle(if you are not going far) or motorbikes to go around the length of Goa.The best time to go goa is almost all the months, except the summer from March to May, when the weather is the hottest.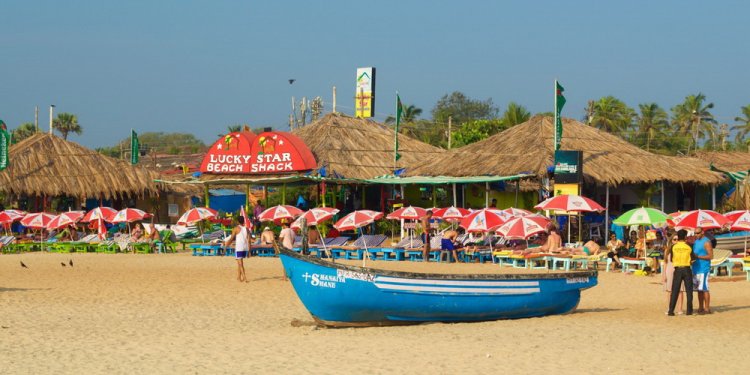 Source: Goa Villa
From Aguada Fort to the popular beaches like Vagator, Anjuna, and Candolim, or the Cathedral and Museum in Old Goa – check off your list of the top places to visit in Goa.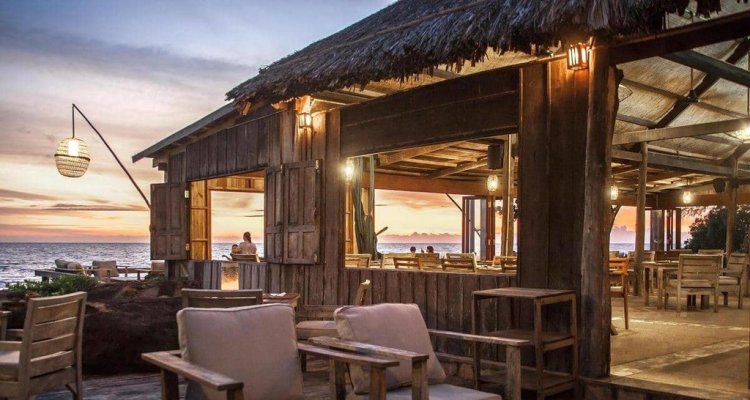 Source: Culture Trip