New Year Beauty Secrets : 12 Beauty Trends Predicted To Go Big This 2021!
With the beginning of a new year, new trends are slowly making their appearances. From, luxurious hand sanitizers to mask-inclusive make up, and from skinimalism to embracing natural hair, here are the 12 new trends predicted to go big this new year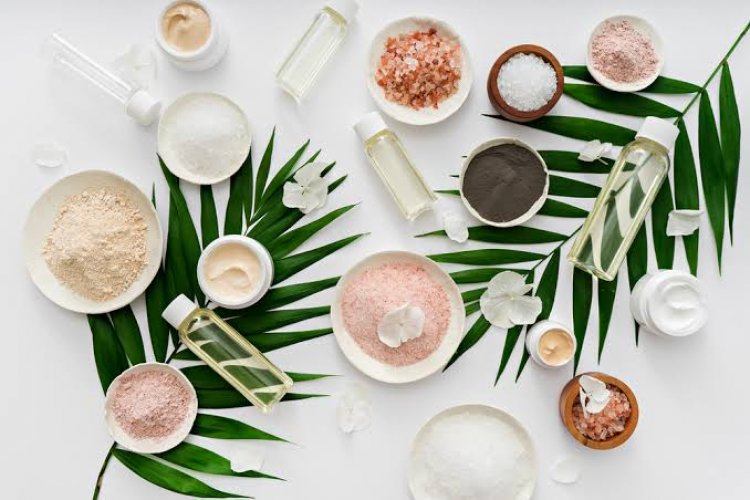 Source-perfect 365
After the stressful and tumultuous year we all had, a make-over would most definitely be appropriate. With everything being closed all around us, we have had to be our own hairstylists, beauticians and what not. Numerous DIY hacks and a few at-home hair fails later we can safely say we are ready for new beauty trends in 2021.
Leaving all the stress, drama and madness of 2020 behind, we are all ready to start a hopefully better year. With our DIY skincare routines and haircut hacks knowledge at an all time high, we are ready to start a new year with our pajamas and online classes.
From probiotic skincare to embracing our natural beauty, these beauty trends are expected by experst to make it big this new years
1. Elevated Hygiene.
With the year we all had, hand sanitizers and soaps have become a must for everyone. To everyone who ever said that hygiene cannot be bougie, it's all gonna change. Beauty brands like Byredo, Diptyque and Nest fragrances, have come up with newer formulations and upgraded packaging for their luxurious and hydrating hand sanitizers. Joshua Ross, celebrity aesthetician says, "2020 was the year of harsh hand soaps and sanitizers. This is all gonna change as the industry balances efficacy with sensoriality that is less irritating on the microbiome." Now all we can do is wait and watch.

Source: fashionista
2. Clean and transparent skincare.
According to recent surveys and studies, brands that cater to ingredient transparency have gained popularity. With growing veganism and consumer insights, companies are being pressured to focus on sustainable formulas, via packaging as well as reducing carbon footprint.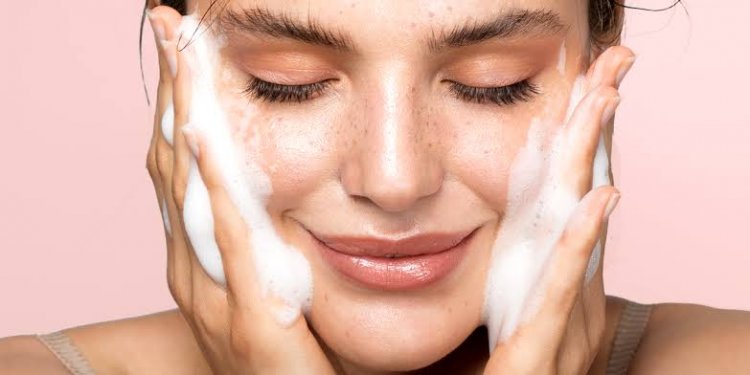 3. Advanced Blue Light protection.
Owing to the pandemic all of our lives have become largely digital causing large exposure to blue light. With ingredients like rosa rubiginosa, licochalcone A, turmeric, and algae, available formulations for treating the effects of blue light on skin are only becoming cooler and more effective.
4. Mask inclusive products.
In the precious year, wearing a face mask has evolved as a norm even post-lockdown. However, wearing a face mask makes our skin irritated, vulnerable and prone to breaking out. With soothing face sprays induced with zinc oxide, break outs will be the least of our problems this new year.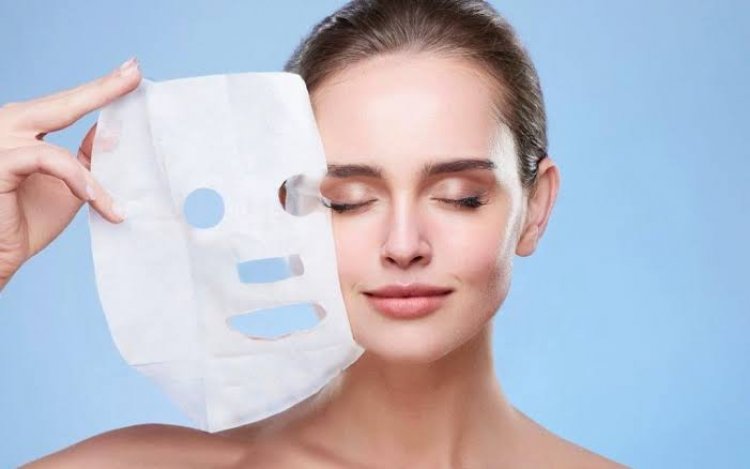 Source: medium.com
5. Liquid lipstick.
In the era of fask masks, lipstick are kinda losing their way. Non-transferable lipstick or liquid lipsticks are said to make a comeback this new year cause nobody wants a smudgy and streaky lipstick, with stains all over their masks.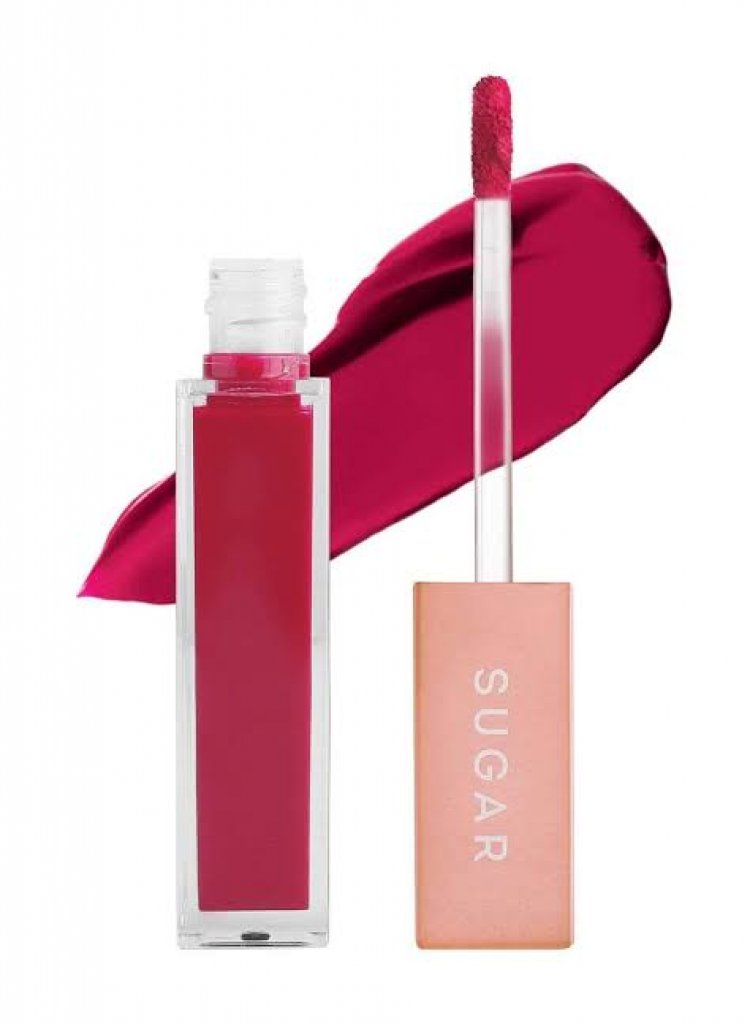 Source: sugar.com
6. Skinimalism.
No make-up makeup looks have made a major comeback since the pandemic. Pinterest has deemed this minimalist makeup as the new glow up. Ditching the complicated make up regimes and instead choosing to show their natural skin texture complete with freckles has become the most trendy. Have a look what skinimalism is all about:
View this post on Instagram
View this post on Instagram
View this post on Instagram
7. Microbiome health.
Microbiome health and probiotic skincare have always been a hot topic in the beauty industry. Brian Oh, CEO of Venn Skincare, says: "There are strong indications that microbiome skincare will be a big trend next year. This refers to an ecosystem of living microorganisms on our skin (there are billions of them). We are beginning to see products that combine probiotics and prebiotics (i.e., synbiotics) to more effectively balance the microbiome." So it's safe to say probiotic skincare will make it big.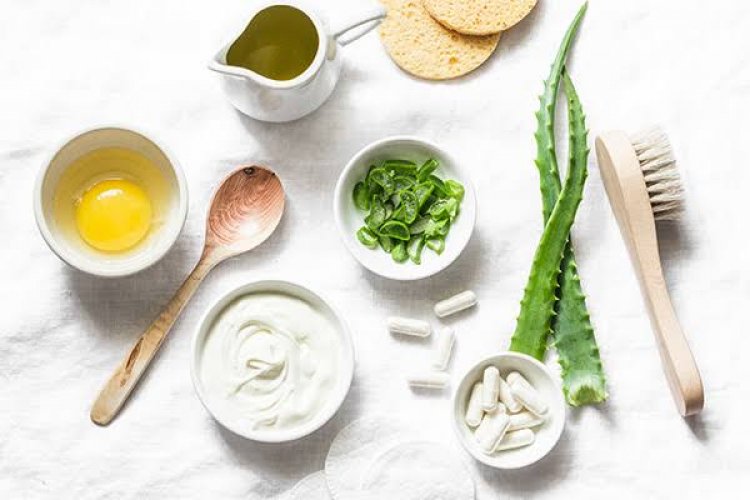 Source: brinkleybeautyblog.com
8. Smarter tech gadgets.
With at-home hair removal lasers and high tech exfoliating gadgets people are gradually adapting to pampering their skin and hair at home. Sources say that numerous brands are working on creating products that will eliminate all the hardships of daily beauty regimes and hair care.
Source: clevlandclinic.com
9. Antibacterial haircare.
An average person's hair and head are exposed to the outer world in maximum amounts . Needless to say microbial contamination of hair follicles by numerous microorganisms is not a shock. As a solution many brands have begun formulating new haircare products that have both antibacterial as well as antimicrobial disinfecting properties.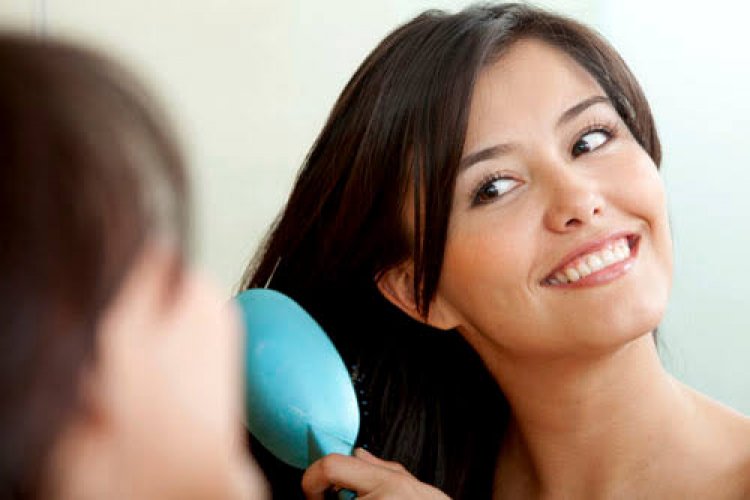 Source: alternativebeauty.com
10. Scientific scalp care.
Along with hair, our scalp also needs mainstream attention. Skincare and haircare overlap when it comes to scalp care. The newest trends regarding scalp care include platelet rich plasma to improve hair loss, external supplements for healthy hair and botox for sweaty scalp.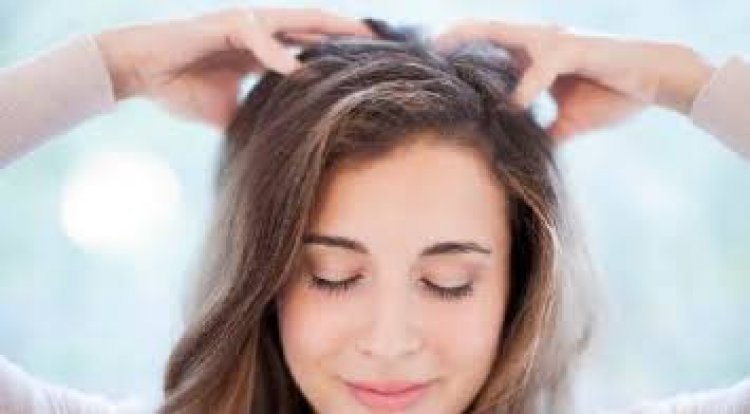 Source: nerolisalonspa.com
11. Plant based skincare.
Because of the hike in veganism over the years, inclusiveness in skin care products have been in demand. Many companies that focus mainly on skincare products were pressurized to include plant based skincare products. The most searched ingredients being, ginger, bakuchiol, gotu kola, and witch hazel flowers.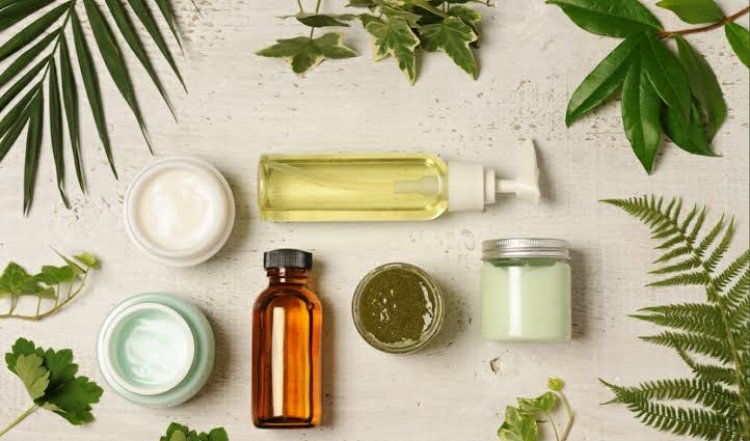 Source: in.pinterest.com
12. Embracing natural hair.
According to predictions, low maintenance will be the hot topic of the new year especially when it comes to hair care. Giving a break to blow dryers and flat iron by embracing air-drying methods and natural hair texture is said to be the newest norm. To tie it all together, braids are said to make a huge comeback complete with beads and colourful highlights.