"To All the Strong Pillars of Tomorrow"- Happy Teacher's Day | All about Dr S Radhakrishnan
Teacher's Day is celebrated after the great scholar, and philosopher Dr. Sarvepalli Radhakrishnan. He was the 1st Vice President and 2nd President of India. Radhakrishnan received Bharat Ratna for his great devotion towards the education sector.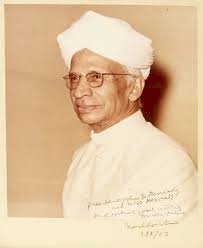 "The dream begins, most of the time, with a teacher who believes in you, who loves and motivates and leads you on to the next chapter, sometimes poking you with a sharp stick called truth."
Happy Teacher's Day!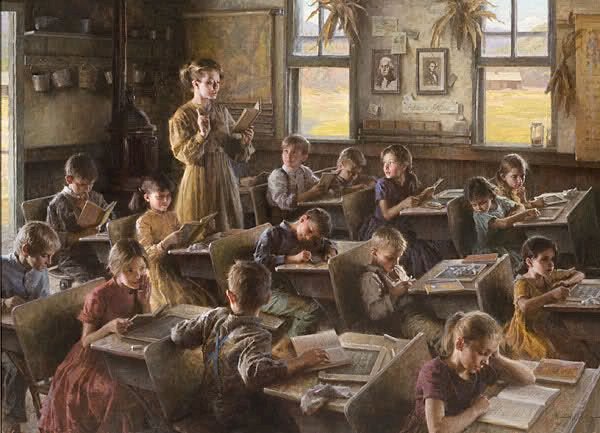 Source: PInterest
Why Teacher's Day is celebrated on the Birthday of Radhakrishnan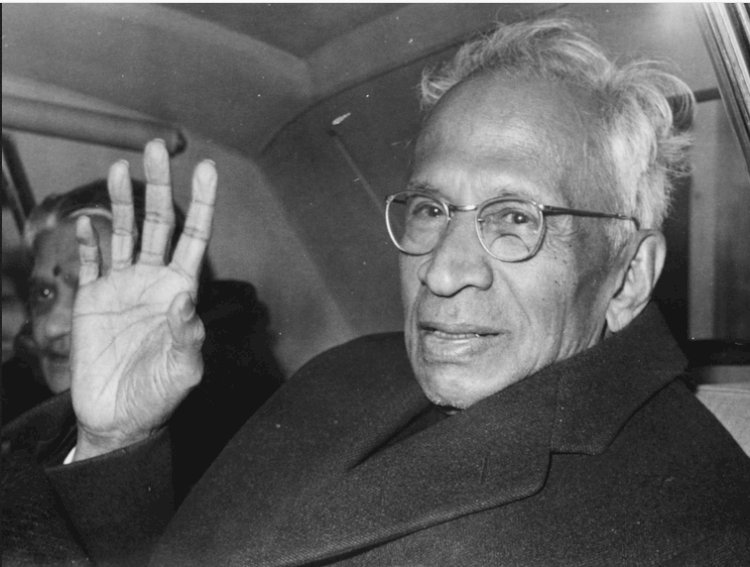 Source: Swarjya
Sarvepalli Radhakrishnan
(5 September 1888 – 17 April 1975 )
Birthplace: Tiruttani, in Tamil Nadu
After an eminent career at the Madras Christian College, Radhakrishnan joined as a lecturer in philosophy in the Madras Presidency College. After a notable career of teaching at several Indian universities, Dr. Radhakrishnan was appointed as Spalding Professor of Eastern Religions and Ethics at Oxford after a notable career. As Professor and a Fellow of All Souls College, Oxford, Dr. Radhakrishnan was the most exceptional representative of India's intellectuals and scholars in Britain.
"It is an honour to philosophy that Dr. Radhakrishnan should be President of India." observed Lord Russell in 1962; Lord Russell regarded it as a fulfilment of the Platonic dream that philosophers must be kings.
The story behind Teachers' Day-
When Dr. Radhakrishnan was made second President in 1962, his students came to him to asking for permission to celebrate his birthday as a very special day, but Dr Radhakrishnan requested them to make this day a "Teacher's day" to honor the contribution of teachers to the society.
Teacher's Day is celebrated across every schools, colleges, universities and educational institutions. Students put up performances, skits, and dances to demonstrate their love for their favorite teachers.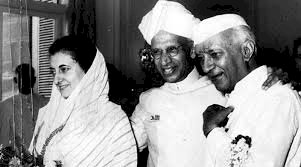 Source: IndianExpress
Pandit Jawaharlal Nehru once said for S Radhakrishnan, "He has served his country in many capacities. But above all, he is a great teacher from whom all of us have learnt much and will continue to learn. It is India's peculiar privilege to have a great philosopher, a great educationist and a great humanist as her President."
Awards and honours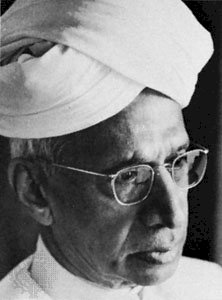 Source: Brittanica
Inside the Chamber of the Rajya Sabha, Portrait of Dr. Radhakrishnan stands out beautifully. He was nominated 16 times for Nobel Prize in literature, and 11 times for the Nobel Peace.
| | |
| --- | --- |
| 1931 | Got Appointed a "Knight Bachelor" in although he stopped using the title "Sir" after India got its Independence |
| 1933-37 | Nominated for the Nobel Prize in Literature. |
| 1938 | He was elected fellow of the British Academy |
| 1954 | Got Bharat Ratna, the highest civilian award in India |
| 1954 | Sash 1st Class of the Orden Mexicana del Águila Azteca |
| 1954 | Was the Order for Pour le Mérite for Arts and Sciences (Germany) |
| 1961 | The Peace Prize of the German Book Trade |
| 1962 | Education centers of India, started yearly celebration at 5 September on Sarvepalli's birthday |
| 1963 | Became the British Order of Merit. |
| 1968 | Achieved Sahitya Akademi fellowship, The highest honour conferred by the Sahitya Akademi on a writer |
| 1975 | The Templeton Prize in 1975 for advocating the non-aggression and for conveying "a universal reality of God that embraced love and wisdom for all people." |
| 1989 | Establishment of Institution of the Radhakrishnan Scholarships by Oxford University in the memory of Sarvepalli. The scholarships were later renamed the "Radhakrishnan Chevening Scholarships" |
There has been a long record of great saints, philosophers, teachers and intellectuals since venerable past in India. The whole world will always benefit immensely from his wisdom, learning, teaching and philosophy. Dr. Sarvepalli Radhakrishnan has been one of these great master philosophers of India.