Travel Registries: The Latest Trend for Wedding Gifts
The latest trend in bridal registries is the honeymoon travel registry. Read about how they work....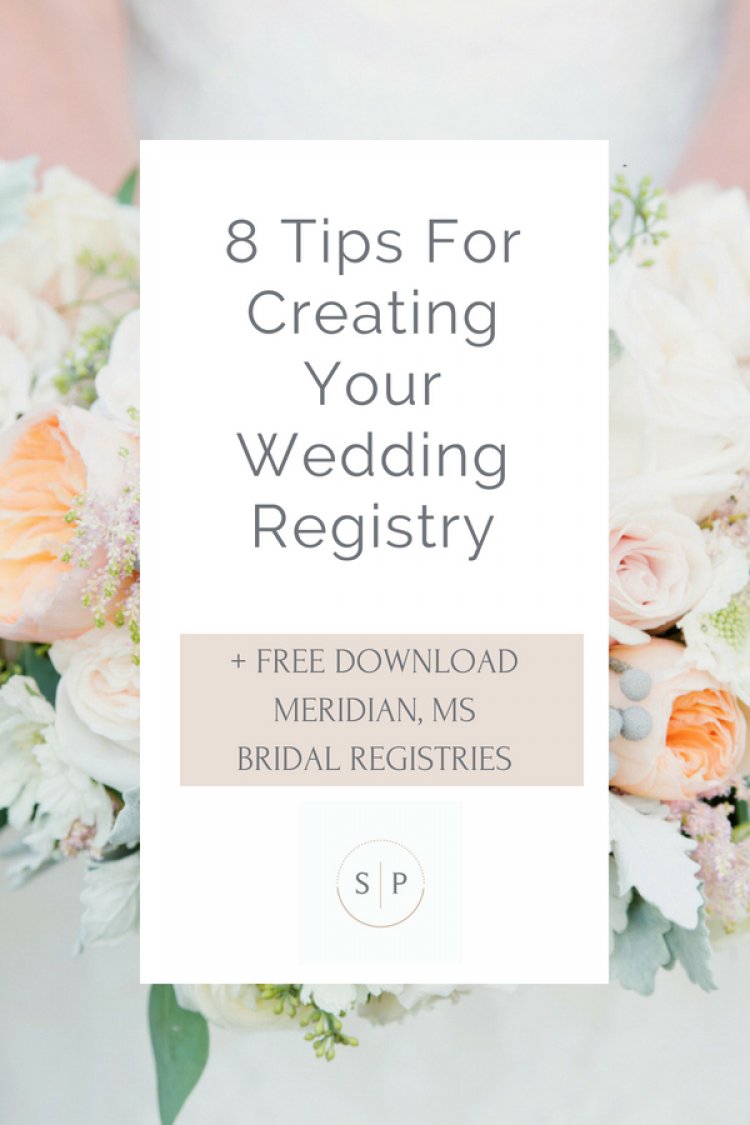 Source: www.smmc.co.th
These days, chances are that betrothed couples already have all of the blenders, towels, dishes, silverware, and other household items they need. With the swing toward men and women getting married later in life, most couples either have individual homes that they'll combine once they're married, or they have been building their own trousseau while living together. Because they're often footing the bill for all or part of their wedding, the one thing couples don't have is money for the honeymoon of their dreams. That's why the latest trend in bridal registries is the honeymoon travel registry.
Perhaps a couple wants to go on a cruise, vacation in Europe, or enjoy a Disney vacation. They may dream of four-star hotel accommodations or flying first class on their favorite airline. Whatever their fantasy honeymoon, more and more couples are opting to register with an online travel agency.
With a bridal travel registry, the couple can have their dream honeymoon while wedding guests can be assured that their gifts will combine to form memories that will last a lifetime. And, the process of both registering and giving is easy and straightforward.
Essentially, a honeymoon bridal registry allows the couple to set up a personal registry web page. If the couple already knows their honeymoon destination, they can reveal that on their web page and select items to include in their gift registry. For example, if the couple is traveling to Hawaii for their honeymoon, they may decide they'd like to go to a Hawaiian luau and list two luaus (one for the bride and one for the groom) in their registry. They may also select a romantic candlelight dinner, breakfast in bed, and a hotel room upgrade. They can include entertainment and activities, such as scuba diving lessons, a helicopter ride, horseback riding, and snorkeling. The couple can even add travel items like inter-island flights, limousine service, and a rental car.
Similarly, if the bride and groom have decided that London is their destination of choice, they can include an English afternoon tea in their travel registry, dinner for two at Jamie Oliver's restaurant, a medieval banquet, and a Harrods' shopping spree. Perhaps they would like tickets to Madame Tussauds Wax Museum, London theatre tickets, or a tour of Shakespeare's Globe Theater. If so, they can add those items to their travel registry as well.
For wedding guests, a honeymoon travel registry makes it easy to find a personal, yet remarkable gift. Giving a sunset cruise, for example, is much more memorable than a set of mixing bowls. Gift givers can even opt to send the couple a customized gift card, or print one out and bring it to the wedding.
A honeymoon signifies the beginning of a couple's life together, and is a welcome relief from the stresses of planning their wedding. Having a honeymoon travel registry can help make the couple's dreams come true and give them memories to last a lifetime.