ZOOM Call Etiquettes. IT MATTERS!
We have been spending hours online, attending meetings, online classes and online get togethers, in short ' Online' is the new normal now. Here's a way of making your online appearance in meetings and classes a standard one.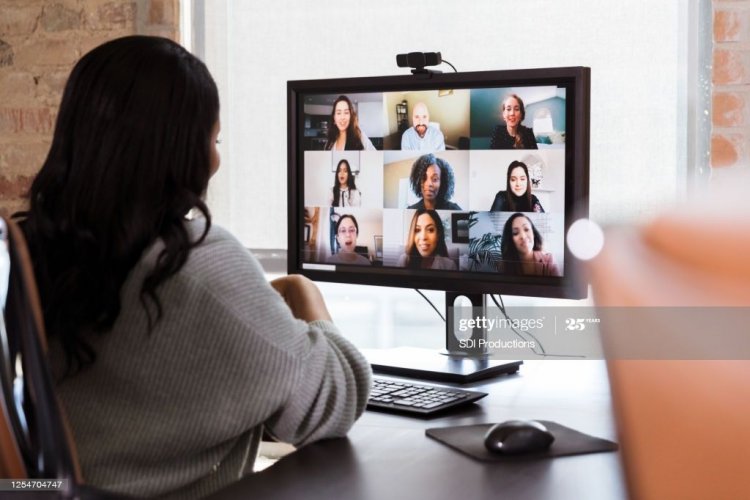 Hello social beings!
Past years of pandemic has made a major shift in our lives, from offline to online. Both professional and social life is limited till monitors and phone screens. We have been spending hours online, attending meetings, online classes, online job interviews and online get togethers, in short 'Online' is the new normal now.
We are good at maintaining our online social life, we are well aware of the content we should be posting and the contents which are not meant to be posted. But when it comes to online professional life we often make common blunders while attending online meetings, classes and job interviews which might leave a bad impression on people we are dealing with. So, here's a way to raise standards of your online experience.
Your appearance matters: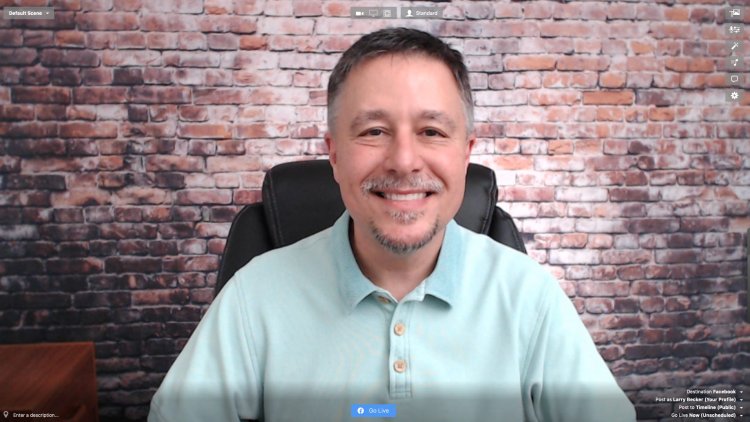 When you are on a zoom call make sure you're dressed appropriately. If your legs are visible make sure you're wearing decent pants. You attending meeting from the confinements of your home does not give you the liberty to make inappropriate appearences in your online meetings.
Always keep your camera ON: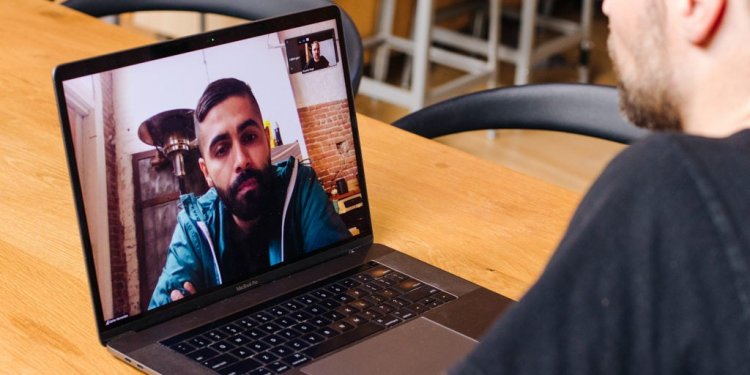 Assume if you were in a live meeting in person, try to avoid distractions. Keeping your camera turned off allows other participants to think that you might be indulged into some other business. Hence keeping your camera turned off makes you look very impolite person.
Keep yourself on mute: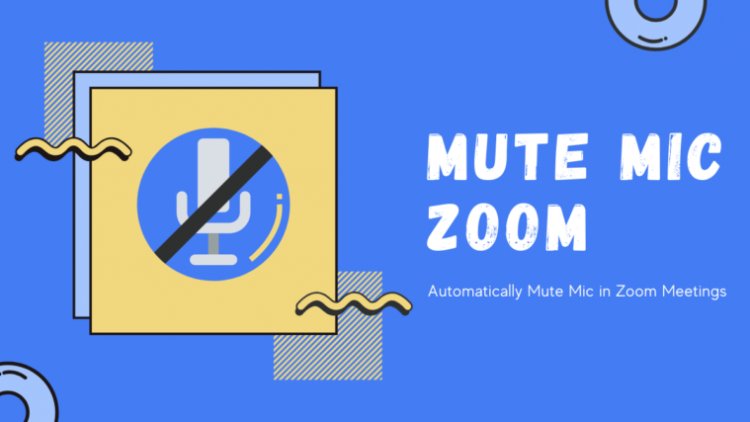 Your microphone is designed to capture every sound produced on your side, therefore it's important to keep yourself on mute when you are not contributing to the discussion and unmute yourself when you have to put your point forward. This will save you from huge embarassment on your way.
Make sure you always have an agenda: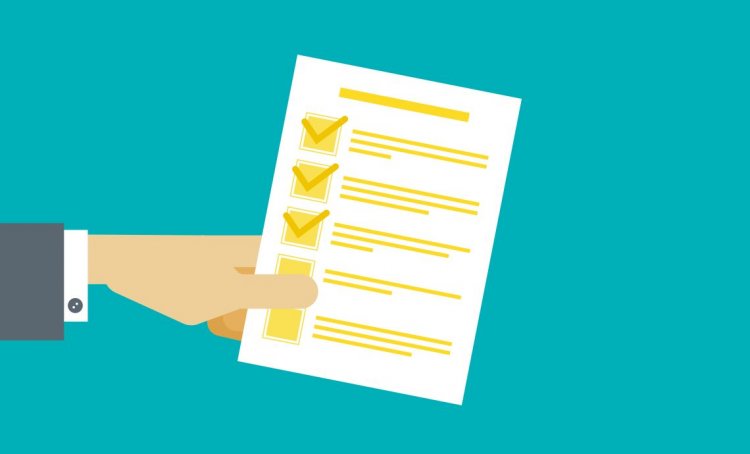 If you are the host, make sure you always have an agenda for hosting the meeting, you do not want to waste precious time of your participants and make them feel the meeting went in vain. Always prepare yourself with an agenda and points you want to put forward in online meeting before you begin with one.
As a participant make sure you make sense while you speak, avoid rambling for no reason in zoom calls. When you have been given a chance to speak, you are expected to make sense or at least to not ramble. You do not want your fellow participants to roll their eyes every time you come forward to speak.
So, in a zoom meeting always be ready with strong point and also choose the right manner to put them forward because we know how we speak is equally important to what we speak. Make you to showcase an appropriate manner.
Be mindful of your back ground :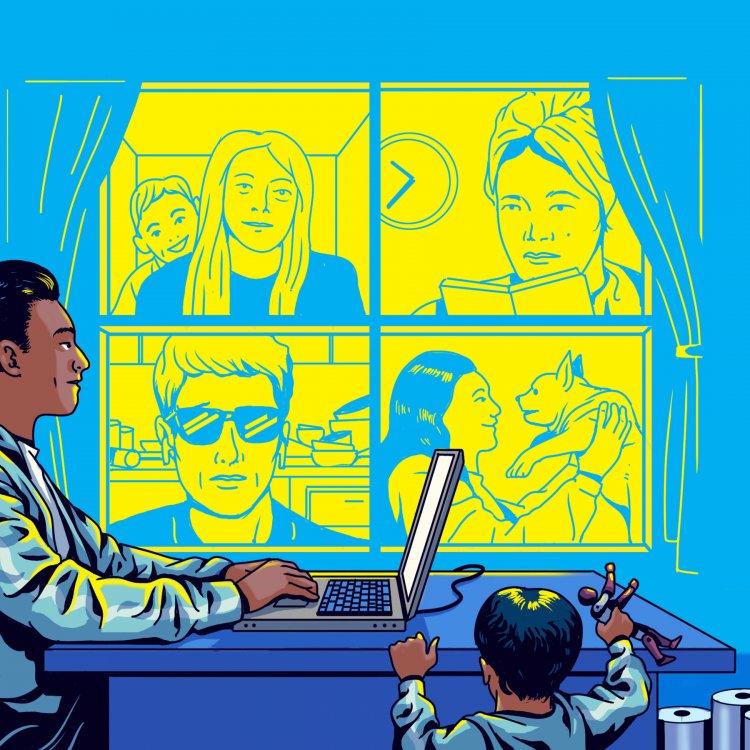 People lost their jobs due to inappropriate background, few had to step down from position of board member due to alcohol in their background. This might not be applicable to you but make sure you do not have a distracting background. Incase you have kids at home, be sure of attending your zoom meetings in a private space without any disturbance.