Forest Man : The journey from Majuli to Mexico.
India's Forest Man Jadav Payeng is now all set to make Mexico greener. He single handedly raised a forest over 550 hectares in India and is now ready to undertake the mission of making Mexico greener.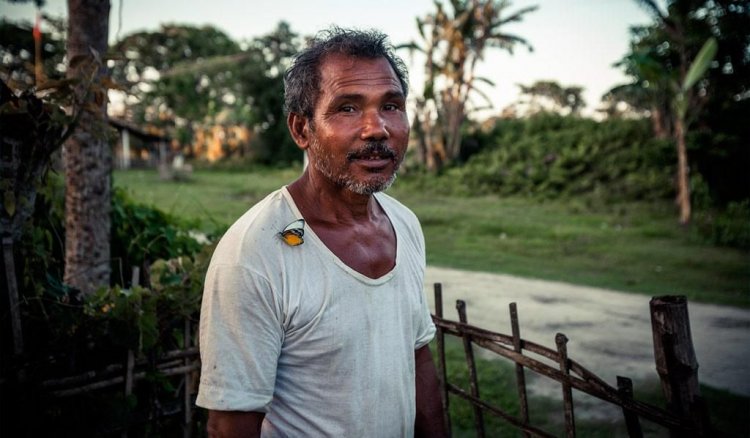 'Jadav Payeng'  a normal being like you and me until he decided to contribute to mother nature by raising a sprawling forest over 550 hectares on his own! 
The forest called  'Molai forest' after him is located near Kokilamukh of Jorhat Assam.  This man single-handedly raised an entire forest on his own.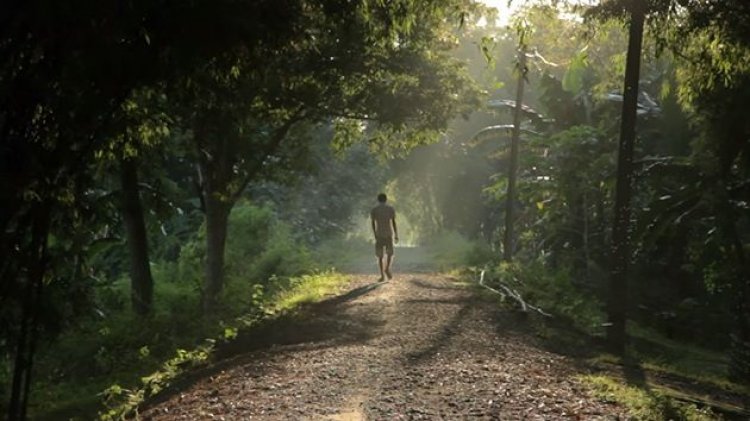 His contribution to the greenery gained worldwide recognition, he has been honoured with Padma Shri in the year 2015. And now he has begun his journey to international borders. Jadav Payeng has signed an agreement with Fundacion Azteca an NGO which aims to plant 7 million trees in Mexico. 
Payeng from Assam India is playing the lead role in this noble mission of Mexico, he will be sharing his rich experience with the youth of Mexico in the environment summit organized by NGO in Mexico. 
Every year from September, for three years, the Forest man will be feeding them with every information about planting trees, that they need to know. To begin with his mission, Payeng intends to plant areca and coconut trees.