BTS Song "Dynamite" Breaks Youtube Record Once Again with More than 100 Million Views in First 24 Hours
Dynamite- which is also the band's first all-English number got more than 100 Million Views within 24 hours of its release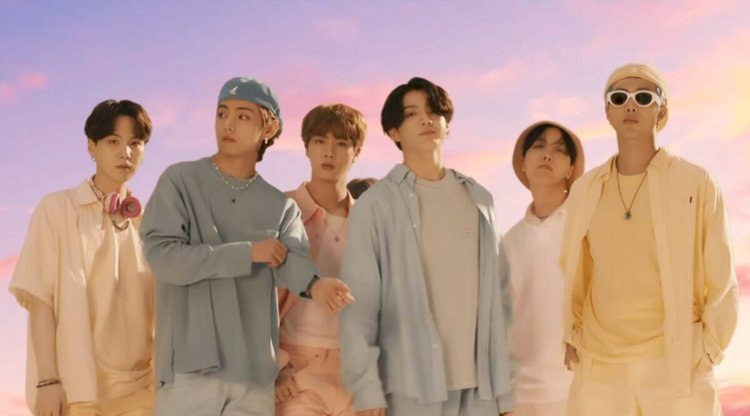 Korean Pop Supergroup, BTS broke the YouTube record for the most views in the first 24 hours of their latest song 'Dynamite' debuted on Friday (August 21, 2020). BTS is no stranger to breaking records, it is actually the third time this year BTS has cracked the Top 10 for the first-day music video views.
Dynamite- which is also the band's first all-English number got more than 100 Million Views within 24 hours of its release, setting a new record of 101.1 Million views. Earlier the record was held by another Korean Pop Band Blackpink, "How You Like That" with 83.6 Million views in a day.
Current Views: 207m Likes: 15m
YouTube also stated that the song made another record for the most-viewed YouTube Premiere- with 3-4 Million fans tuning in live to see their new music video.
The song was also trending on the No.1 spot on YouTube globally within 12 hours of its debut. At the time of publishing this article, the song is trending on no.7, the video stands at 182 Million views and 14 million likes, just 4 days after its release and considering the worldwide popularity of the K-pop band the video could break many records.
This is not the first time that the K-pop band has achieve the feat. An April 2018 release "Boy With Luv" got 74.6 Million views with in the first 24 hours, recorded most views in the a single day at that time.