Arya Samaj Leader- Swami Agnivesh Dies At 80 Due To Multiple Organ Failure
Swami Agnivesh was under treatment for liver cirrhosis and had been on ventilator support for four days following multi-organ failure.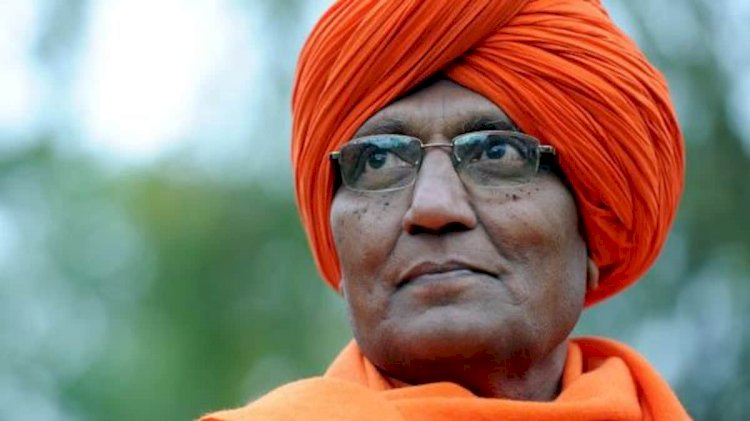 Source- india Today
Arya Samaj leader and renowned social activist- Swami Agnivesh dies at the Institute of Liver and Biliary Sciences in Delhi after a cardiac arrest. He was admitted to the hospital on 8th Sept., Swami Agnivesh, who was 80 years old, was under the treatment for liver cirrhosis and had gone under ventilator support multi-organ faliaure. His condition began worsening this evening and at 6pm, he suffered a heart attack. Doctors tried to revive him but failed to do so, and at 6.30pm, he was declared dead- according to the statement provided by the Hospital.
He was born to a Brahmin family in Andhra Pradesh,Swami Agnivesh renowned his life's all greed, his name, caste, religion, family and all his to lead his life as a sannyasin.He led out his campaign through his foundation Bandhua Mukti Morcha.
In 1977, he was elected to Haryana Assembly and was made an education minister. He then resigned from his post to protest against the Haryana government's inaction against police who had opened fired at workers who were protesting against bonded labor.
Swami Agnivesh had led various initiatives to create peace and stir harmony in Kashmir at the height of militancy. He was tasked by the Congress government in 2011 to open a dialogue with the Maoist leadership. And as a result a year later he became a part of anti-corruption movement led by Anna Hazare. Later he was forced to leave as the video went viral allegedly showing him talking to Congress Govt.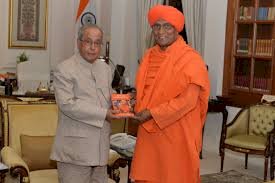 Source - swamiagnivesh.com
Swami Agnivesh was the president of World Council of Arya Samaj till 2014. In 2018, he got attacked by protesters allegedly who were belonging to the youth wing of BJP, Jharkhand. There were videos of the attacks showed protesters were asking Agnivesh to "go back" and called him a "Pakistani agent".
At Deen Dayal Upadhyay Marg after a month later he was assaulted while he was on his way to pay his tribute to PM- Atal Bihari Valpayee, in New Delhi.
Being a religious leader and social activist, he had fought against bonded labour, news abput his death is immensely shocking and terrible News to all.
There follows a multiple number of sorrowful tweets from all renowned politicians, Congressmen, Activist, and even Nobel Peace prize winner Mr. Kailash Satyarthi:
"The demise of Swami Agnivesh is a huge tragedy. A true warrior for humanity&tolerance. Among the bravest that I knew, willing to take huge risks for public good.Was brutalised in Jharkhand by a BJP/RSS lynch mob 2 yrs ago. Liver got damaged. RIP Agnivesh ji (sic)," Bhushan said on Twitter.
I am shocked and saddened by his passing. A man of vigour and conviction, he never looked, sounded or behaved his age! The country is diminished by his passing & I mourn with the millions whose rights he fought to uphold. Om Shanti. https://t.co/Kzmwotn1Sb

— Shashi Tharoor (@ShashiTharoor) September 11, 2020
My deep condolences upon the passing away of veteran Arya Samaj leader, crusader against bonded labour and my old friend Swami Agnivesh ji. May the departed soul rest in peace. ओम् शान्ति, शान्ति, शान्ति:

— Kailash Satyarthi (@k_satyarthi) September 11, 2020