Comedy Wildlife Photography Award 2020|| Some Amazing and Hilarious Snapshots That Will Take Away Your Covid Blues!
Wildlife Photography is one of the most enthralling, inspiring, and brassy jobs in the world of photography. This Class of Photography engages several different categories of Fauna in their typical, complex, and unique adobes. This genre of photography not only pushes out limits of such photographers to bring out a whole new camouflaged and restricted world but also by taking the edge off to meet their desire for job satisfaction. Recently, Comedy Wildlife Photography Awards released the list of the ones who made up the as the top finalists in wildlife photography. This was started by Tom Sulam and Paul Joynson-Hicks to create an awareness regarding the wildlife which is at stake so that people should come forward regarding the conservation of wildlife other environmental issues. The result came out to be awesome and captivating, that you just can't afford to miss. Check-out some Mind-blowing Snapshots that will take away your COVID blues!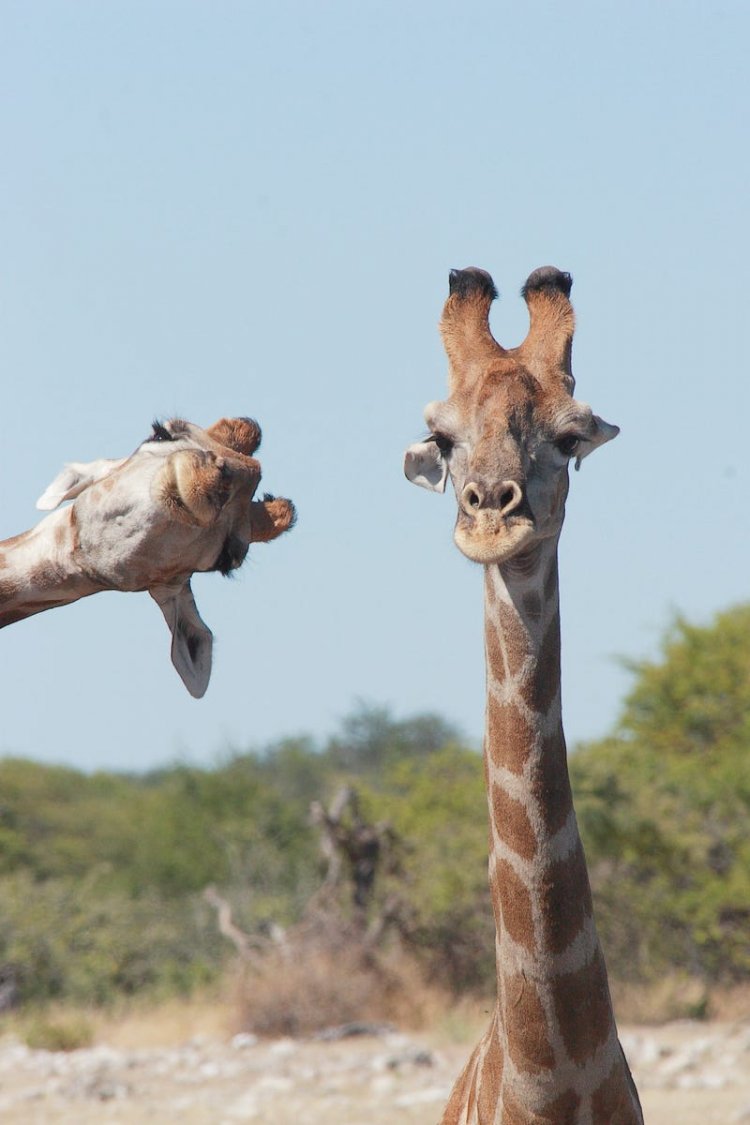 Credits- Brigette Alcalay Marcon
1 / 30
1. "Crashing the Picture"
This shot was taken at Etosha National Park, Namibia.