Stunning But Horrific : San Francisco Covered By The Orange Haze| Giving Us The View Of Apocalyptic World.
After the horrific wildfires in Amazon and Australia, California became the next one to experience wild forest fires that led to the smokes and ashes. The wind carrying out the wild fires made San Francisco look as a Post apocalyptic world. The wildfire caused an eerie "Orange Sky", caught the attention of the residents of San Francisco and other cities of California.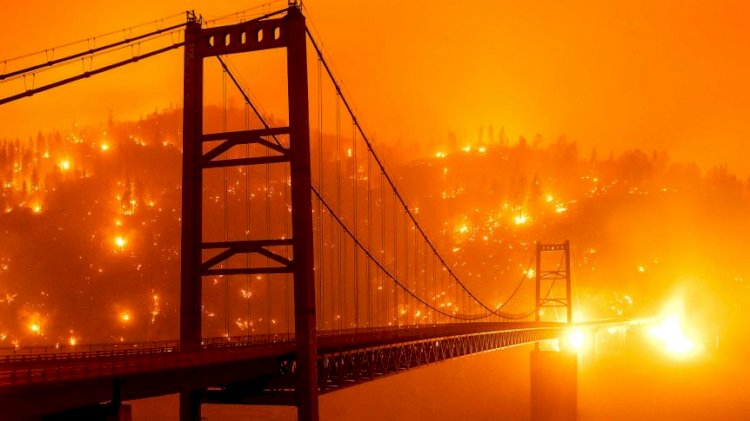 Source- Abc.net
San Francisco's cityscape was smothered in orange and tinted rusky skies as the winds carried smoke and ash to the northern parts of California from the wildfires.
This year Fires have been worsened by the climatic changes, by a huge shatter in heat wave, Experts say The reason the fires are causing more severe effects, spreading so fast and so difficult to control is due to the change in climate.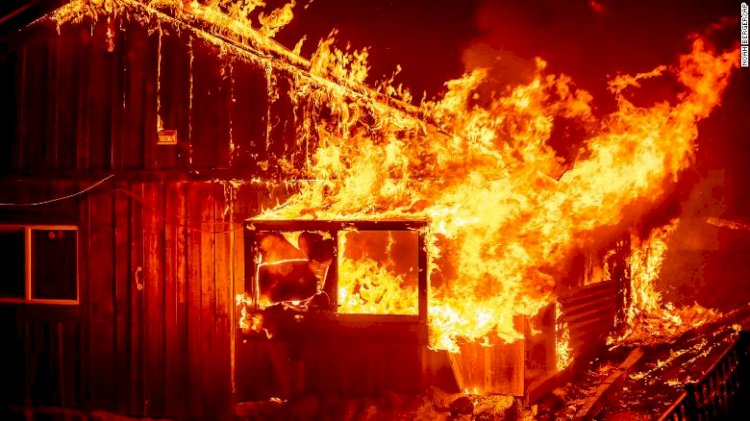 Source: CNN
The scientist have said the heat waves which is responsible for the extreme climate swings between hot, dry weather, and the heavy spurs of rain that destroys plants, prepare the fuel for the next wild fires, whenever the weather becomes hot and dry.
Governor of California- Gavin Newsom has emphasized on the links between the climate change and the severity of this year's fires."Never have I felt more of a sense of obligation and a sense of purpose to maintain California's leadership not only nationally but internationally to face climate change head on," he said.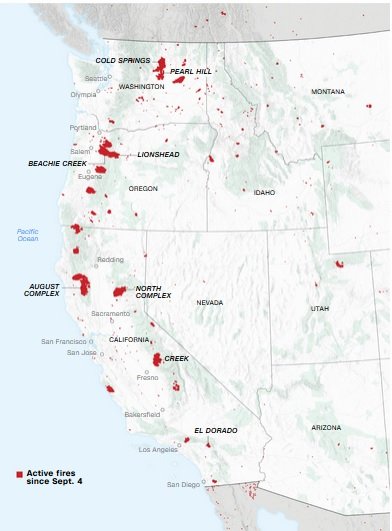 Source: NOAA's Hazard Mapping System Fire and Smoke Product; InciWeb,
CNN
Why the sky turned orange?
Bay Area Air District-The region's air pollution control agency concluded that the orange sky around the regions of San Francisco, Oregon, and Washington, are due to the smokes and ashes formed due to the fire that carry out the smokes to these cities. The smoke particles scattered caused the blue light to reflect from the sun, while allowing yellow orange light to surface. That caused the sky to look orange.
Many experts are saying that these types of destruction can be made less destructive if the policy makers discourage or ban development in the fire prone areas. And if the local leaders become more vigilant and take steps to help people evacuate or flee these situations in a very short notice.
Various reactions were posted on media on the orange skies of California:
San Francisco 09.09.20 pic.twitter.com/QdqUtKiqOT

— Zneha (@mithrilmaker) September 9, 2020
Sky in Berkeley at 8:20 am. The sun's been up for an hour and a half. pic.twitter.com/6mHxarKxX8

— Peter Gleick (@PeterGleick) September 9, 2020