Not Reel It's Real : Deepika Padukone Listed In Drug Case, About To Get Summoned By NCB | Deepika Requested To Get Exempted!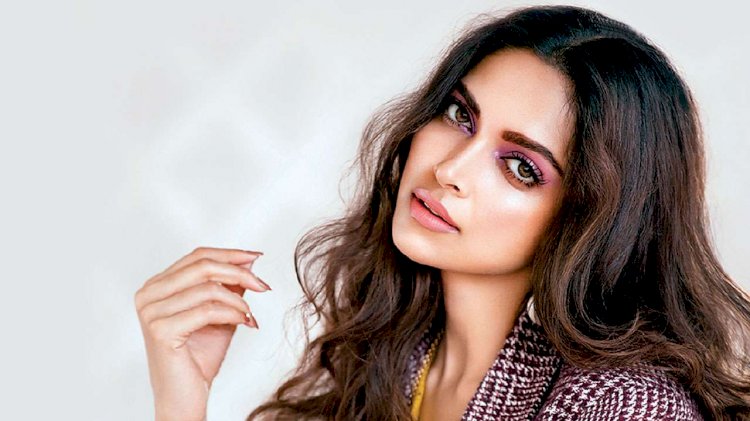 Source- indian express
Deepika Padukone, An actress, a producer and a perfect example of feminism, admired worldwide, made her all the way to Hollywood. Eventually earned the name and made it big with all glamour, glow and charm.
Magnificent in work, inspirational to many young girls and ladies. She just know how to carry herself with all the aura she has. She has always been an exmaple of the being strong and empowered.. but? 
On 22nd September, 2020, in the history of her successful Bollywood career, she got captured by cameras and was all over the news once again 'but" for her involvement in the serious offence of drugs. Deepika Padukone was one of the names that listed in the list of the A-line actors prepared by The Narcotics Control Bureau (NCB) for engaging in drug activity along with her manager Karishma Prakash (Company Manager of Jaya Saha).This was the next big name revealed today in the morning after Sara Ali Khan, Shraddha Kapoor and others. 
Today NCB was investigating Jaya Saha (talent manager of Late Sushant Singh Rajput) on drug deals and Sushant Singh Rajput's death case. In this investigation NCB has found some information related to WhatsApp chat of Deepika Padukone and Karishma Prakash for the year 2017.
Deepika's name on the drug chats appears as "D" (Actress) where she asked "K" (Manager) for Hash 
The Chat of D and K 
K: 90s Actress from famous B-Town family.
D: Depression Teacher in (KJO's Party)
S: Shraddha Kapoor , Sara Ali Khan (Names Already Out)
N: Actress from the 90s
J: Jaya Saha from Kwan who supplied drugs to all these Actress. pic.twitter.com/orVJzJP94e — S@ksH! ????JusticeForSSR (@_Its_Sakshi) September 21, 2020
NCB has a list of names of other actors and actresses too who were found involve in this b-town Drug Racket. It's shocking to hear the name of " Deepika Padukone", we still have her charming beauty as "Mastani'' and super comedy fun of the movie "Chennai express"in our minds.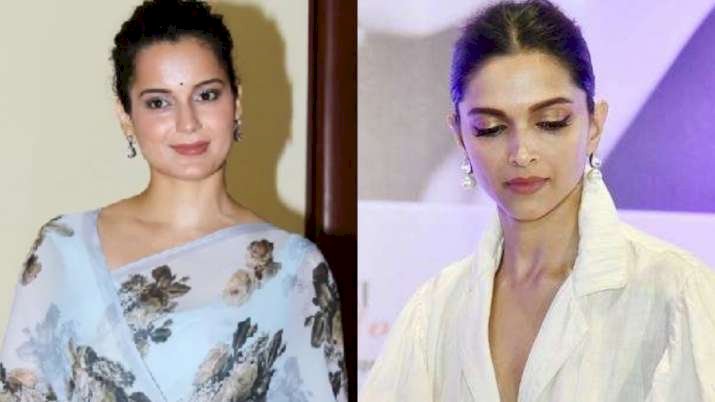 Kangana left no chance to mock "D"
Repeat after me, depression is a consequence of drug abuse. So called high society rich star children who claim to be classy and have a good upbringing ask their manager ," MAAL HAI KYA?" #boycottBollywoodDruggies #DeepikaPadukone https://t.co/o9OZ7dUsfG — Kangana Ranaut (@KanganaTeam) September 21, 2020
During the investigation of NCB, they have few names like D (Deepika Padukone), N (Namrata Sirodkar), S (Shraddha Kapoor), K (Karishma). NCB is about to send a summon to Deepika and called Jaya Saha, Company manager Karishma and Late Sushant's Manager Shruti Modi for investigation.
NCB wanted to chase all the Drug Peddlers, considering all the facts given by Rhea Chakraborty related to Sushant Singh Rajput Death case. Previously Rhea also took the names of Actress Sara Ali Khan, Shraddha kapoor, Rakul Preet and designer Simone Khambatta. Although, deepika has requested for her exemption till September 25th due to her ill health.
Actors and Actresses are those faces which convey some knowledge, some learning to the public, the incidents like today should not happen. Not knowing, further but the case of Sushant Singh Rajput is turning the reality of Bollywood faces.