India, Second Country to Have Tesla Research Centre after US?
Tesla in talks with Karnataka Government to set up a R&D Centre in Bangalore.
American Electric car maker brand Tesla led by Elon Musk is in discussions with the Karnataka government officials to build a Research and Development Centre in India.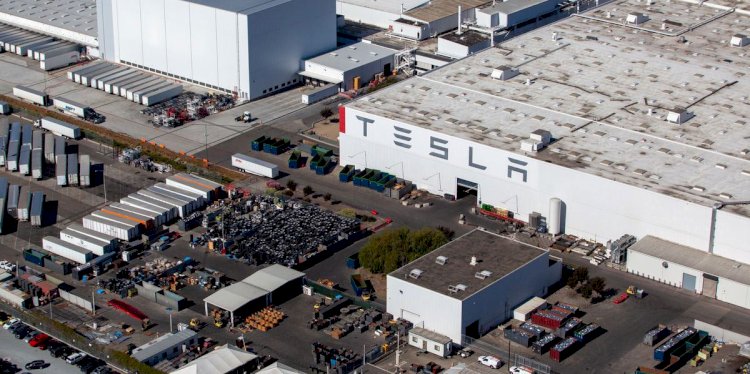 Tesla has had difficulties entering Indian Market in the past. Back in 2016, CEO Elon Musk said that Tesla had plans to enter the Indian market, but those plans have been delayed and all the attempts have largely been unsuccessful due to lack of infrastructure, policies and the market for Electric Vehicles. Finally, it looks like progress is being made in that direction.
The all-electric carmaker is now in talks with Karnataka government officials to open a R&D Centre according to a report published by Indian Times:-
"Tesla held exploratory discussions with Karnataka government officials on September 10, who are seeking a possible investment by the world's most valuable carmaker in a research facility in Bengaluru, people familiar with the development told ET. A follow-up meeting is expected later this month, they said, during which the state officials are expected to present a detailed proposal to the Tesla executives. "
The talks are currently in preliminary stages. The centre is more likely to be set up in Bangalore. The city is known as a R&D hub for sectors such as aviation, biotechnology, and information technology. Bengaluru is home to large R&D centres, which include General Electric's first and largest global lab outside the US, John F. Welch Technology Centre (JFWTC), IBM, Samsung, Bosch and around 400 others and the city is also home to start-ups like Sun Mobility, Ather and Ola Electric.
According to a World Economic Forum report, India has the potential to become the largest EV market in the world. It had analysed the EV policies and programmes of 10 states, but however, Karnataka is actually one of the first state to roll out the Electric Vehicle and Energy Storage Policy, back in 2017. The state, according to reports, is eyeing a massively huge investment of Rs 31,000 crores in Electronic Vehicle's research and development, and manufacturing.
During an interaction with the students of IIT Madras, CEO Musk indicated in July that the Tesla's luxury EV will "hopefully" come soon to India. Musk had also indicated the same intentions to launch Tesla on Indian roads by 2020, back in July last year.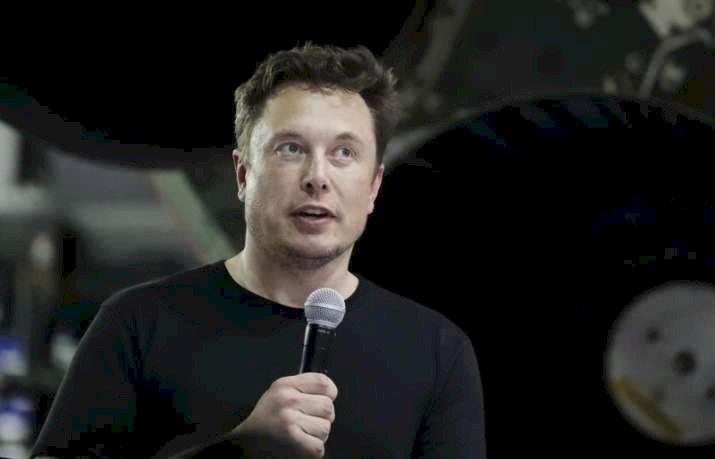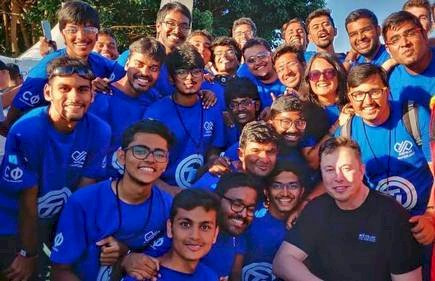 If everything goes well, India will be the second country to have a Tesla research centre, after the United States.