Unlock The Hidden Talents This Quarantine!
The article describes about the hobbies you can try this lockdown at your home.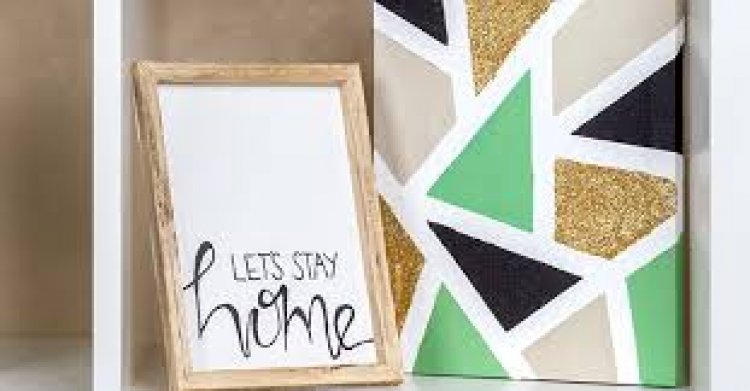 This year 2020 has got devil's own luck. In these depressing times, when anxiety and dread has clenched us all, courtesy COVID-19, we desperately need a way out to break this boredom. Being into Quarantine doesn't seem less than a "house-arrest", when the majority of us are bound to follow Work from Home (WFH) culture, or staying up without any work.

Staying at home for almost 50 days, practicing social distancing has limited human interactions. In such period, putting extra pressure is bad idea for physical and mental health. It's all about spending your time with your loved ones, but then it's also the time when you can nurture yourself. Give some "ME" time by either reviving your old hobbies of your teenage or inculcating new hobbies that you thought of doing since ever.
source: web
Wake up yourself from sleep mode and indulge yourself in your own world of hobbies. What will be the best time than now to bring them back!

Here, we have brought some bunch of activities that you can enjoy staying safe at home.
1. Learn a New Language
source: web
Think of the days, when you wanted to learn a language of your choice but couldn't be able to due to your super busy schedule? Now here is the time! Make use of this Quarantine to learn a new language whether its Spanish, French, Italian or any regional languages of your choice. There are several online tutorials, free courses and mobile apps that will help you out in this.

2. Make Your Own Garden

source: web
Want to transform that spare balcony space or your terrace area? This lockdown polish your gardening skills. Transform your balcony space or terrace area into a small home garden. Vegetables and herbs like tomatoes, chilies, okra, coriander, parsley, mint, lemon, basil, etc. are fairly easy to grow. You just need an area that gets proper sunlight and a water source. For planters, you can use your old bottles, cans, utensils and crockery.

3. Start Your Own Beauty Vlog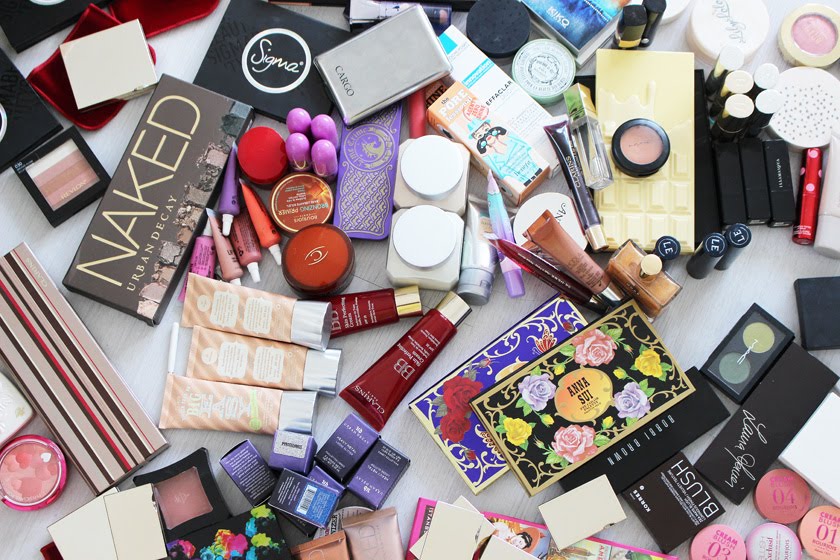 source: web
Amid COVID-19 lockdown, shutting all the beauty salons and spa's around the city. Ladies! It's time to explore'' your creativity. Come up with your own beauty video with some mind-blowing beauty tips and tricks. In need of inspiration, you can check out some amazing and inspiring beauty vloggers on Instagram and YouTube tutorials.

4. Master Chef of Your Own Home!
source: web
Struggling between tablespoon and teaspoon? Well, it's time when you can utilize to enhance your cooking skills. Cooking isn't a rocket science. In this day and age; everything is just a click away. Reach out to your family and friends for various recipes and cuisines. You can check out few cooking pages on Instagram and Facebook for delicious food recipes, desserts and drinks to try out at home. Involve your family and kids and try out some new dishes. If away from family and friends, make group video calls and share your new recipes with them.
5. Be a Bibliophile

source: web
Books are always man's best friend. We all have that one book getting dusted for years lying on our book shelf unread. This Lockdown groom your reading habit with your favorite novel or book. Expert suggests that reading habits makes a person more empathetic and smarter. It's simply a great use of "Me" time, enhancing knowledge on culture, history, people and society.
555555555555

6. Learn Calligraphy