World's Most Liveable city: Auckland On Top
Best places to live in 2021, a ranking by The Economist.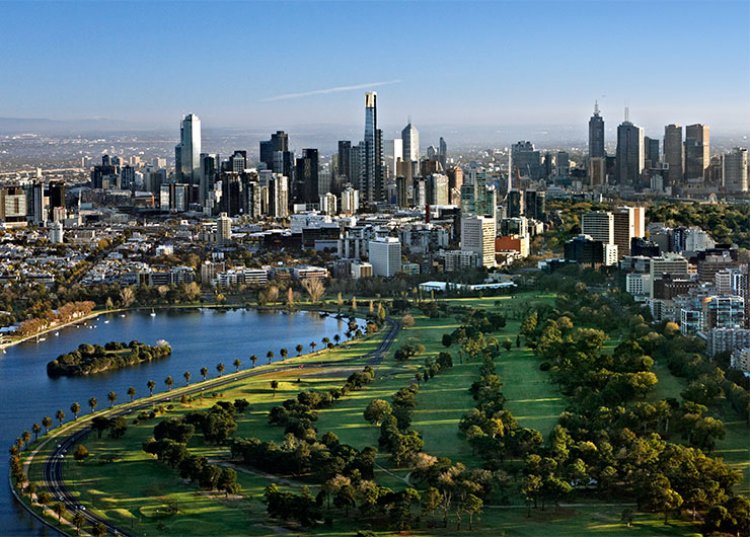 image source: GlobalVictoria.com
The Economists Intelligence Unit's annual ranking of most liveable cities ranks Auckland on top, replacing the Austrian capital Vienna which held the position since 2018.
The survey graded 140 countries on 5 parameters; Stability, healthcare, education, culture and environment and infrastructure.
Australia and New Zealand dominated the ranking, with six of the ten places occupied by these two countries.
Australia became the best liveable country.
Auckland and Willington, another New Zealand city that hit the top five, rose to top-notch as Newzealand succeded in containing the outbreak. It kept restaurants, theatres, and schools open.
Osaka and Tokyo made second and fourth in the list.
Living conditions were worst in the Syrian capital Damascus. Dhaka and Karachi remain the least liveable cities in the Asia Pacific region.
The ten most liveable cities in 2021
Auckland, New Zealand
Osaka, Japan
Adelaide, Australia
Wellington, New Zealand
Tokyo, Japan
Perth, Australia
Zurich, Switzerland
Geneva, Switzerland
Melbourne, Australia
Brisbane, Australia
The ten least liveable cities in 2021
Damascus, Syria
Lagos, Nigeria
Port Moresby, PNG
Dhaka, Bangladesh
Algiers, Algeria
Tripoli, Libya
Karachi, Pakistan
Harare, Zimbabwe
Douala, Cameroon
Caracas, Venezuela