INDIA-CHINA FACE OFF| PLA's Atrocious Activity After 45 years.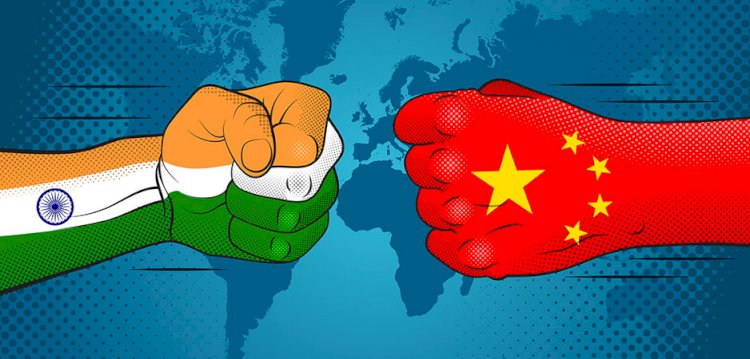 source-spontaneous order
In a reach of 45 years, Chinese armed forces hurl shots on the line of actual control (LAC). The Chinese People Liberation Army (PLA) reached on the south bank of Pangong Tso, North of Rezang la near Mukhpari area on the 7th of September, with their stabbing weapons.The correlation linking the two countries has worsened earlier when the conjoint battle clash took place in the Ladakh region on 15th of June,2020 in which 20 of our Indian troops were executed. According to the sources, Senior colonel Zhang Suili a spokesperson of PLA's Western Theatre arraigned Indian army of illegally stepping forward to cross the LAC on September 7th and was the first to fire shots in the Line of actual control , which obligated them to take serious "countermeasures".
But, Army Chief General Manoj Naravane explained the whole scenario that took place on that particular day, to Defence Minister Rajnath Singh. A Defence source aforementioned that it was the People Liberation Army (PLA) who took the initial approach to gunfire in the air just to provoke the Indian troops and later PLA accused Indian Army to straight away stop such "serious military provocations".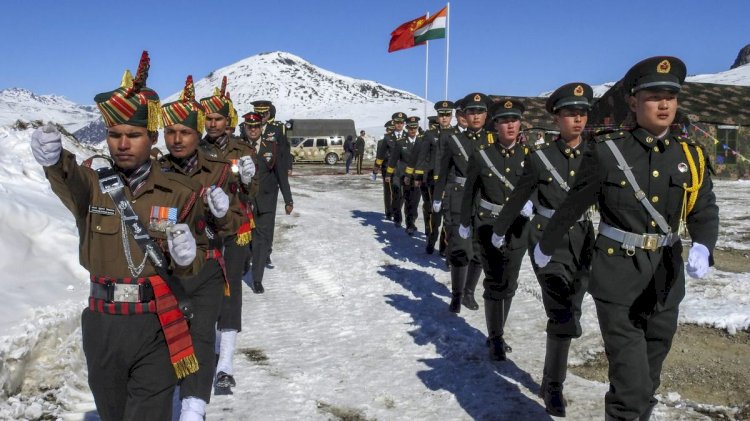 source- the print
But in actual instances, The Chinese troops tried to get into one of the forward position of the Indian Army at LAC, which was on the South bank near Mukhpari area, to menace the Indian armed forces. Although, even after this provocating step by the PLA, the Indian Army managed to exercise their power in a disciplined way, behaved in a developed manner and took in charge of the ongoing situation.
It is also being contended that how Indian Army always:
Maintained themselves from any violation and counteracted even after such provocative emanates.
"Sewa Paramo Dharma" motto of our Indian Army.
Whose mission is to secure national unity. Maintain and follow the rules, regulations and security within its borders.
An Army spokesman remarked that at none cost, did the Indian Army ever broke the law beyond the LAC or neither performed such hostile means of violation. He also affirmed that the Chinese People Liberation Army (PLA) flagrantly contravened agreements and carried out belligerent lay plans, it was an attempt to break foreign policies, deceiving their national and international spectators.