PM Modi's Personal Twitter Account Hacked by "John Wick"
A Twitter account of Indian Prime Minister- Narendra Modi was hacked. The account whose followers are about 2.5 millions is the official Twitter handle for Modi's personal website as well as the Narendra Modi mobile application.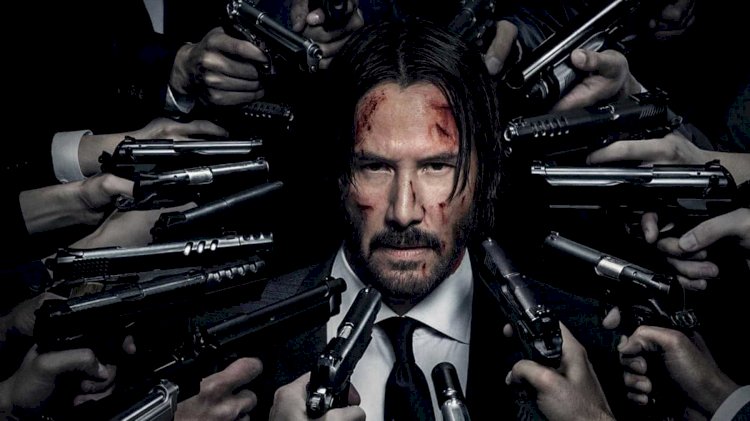 "We are actively investigating the situation. At this time, we are not aware of additional accounts being impacted," said by a Twitter spokeswoman.
However, PM Modi's office didn't give any immediate response to the tweets posted on @narendramodi_in.
The tweets asked the followers to donate through crypto currency to the PM National Relief Fund. All the hacker's tweets were taken down but their Screenshots are still doing the rounds.
Several screenshots that are being viral of the tweets by the hacker self identified as- "John Wick"
Have a look:
PM Modi's Twitter account hacked.
???????? Bitcoin? John Wick? Paytm Mall?

screenshots source: twitter pic.twitter.com/gj4E2Oai5z

— Irfan (@simplyirfan) September 2, 2020
PM Narendra Modi's personal website's twitter account @narendramodi_in has been hacked by a hacker claiming to be John Wick [email protected]
4 tweets have been tweeted by the hacker asking to donate to PM Relief fund via crypto currency!#Hacked pic.twitter.com/zRVmPdh2d1

— Tech Takneek (@TechTakneek) September 3, 2020
The 'John Wick' -the hacker is an alias like 'Elliot Alderson', where the hacker has taken the name after the movie "MR ROBOT".
A fictional character 'John Wick' was played by Keanu Reeves in the Hollywood movie that follows the story of an Ex- Hit man, who comes out of his retirement to take down number of gangsters who killed his dog, the very last gift from his dead wife that meant everything to him.
John Wick was released in 2014 and was followed by two sequels-
John Wick: Chapter 2 in 2017,
John Wick: Chapter 3 – Parabellum on in 2019.
John Wick's back story ultimately left the fans loving the movie ever more.
While many hackers have also taken the name 'Elliot Alderson' from Mr.Robot,that was played by Rami Malek who played a role of hacker,
John Wick's character is not a cyber-security expert or any hacker.
What a great coincidence had been that-
PM Modi's Twitter hack incident took place on the very day that happens to be Keanu Reeves's birthday- 2nd September.
Happy Birthday to Mr. Wick himself, Keanu Reeves. pic.twitter.com/I9iSPmyyeb

— John Wick (@JohnWickMovie) September 2, 2020