Apni Mitti, Apne Log- The Prajapati's Contribution
Since ancient times, prajapati/kumhar has been a significant part of our society. However, because of the pandemic and the promotion of foreign items, their artistic talent had been lost. Let's return to our roots and show our appreciation by making purchases from them.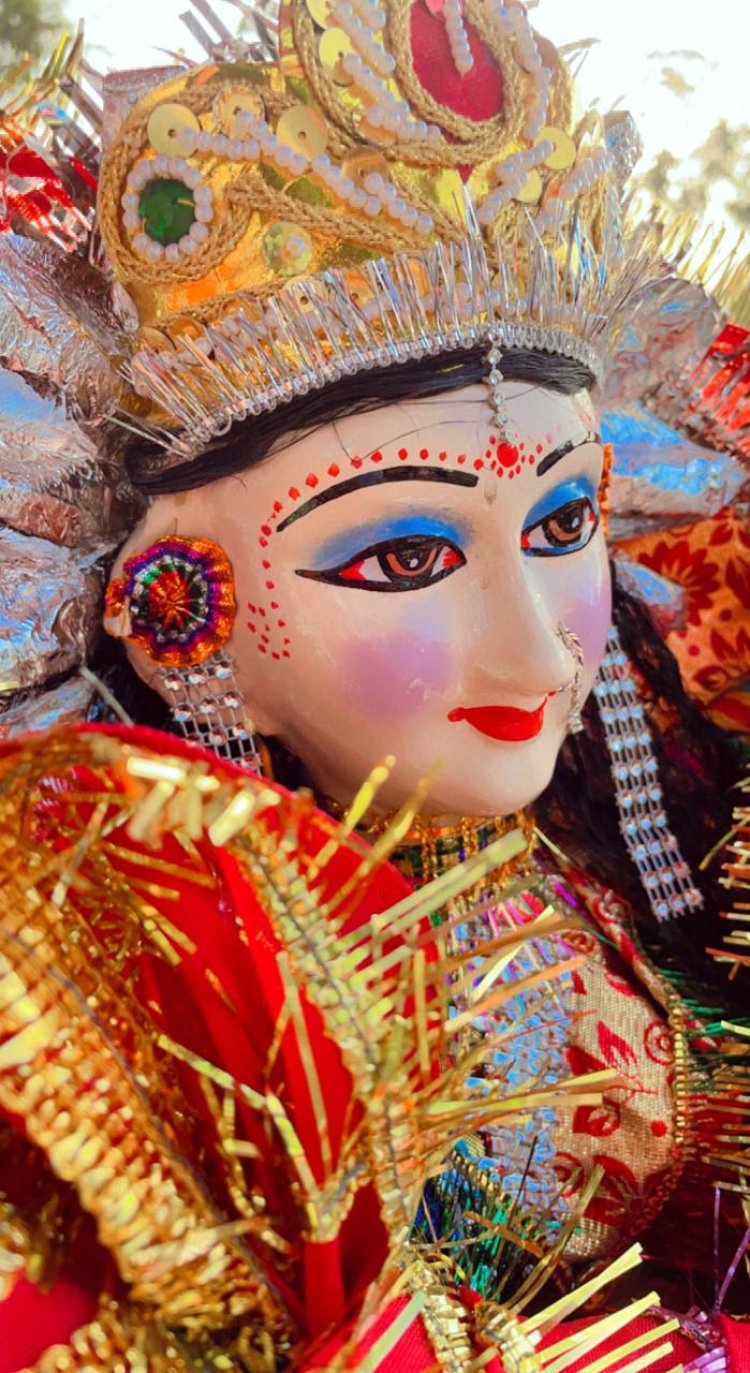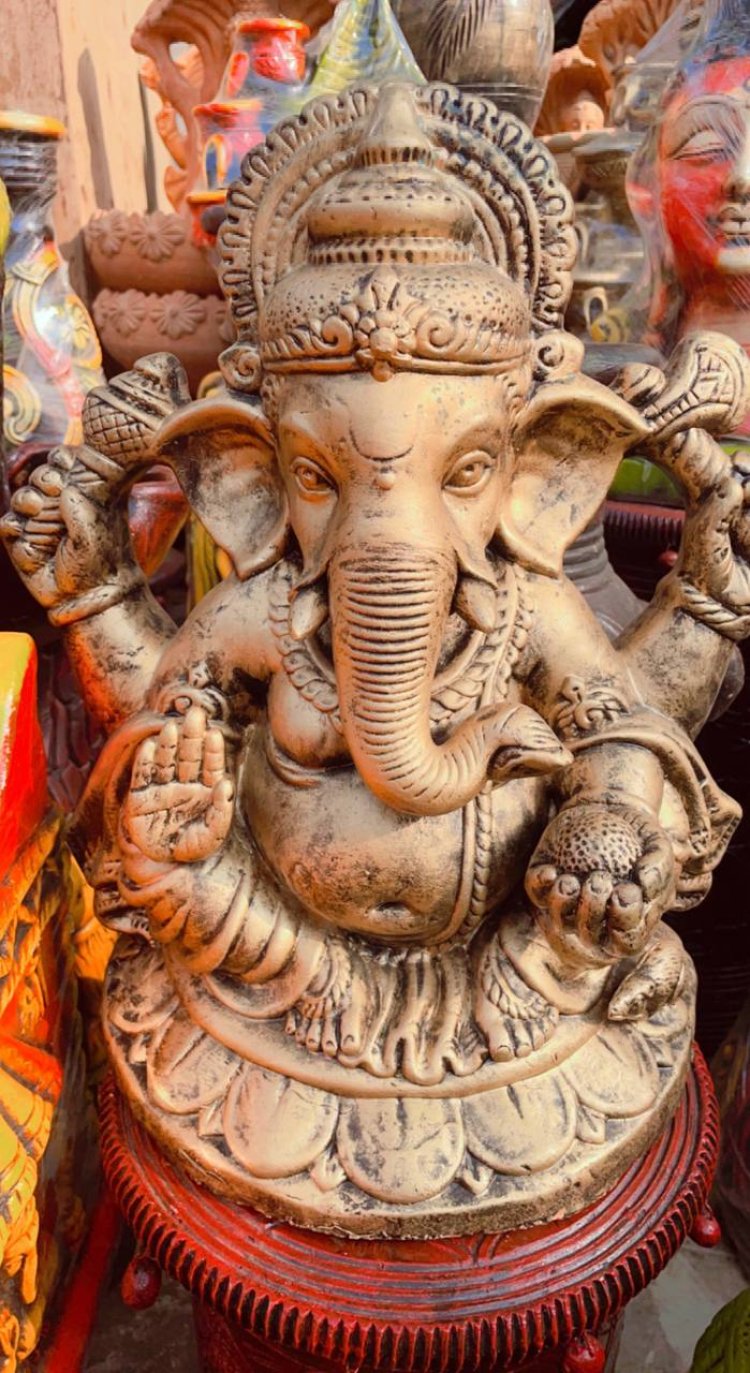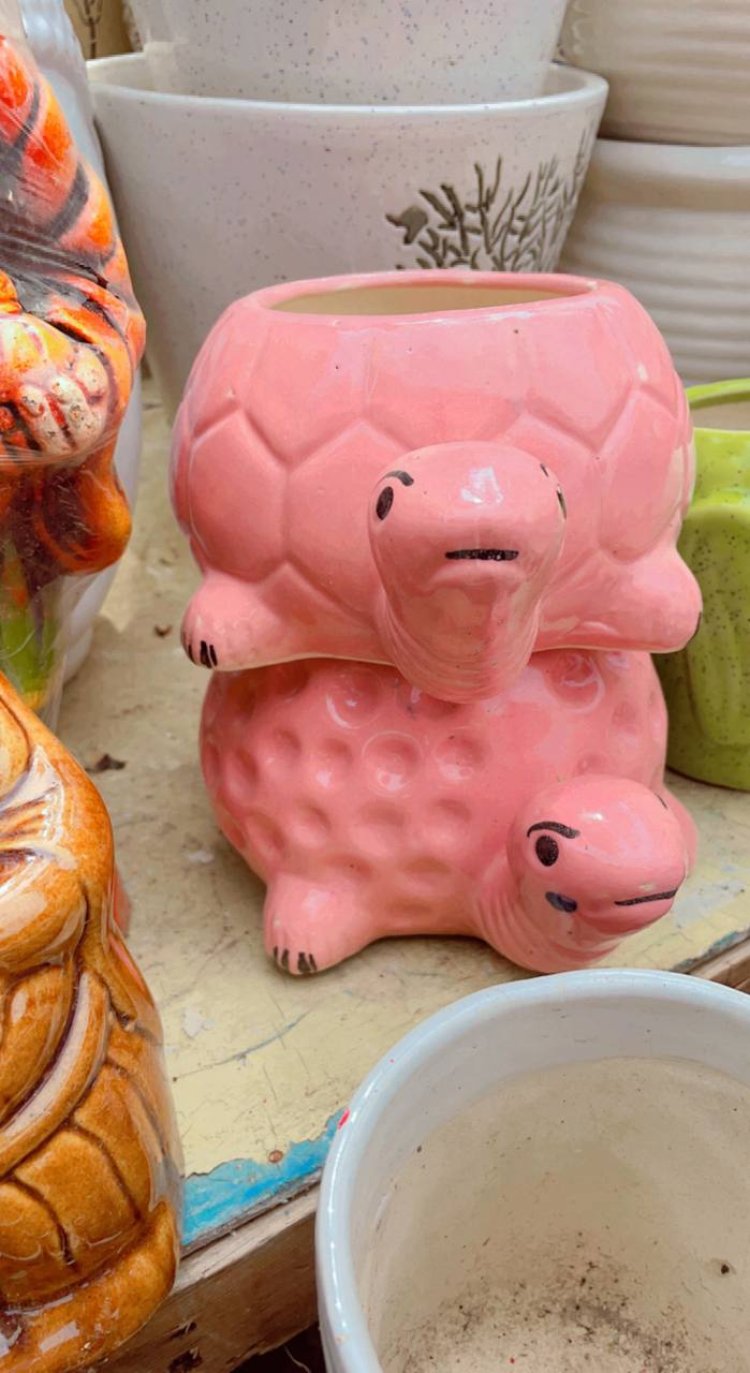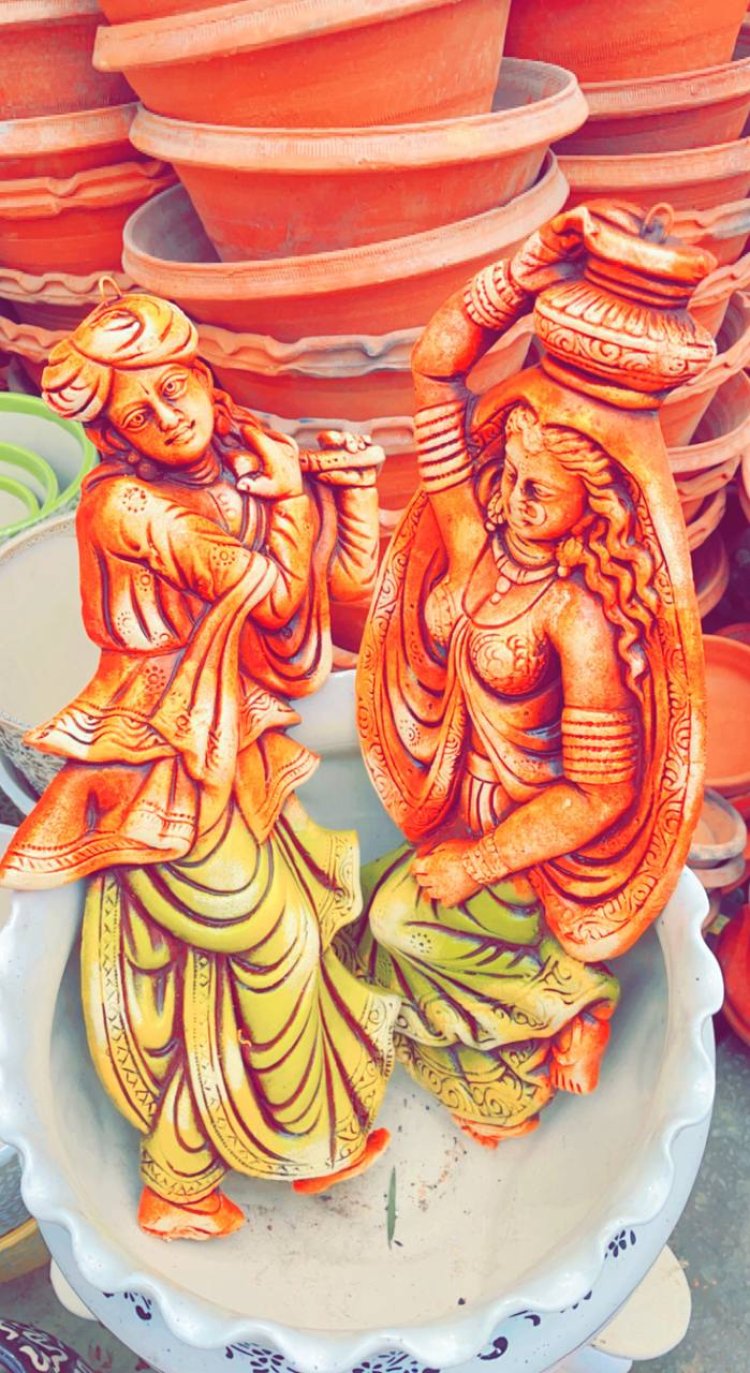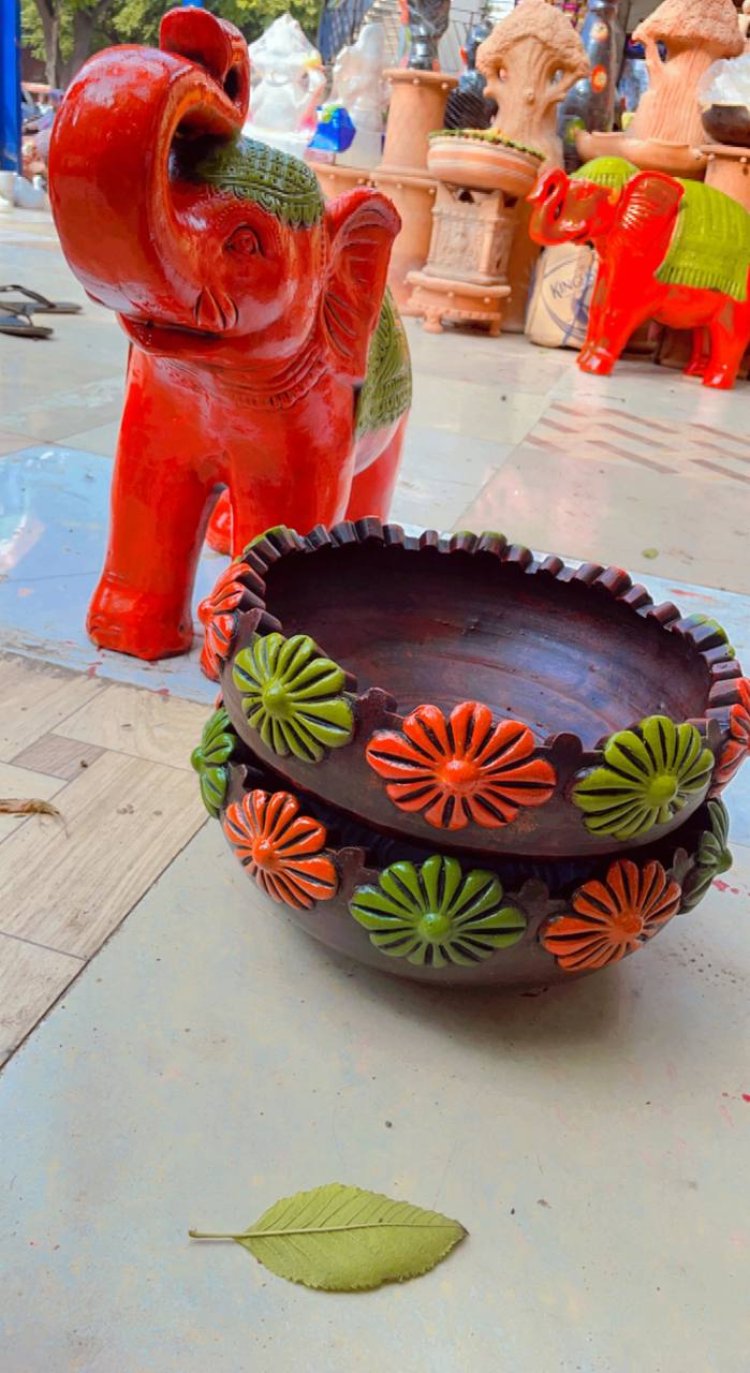 Prajapati, often referred to as kumhar, has been serving the country with their divinely God-gifted trades for generations. They share a tiny portion of our home since we utilize their handmade display items to beautify it. They are in our garden because the pots they made enhance their beauty. We have idols made by them in our place of worship. They basically make up everything in our location, whether it is the kitchen, the house, or the garden.
From Indian culture to western culture, from the Bible to Kabir's couplets, from the north to the south, and from the east to the west. All throughout the world, people have recognized and valued Prajapati's brilliance.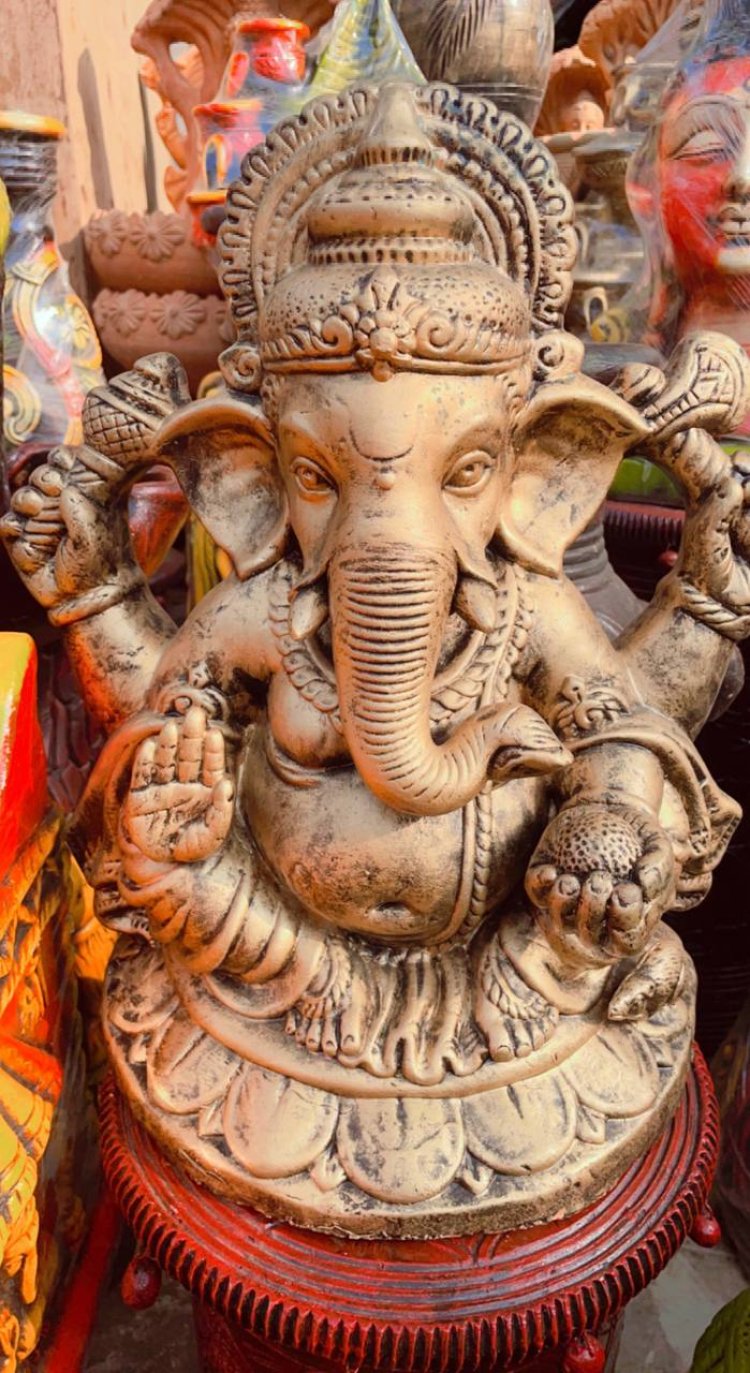 But it is unfortunate that these gifted individuals who offer our homes makeovers are currently unappreciated and mistreated. Either customers avoid them altogether or they haggle heavily but are happy to purchase similar products from showrooms at higher prices. It is true that their material and quality may be different from expensive items. But we ought to value their creativity and labor, and compensate them appropriately.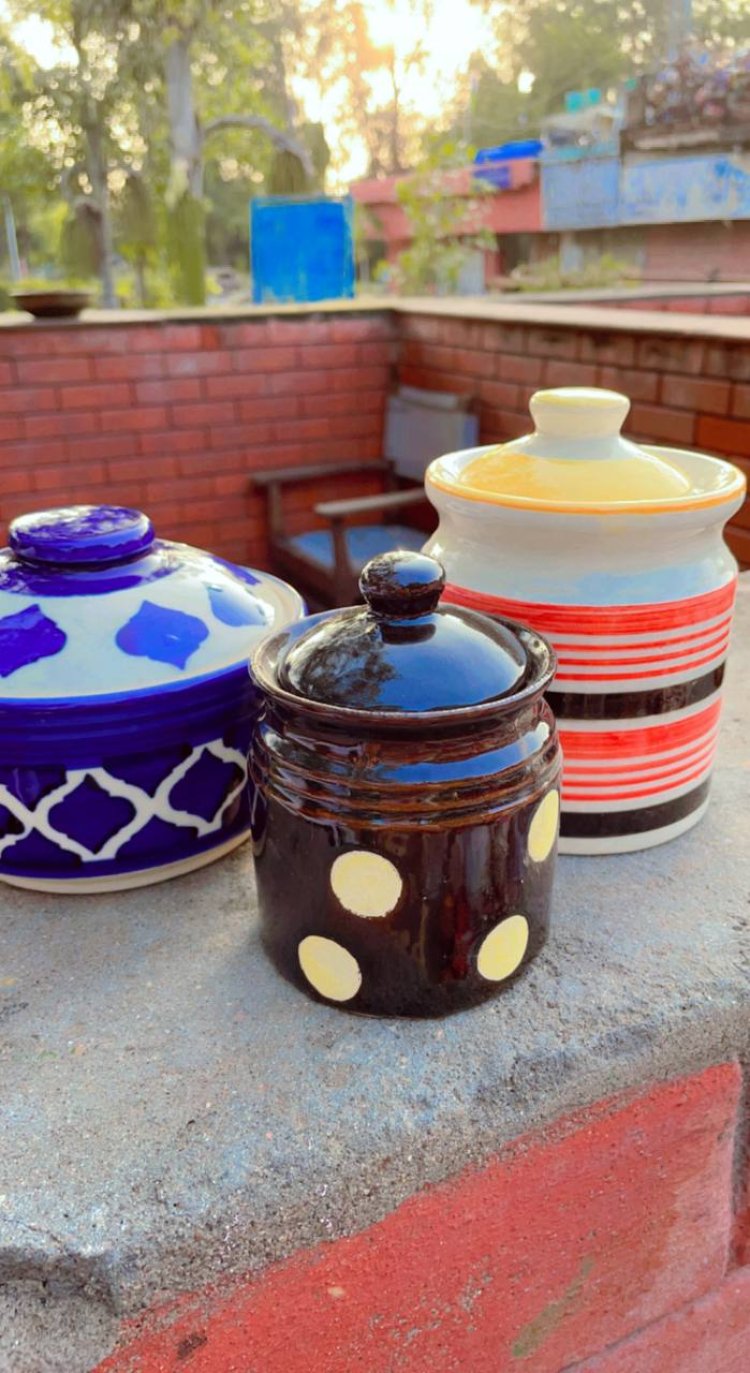 They are a part of our culture, so we should be proud of them and support them by purchasing their goods, especially in light of the devastating effects of the pandemic. Therefore, we should respect them. Additionally, one should shun imported goods in favour of locally produced items that are unique, handmade,eco-friendly, and affordable. Let's return to our roots, show them how much we respect, admire, and adore their work, and let's buy products from them not just on Diwali but all year long and now it is more easy to shop from our prajapati/kumhar as they are now on Instagram- streetcrafts24 follow them for more updates.
I'm on Instagram as @streetcrafts24.