PUBG Mobile, Reverse Ban in India?
PUBG Mobile might get unbanned soon as PUBG Corporation cut ties with Tencent Games.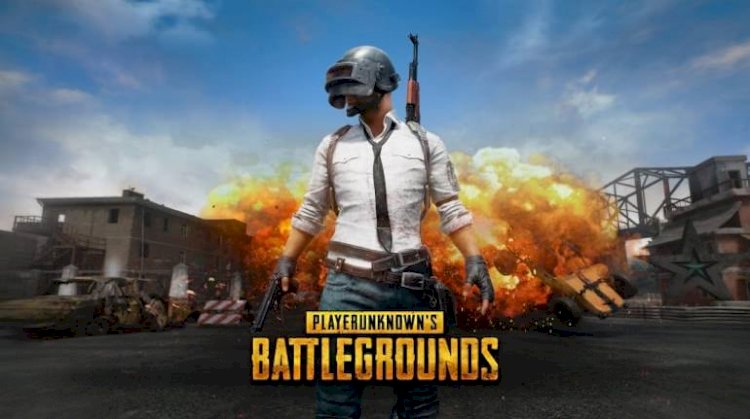 Last week, PUBG Mobile along with other 117 apps got banned in India due to security and privacy issues. Soon after that it was removed from Google Play Store and Apple App store. The banning of the hugely popular game left millions of players upset and disappointed.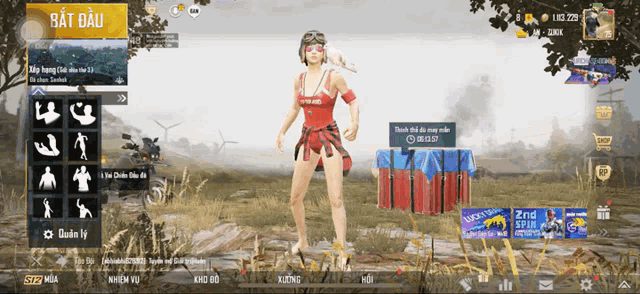 With PUBG Mobile and PUBG Mobile Lite being banned in India, the royal fans of the game were disappointed but the ban of the game could be short lived and the app might get unbanned very soon in the country.
PUBG actually is not entirely Chinese app but comes under South Korea's video game company, Bluehole has given out an official statement suggesting that the PUBG Mobile won't be handled by Tencent Games in India anymore but all the publishing responsibilities will now be handled by PUBG Corporation in India.
PUBG Corporation, in a statement, said, "PUBG Corporation fully understands and respects the measures taken by the government as the privacy and security of player data is a top priority for the company. It hopes to work hand-in-hand with the Indian government to find a solution that will allow gamers to once again drop into the battlegrounds while being fully compliant with Indian laws and regulations. In light of recent developments, PUBG Corporation has made the decision to no longer authorize the PUBG Mobile franchise to Tencent Games in India. Moving forward, PUBG Corporation will take on all publishing responsibilities within the country. As the company explores ways to provide its own PUBG experience for India in the near future, it is committed to doing so by sustaining a localized and healthy gameplay environment for its fans."
Initially, after the Game started gaining popularity Tencent Games joined Bluehole to handle distribution and market. PUBG's Mobile version in India is distributed by Tencent Holdings. But after the app got banned because of Chinese association, the PUBG Corporation has broken its ties with Tencent Games to reverse the ban.
This means App no longer will be associated with China's Tencent Games, which means it can be soon unbanned as it won't have ties with china or any Chinese company.