Shraddha Kapoor in Sridevi's 'Nagina" Remake!
Harmesh Malhotra's iconic direction"Nagina" released in the year 1986 featuring Shridevi is to be remade featuring Shraddha Kapoor in the lead role.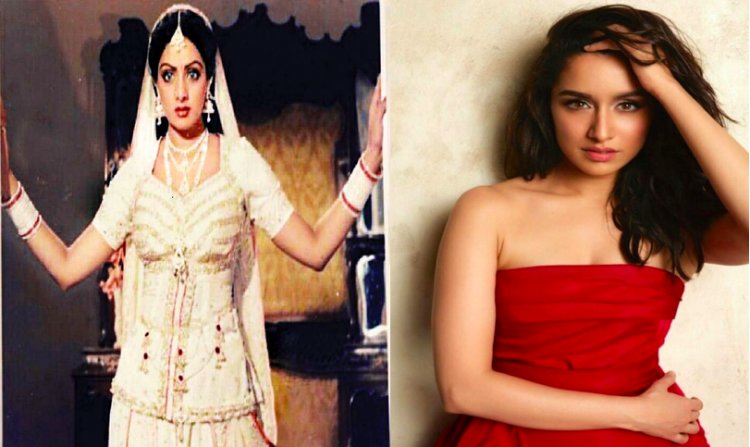 A remake of Lt Shridevi starrer fantasy film "Nagina" is to be made feturing Shraddha Kapoor as the lead in upcoming remake of one of the most iconic hindi cinema of all times in Indian Film industry. Shraddha Kapoor made an anouncment through her tweet, making her fans aware of this flabbergasting news and sharing her excitement with netizens regarding her upcoming project.
It's an absolute delight for me to play a Naagin on screen. I have grown up watching, admiring and idolising Sridevi ma'am's Nagina and Nigahen and have always wanted to play a similar role rooted in Indian traditional folklore.✨????@Nikhil_Dwivedi @FuriaVishal @saffronbrdmedia — Shraddha (@ShraddhaKapoor) October 28, 2020
80's blockbuster Nagina witnessed Sri Devi in the lead role with Rishi Kapoor, Komal Mahuvakar, Amrish Puri, Sushma Seth and Prem Chopra forming the rest of the star cast. Following its cult hit status, a sequel to Nigahein was made but it failed to strike a chord with the audiences. More details about the Nagina remake are expected to be announced soon.