Toddler pointing out sexism.
6 - year old girl's video of pointing out sexism with such an innocence has marked the beginning of the end of patriarchal society.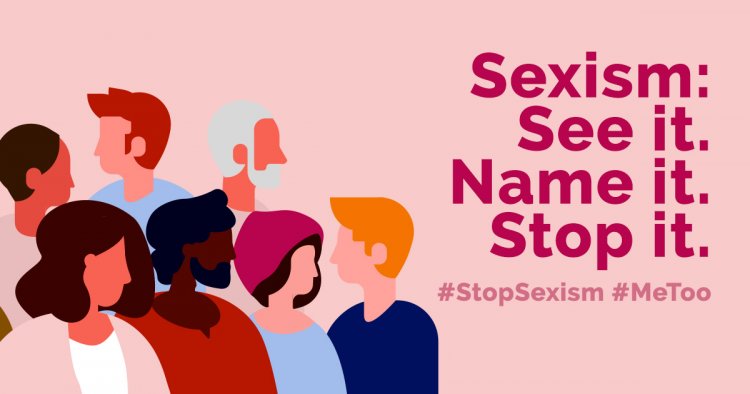 A 6 year old girl named Teresa spotted this stain in the societal norms set by people potrayed in her school text book, that we have been neglecting since ages. This toddler in the video refuses to abide by the patriarchal terms and questions the same with innocence backed by facts.
She called out queries like " Why is it 'man-made' and not 'people made' ? " "Why is it said that Eiffel Tower was built by men, didn't women built it too? Can't women built things too?" And "why did Abraham Lincoln in his speech say 'All men are created equal', aren't women created equal too? Why didn' he say 'all people are created equal'? " "Why is it mankind and not humanity?"